Lights, Camera, Action! The New My Medialocate Video
---
---
We've just created a new myMediaLocate video that's fun, fast and fabulously brief.
Find out about the "free alternative" to costly cloud-based, online portals of other translation agencies who charge a percentage of each project's cost, or a monthly subscription fee, for the same capabilities.
"myMediaLocate" is a customer-centric, 24/7, localization management and cost control center designed just for you.
Watch the new myMediaLocate Video by clicking on the screen image below.
Our Message: "myMediaLocate is all about you!"
If you're already a Medialocate client, Great!  Simply log-in here.
If you are not yet a client, and would like to learn more about Medialocate, and myMediaLocate in particular, call us at 1-800-776-0857.
OUR BLOG: ONE WORLD
November 26, 2018
Best Language Selection for Global Markets: Where and How Should You Invest? Guest blog post by Ben Cornelius, Senior Globalization Consultant When asking "What languages should I localize into for the greatest benefits?" the short (albeit frustrating) answer is most often, "it depends". It's true: Communication is key to gaining market traction for all products and […]
FREE guides
How well does your branding travel?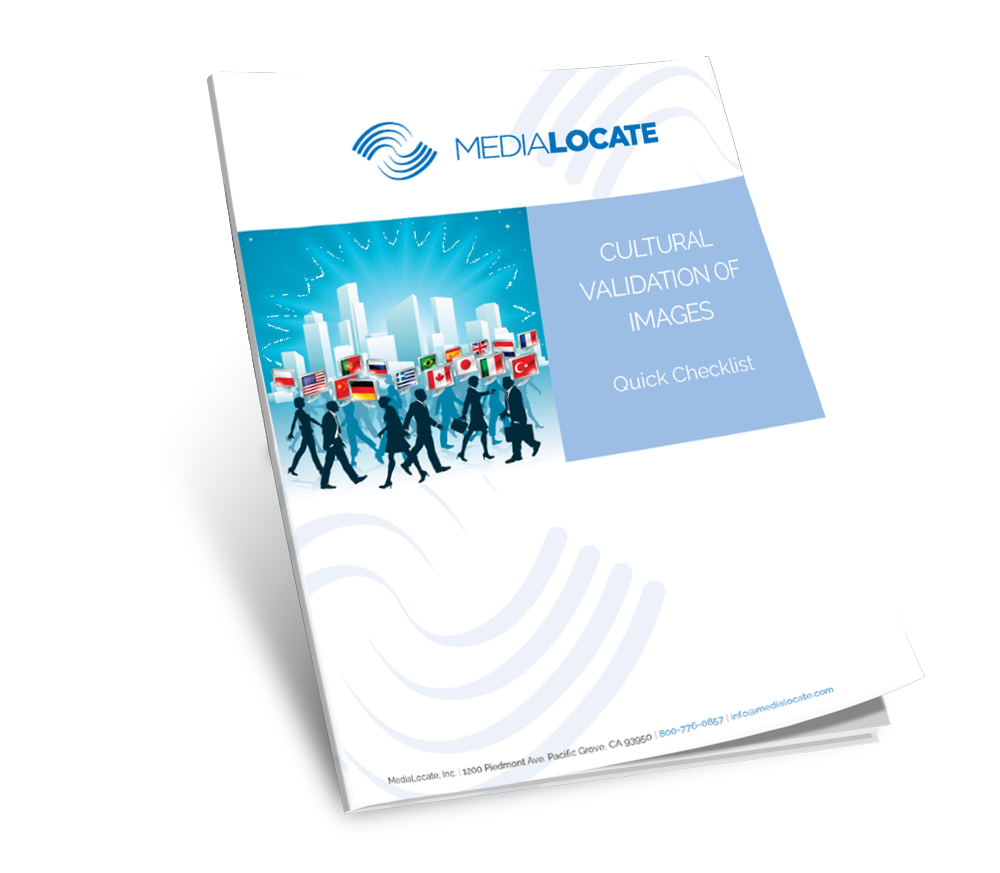 Stay in the Know
Sign up for the latest MediaLocate news.