Lights, Camera, Action! The New My Medialocate Video
---
---
We've just created a new myMediaLocate video that's fun, fast and fabulously brief.
Find out about the "free alternative" to costly cloud-based, online portals of other translation agencies who charge a percentage of each project's cost, or a monthly subscription fee, for the same capabilities.
"myMediaLocate" is a customer-centric, 24/7, localization management and cost control center designed just for you.
Watch the new myMediaLocate Video by clicking on the screen image below.
Our Message: "myMediaLocate is all about you!"
If you're already a Medialocate client, Great!  Simply log-in here.
If you are not yet a client, and would like to learn more about Medialocate, and myMediaLocate in particular, call us at 1-800-776-0857.
OUR BLOG: ONE WORLD
October 26, 2017
– myMediaLocate 2.0 Improves Visibility and User Experience for Large Localization Programs – Enterprise localization programs must be efficient, agile, and above all, measurable. No longer can companies afford to work in departmental silos, not being aware of what other divisions do and not optimizing translation leveraging across a company's linguistic assets.  To that end […]
FREE guides
How well does your branding travel?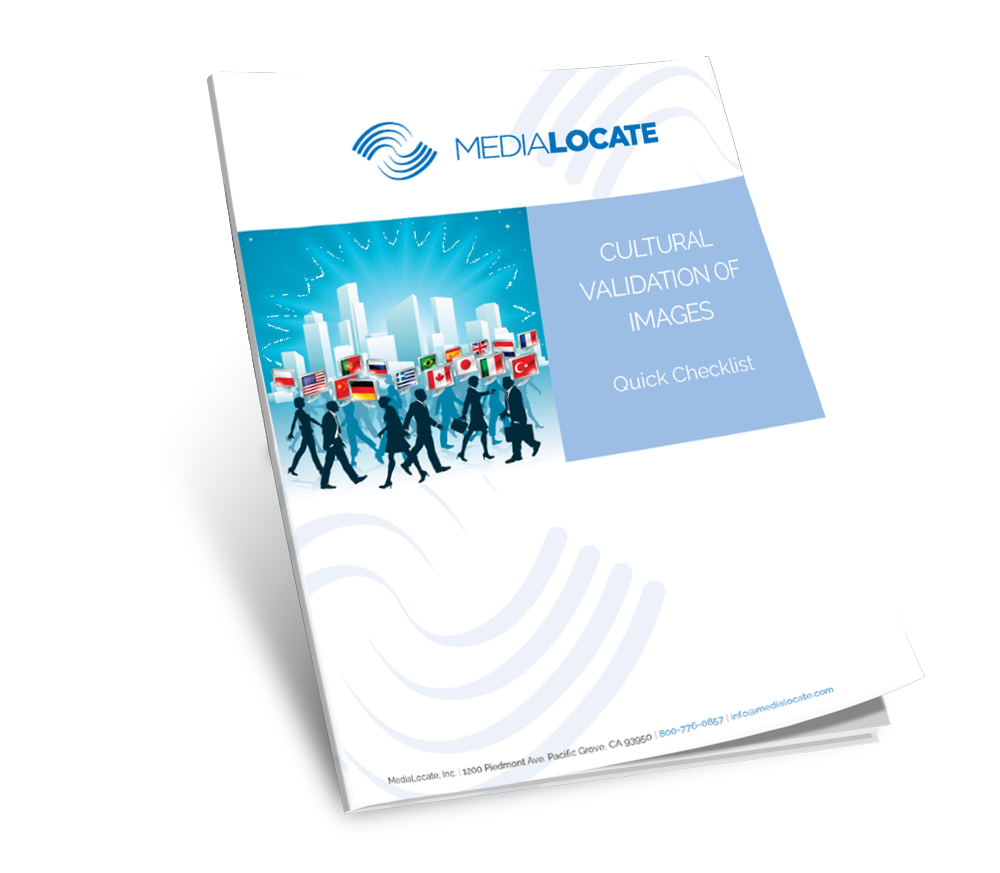 Stay in the Know
Sign up for the latest MediaLocate news.