Lights, Camera, Action! The New My Medialocate Video
---
---
We've just created a new myMediaLocate video that's fun, fast and fabulously brief.
Find out about the "free alternative" to costly cloud-based, online portals of other translation agencies who charge a percentage of each project's cost, or a monthly subscription fee, for the same capabilities.
"myMediaLocate" is a customer-centric, 24/7, localization management and cost control center designed just for you.
Watch the new myMediaLocate Video by clicking on the screen image below.
Our Message: "myMediaLocate is all about you!"
If you're already a Medialocate client, Great!  Simply log-in here.
If you are not yet a client, and would like to learn more about Medialocate, and myMediaLocate in particular, call us at 1-800-776-0857.
OUR BLOG: ONE WORLD
February 14, 2018
Looking for ways to stretch your localization budget? Here are 7 money-saving tips to get the most out of your globalization dollars: In the habit of sending PDFs? Clients can help their localization service provider by supplying the source files from which a final document or video was created. Although very useful for reference, PDFs […]
FREE guides
How well does your branding travel?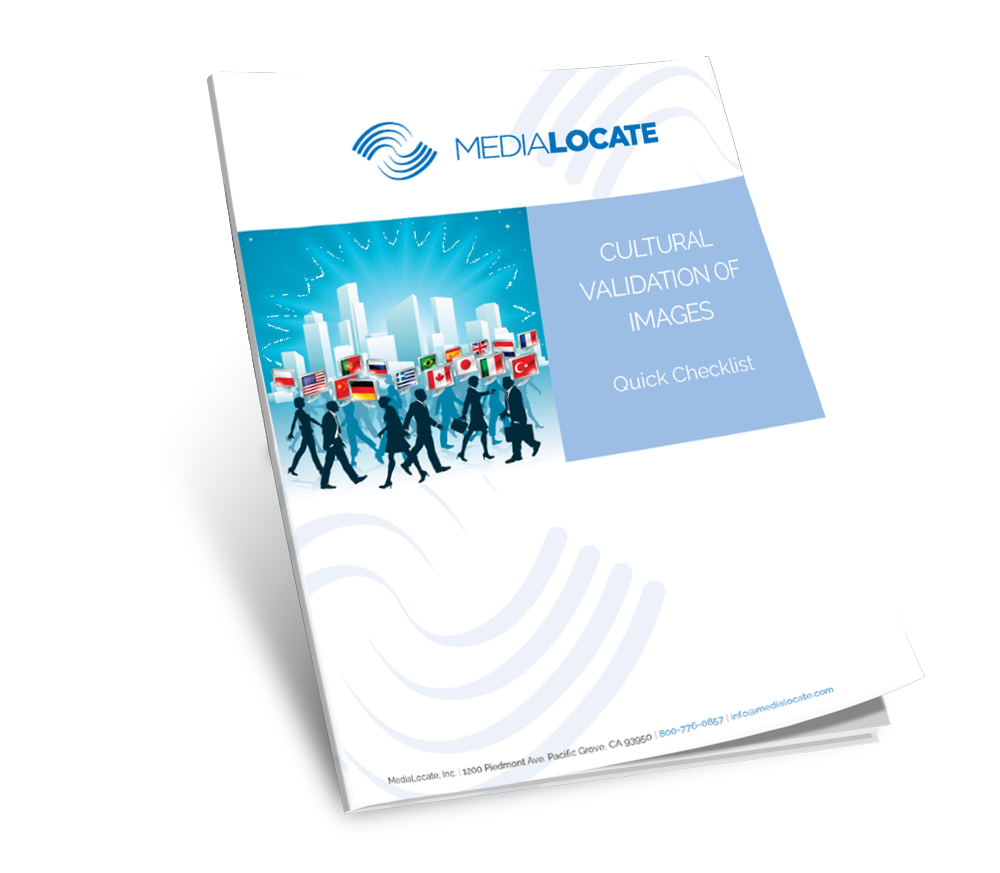 Stay in the Know
Sign up for the latest MediaLocate news.