A New Year! A New Website!
---
Posted by MediaLocate | Blog, Fun, Global Marketing Strategy, Globalization, language localizaiton, Language Service Provider (LSP), Medialocate Events, News, Social Media, Testimonials, website localization | No Comments January 12th, 2016
---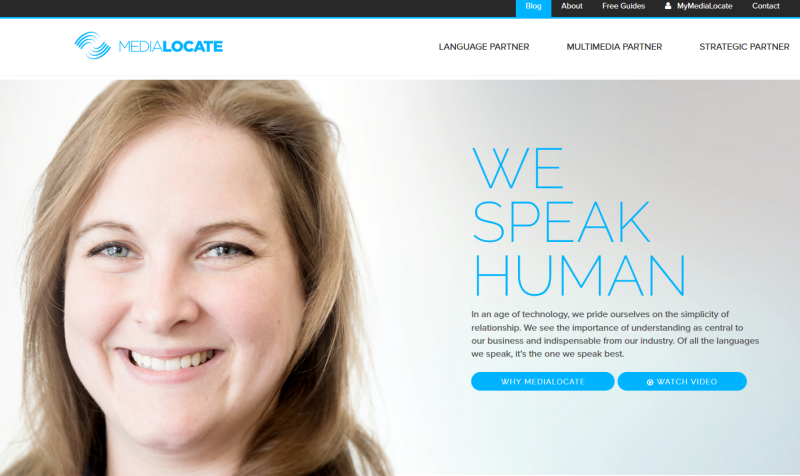 A New Year! A New Website!
We want to help you ring in the new year, so we thought we would do our part by launching a brand
new website! Check it out at www.medialocate.com and feast your eyes on a brand new design, some
really cool new "snackable" content, and a whole new range of services we are calling Global Reach to
ensure that your foray into international markets is a success.
View our new Sizzle Reel, with exciting projects we completed last year:
Meet some of the new and some of the familiar faces at MediaLocate:
Find out if our localization control center, MyMediaLocate, is right for you:
As before, MediaLocate is your global partner for all things media, technology, documentation, and localized communication, and we invite you to feast your eyes and ears on our new web presence!
OUR BLOG: ONE WORLD
November 26, 2018
Best Language Selection for Global Markets: Where and How Should You Invest? Guest blog post by Ben Cornelius, Senior Globalization Consultant When asking "What languages should I localize into for the greatest benefits?" the short (albeit frustrating) answer is most often, "it depends". It's true: Communication is key to gaining market traction for all products and […]
FREE guides
How well does your branding travel?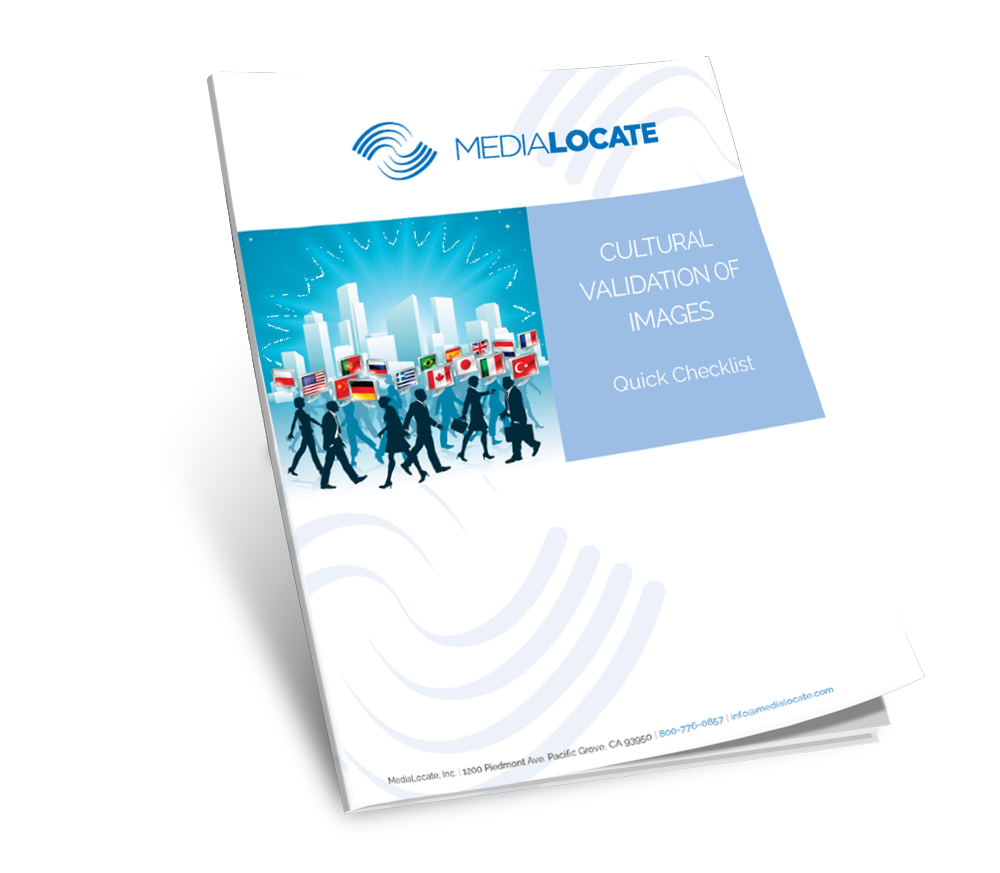 Stay in the Know
Sign up for the latest MediaLocate news.