MediaLocate Rises in Ranks of Top 100 Global Translation Companies
---
---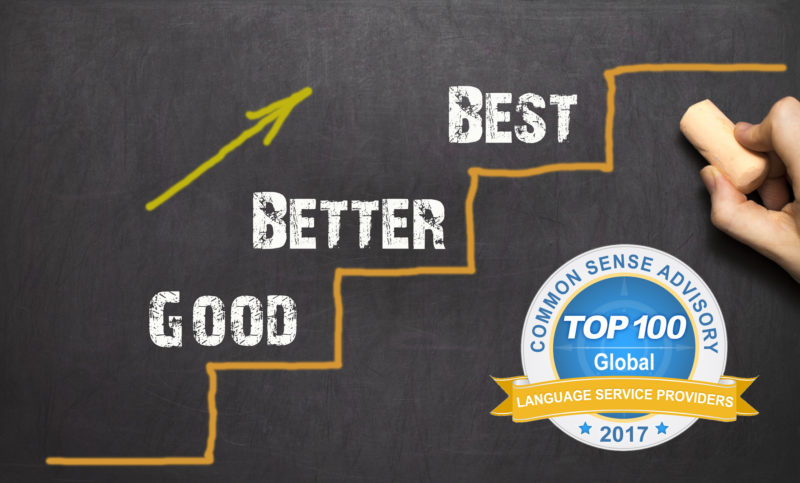 …remaining in the Top 25 in North America (#22) and moving up 3 spots to #82, worldwide.
 In its "Who's Who in Language Services and Technology: 2017" report, the market research firm Common Sense Advisory states, "Tens of thousands of providers around the globe work with hundreds of thousands of professional linguists to deliver services such as translation, interpreting, and localization to organizations and individuals. This active and growing global industry accounts for US $43 billion in revenue. "
CSA's report analyzes data gathered from January 2016 through June 2017, and it cemented MediaLocate's ranking as one of the largest language services providers (LSPs) in the translation and interpreting industry.
From Fortune 500 companies to start-ups positioned to enter the global marketplace, MediaLocate offers scalable and proactive language services that transform any company's communication, written or spoken, to the native languages of its customers, partners, and employees around the world – in a consistent, fast and affordable way.
MediaLocate's CEO, Stephan Lins, commented, "We are proud to be recognized once more as one of the more significant and dynamic players in our space, and we also realize that this accolade is not to be taken for granted, but to be proven to our clients on a daily basis."
During the reporting period, MediaLocate continued to meet the challenges of a highly competitive market by building comprehensive, customized, and technology-driven localization programs for businesses seeking to attract and engage global customers.
As organizations both large and small make their products and services available in more languages, CSA predicts that the language services industry will continue to grow and that the market will increase to US$47.5 billion by 2021. Factors driving this demand include mobile, wearables, and the internet of things (IOT); on-demand offerings to support live chat, texts, tweets, and other short-shelf content bits; and legislation requiring access to language services.

Looking for an experienced partner for Language Services, Multimedia Localization, or Global Strategic Consulting? 
Contact us at: 1-800-776-0857 or at info@medialocate.com
About Common Sense Advisory
Common Sense Advisory is an independent market research company specializing in translation, localization, interpreting, globalization, and internationalization analysis and consulting. www.commonsenseadvisory.com
Related Posts:
OUR BLOG: ONE WORLD
January 8, 2019
Best Language Selection for Global Markets: Where and How Should You Invest? Guest blog post by Ben Cornelius, former Language Intelligence and Globalization Director at Adobe, VMware, and PayPal When asking "What languages should I localize into for the greatest benefits?" the short (albeit frustrating) answer is most often, "it depends". It's true: Communication is key […]
FREE guides
How well does your branding travel?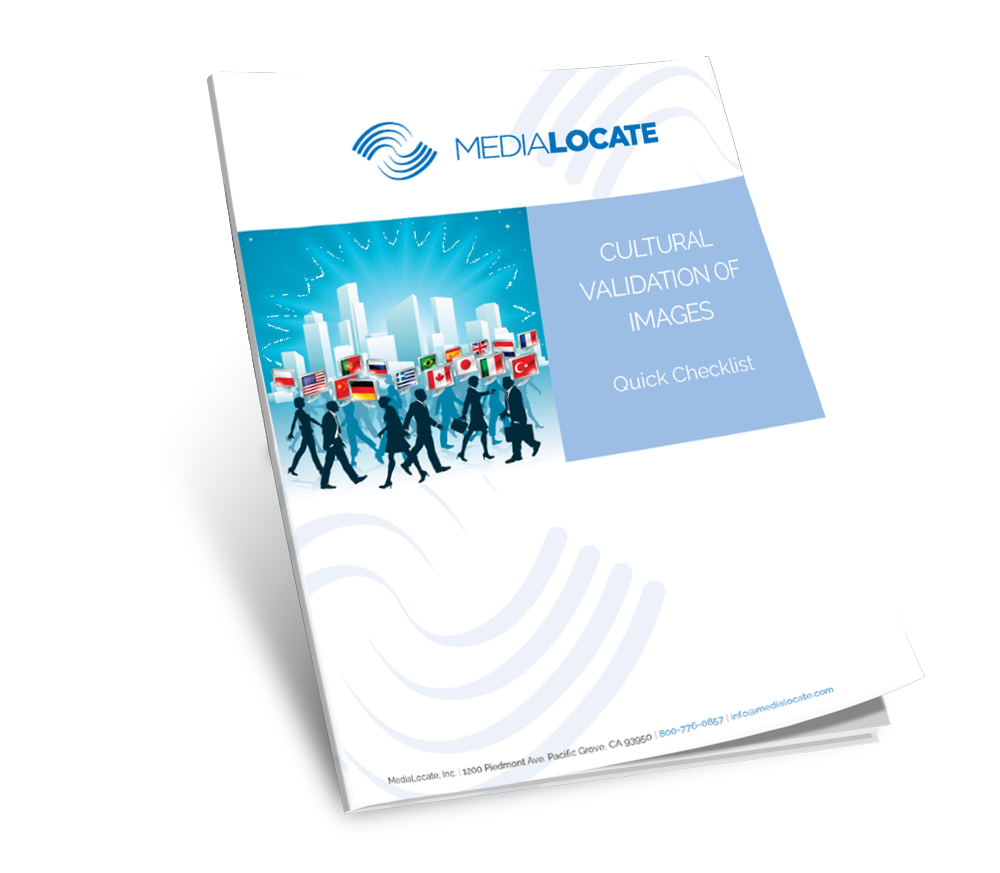 Stay in the Know
Sign up for the latest MediaLocate news.