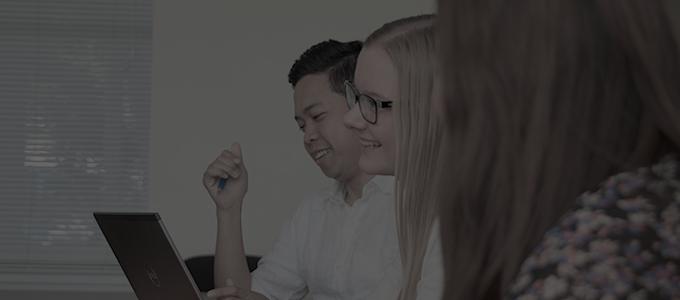 Industries
Here are some of the industry clients we have worked with over the years.
OUR BLOG: ONE WORLD
January 8, 2019
Best Language Selection for Global Markets: Where and How Should You Invest? Guest blog post by Ben Cornelius, former Language Intelligence and Globalization Director at Adobe, VMware, and PayPal When asking "What languages should I localize into for the greatest benefits?" the short (albeit frustrating) answer is most often, "it depends". It's true: Communication is key […]
FREE guides
How well does your branding travel?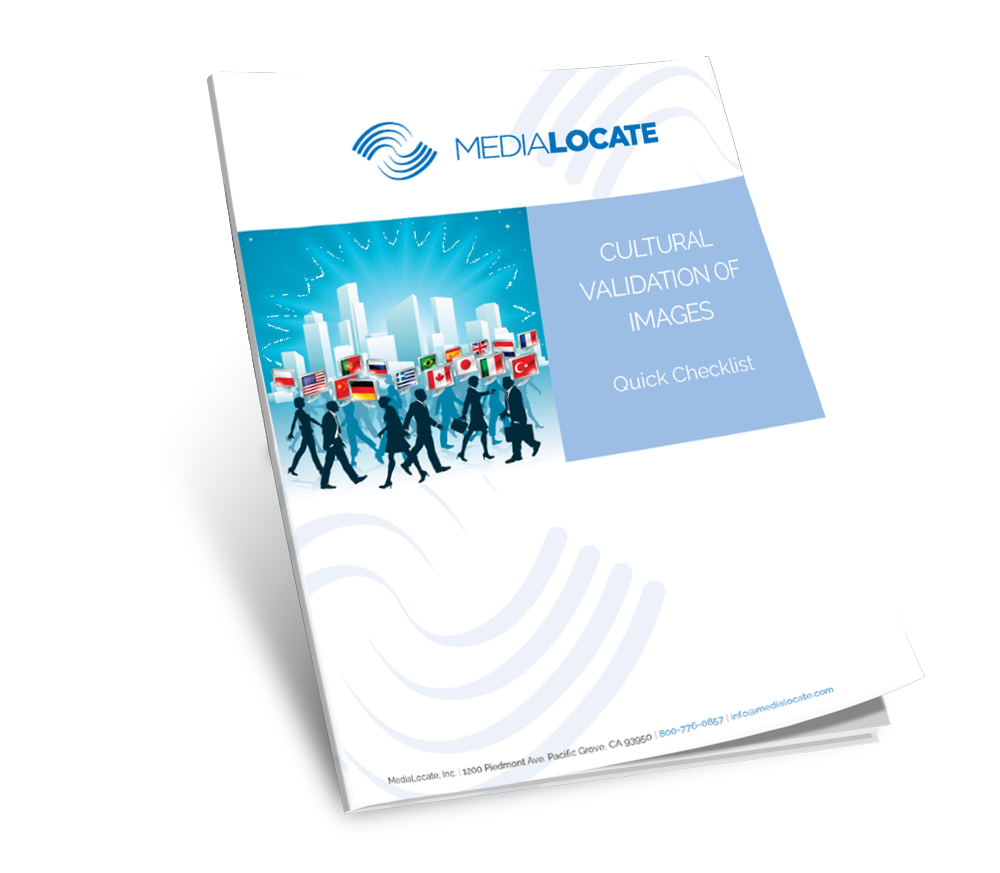 Stay in the Know
Sign up for the latest MediaLocate news.