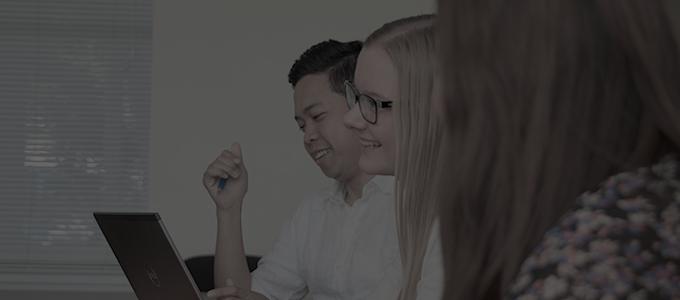 Industries
Here are some of the industry clients we have worked with over the years.
OUR BLOG: ONE WORLD
July 19, 2016
ISO 17100:2015 – A New Translation Services Standard is Here! Always a front runner when it comes to the highest level of professional translation certifications, today MediaLocate passed the ISO 17100:2015 audit and is being recommended for certification by LICS® (Language Industry Certification Systems®), a global accreditation body in Austria. ISO 17100:2015 is a brand-new […]
FREE guides
Benefits and Drawbacks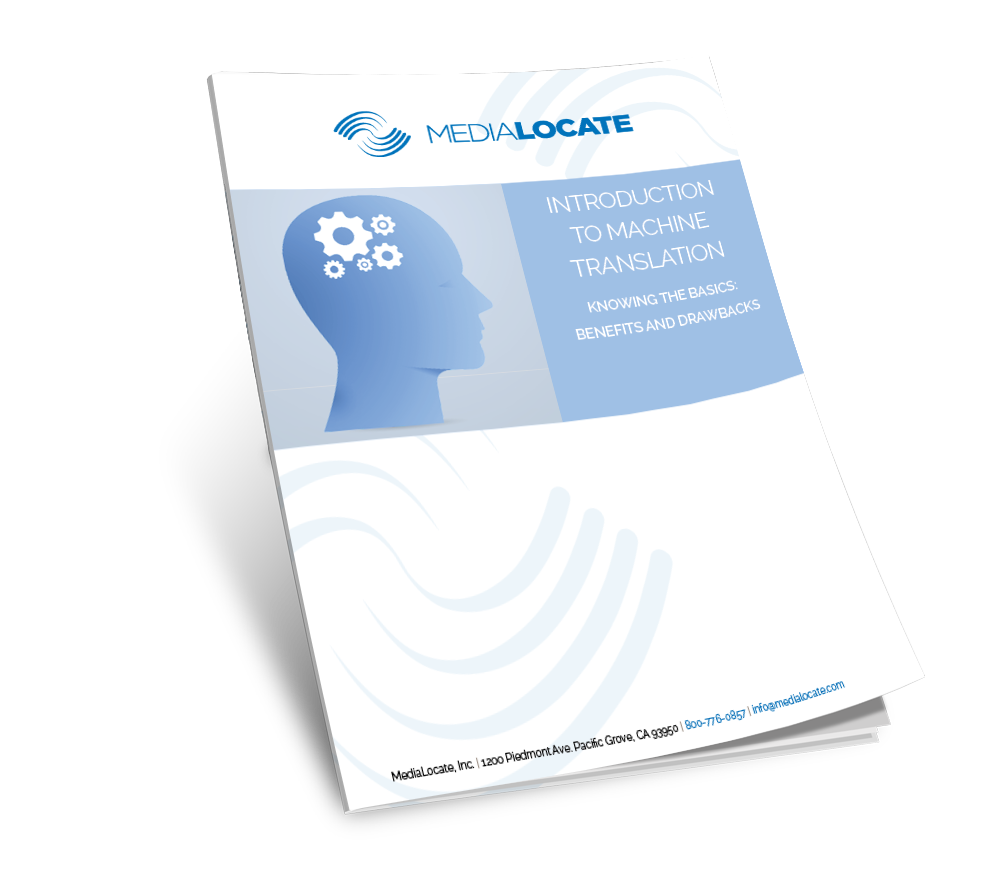 Stay in the Know
Sign up for the latest MediaLocate news.