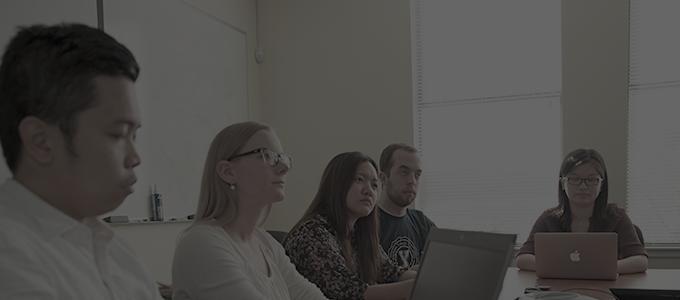 Education
Some of our featured partners and clients in Education.
OUR BLOG: ONE WORLD
March 16, 2017
Client satisfaction surveys… and the verdict is? Once a quarter we survey around 30 of our top customers. They are mostly comprised of large enterprise accounts, strategic partnerships and unique localization programs.  This helps us take the pulse of our key growth customers:  their needs, their satisfaction, and their pain points. While we service and […]
FREE guides
How well does your branding travel?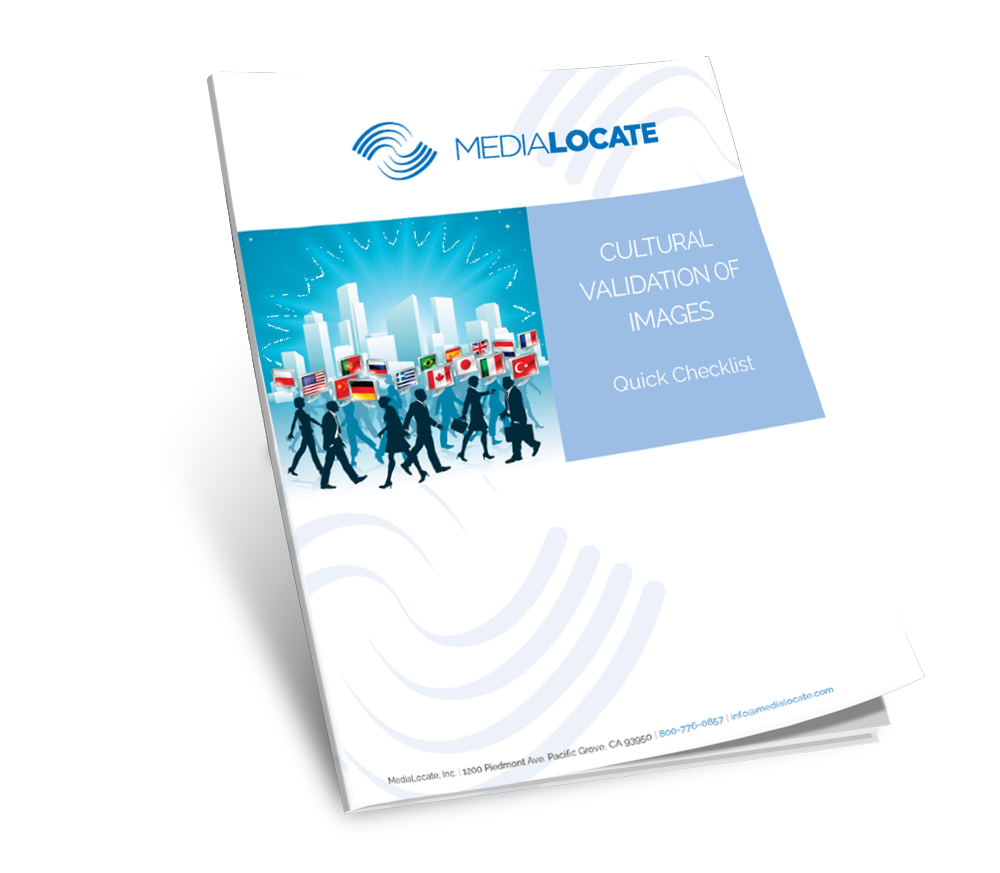 Stay in the Know
Sign up for the latest MediaLocate news.