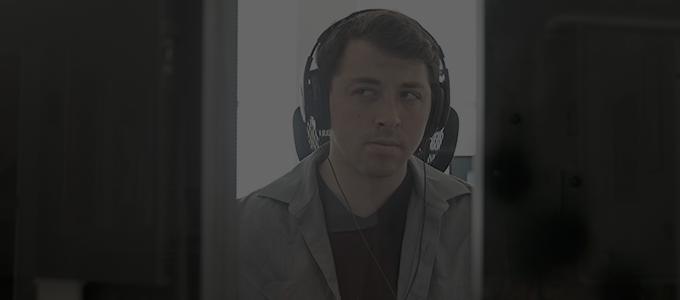 Gaming
Some of our featured partners and clients in Gaming.
OUR BLOG: ONE WORLD
October 17, 2016
From years of experience, we know that to ensure a quality translation, it is absolutely critical for our clients to provide us with proper reference materials.
FREE guides
How well does your branding travel?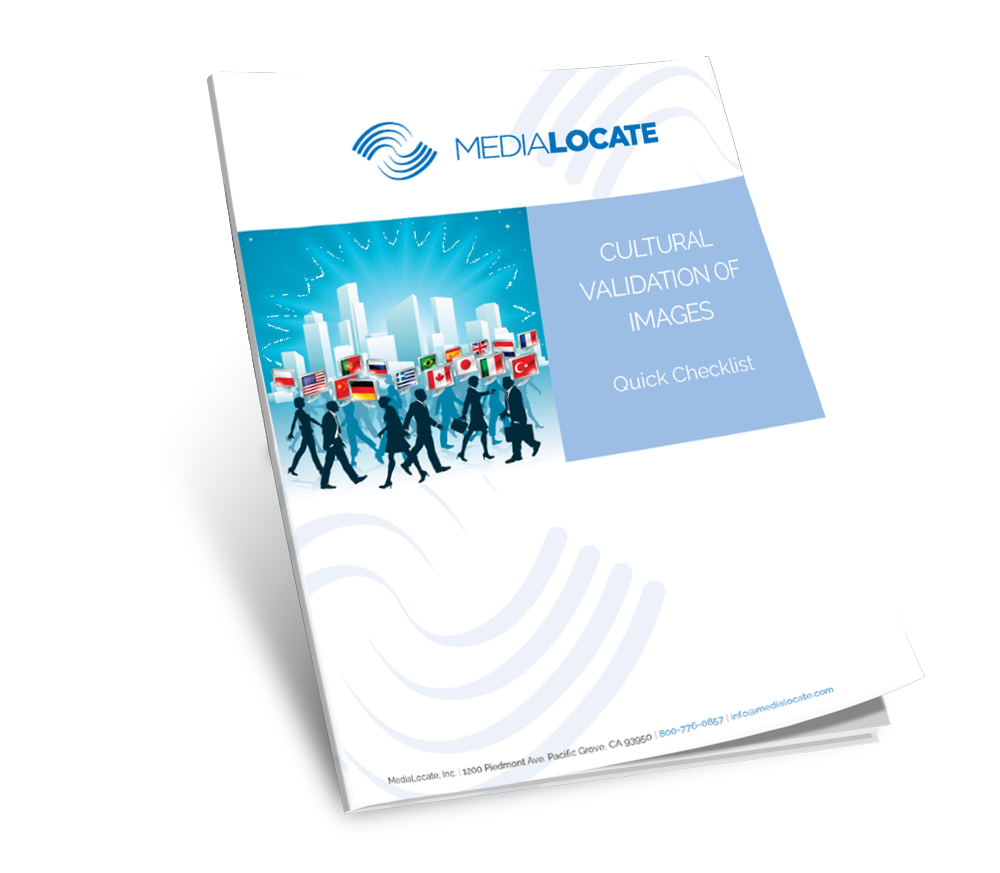 Stay in the Know
Sign up for the latest MediaLocate news.