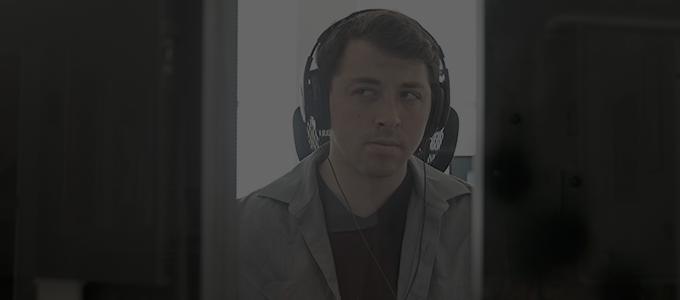 Gaming
Some of our featured partners and clients in Gaming.
OUR BLOG: ONE WORLD
February 3, 2016
To MT, or Not to MT? That is the Machine Translation Question. So what's Machine Translation good for, anyway? Savvy tech companies know the answer, do you? The rapid increase in published content we call the "information explosion" has not been accompanied by a corresponding "budget explosion." Global marketers are expected to get the message […]
FREE guides
Benefits and Drawbacks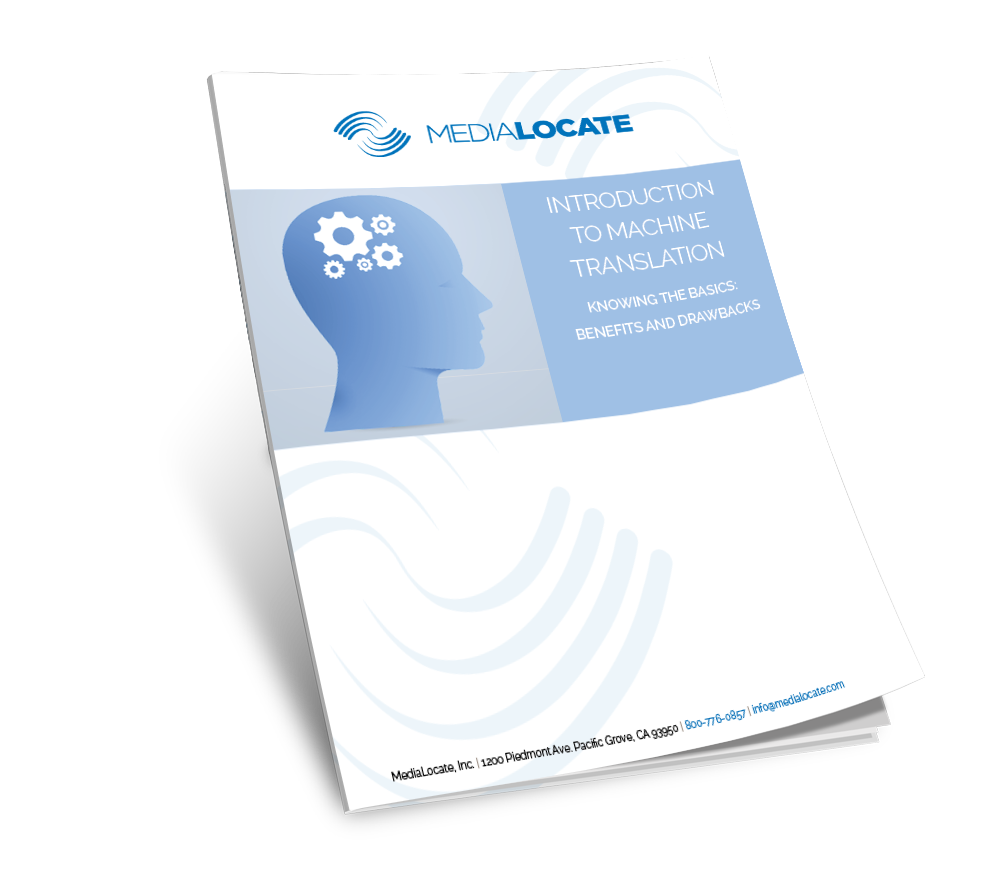 Stay in the Know
Sign up for the latest MediaLocate news.