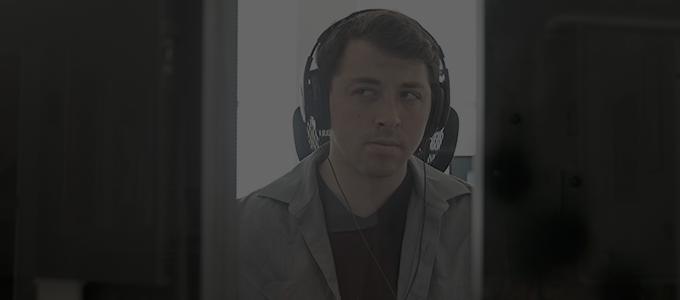 Gaming
Some of our featured partners and clients in Gaming.
OUR BLOG: ONE WORLD
May 10, 2016
MISTAKES IN LEGAL & MEDICAL INTERPRETING An Interpretation Challenge: A legal deposition is an incredibly important piece of evidence that serves as testimony by an expert, eyewitness, or other individual with knowledge relevant to your case. As the world becomes smaller and the global economy continues growing, more and more depositions are being done of […]
FREE guides
Benefits and Drawbacks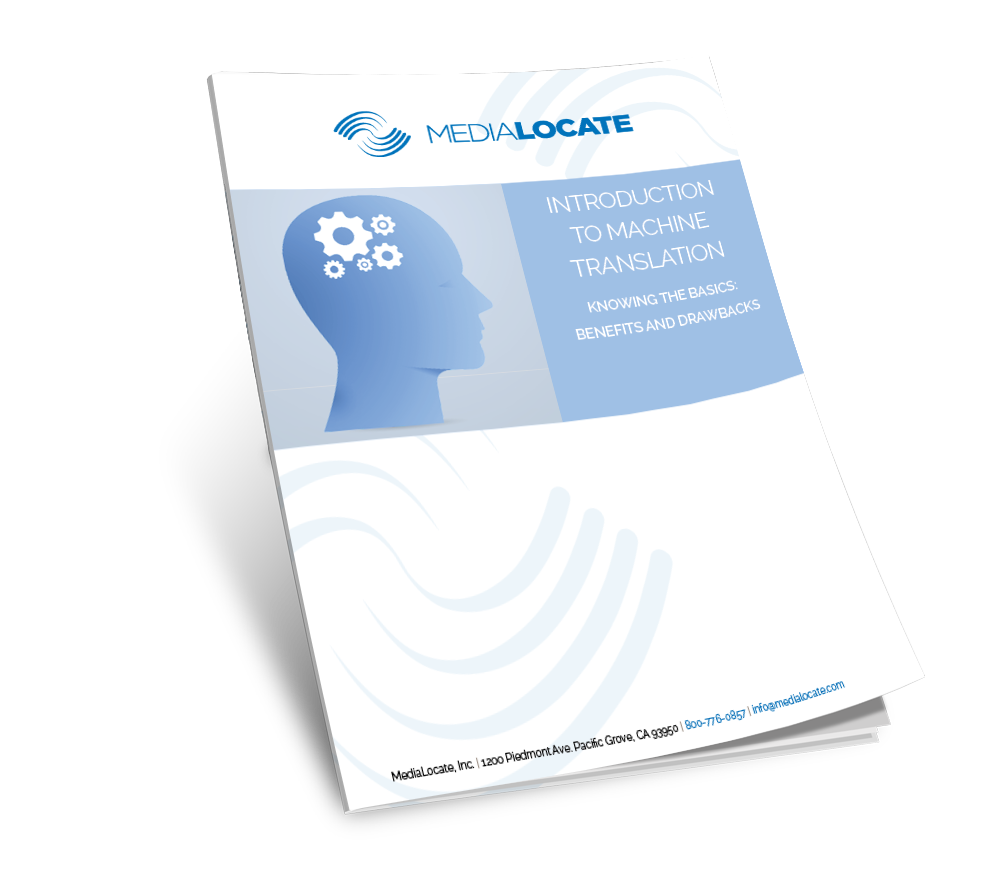 Stay in the Know
Sign up for the latest MediaLocate news.