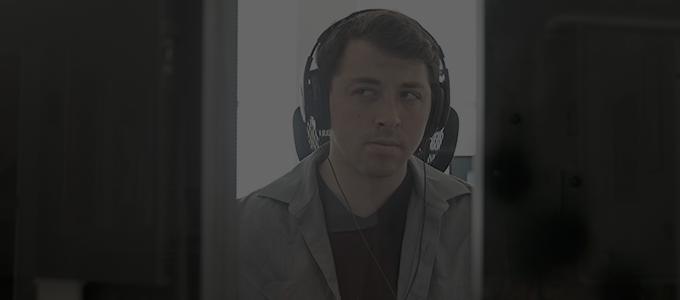 Gaming
Some of our featured partners and clients in Gaming.
OUR BLOG: ONE WORLD
January 10, 2017
What are Prominent Women in Localization Planning for in 2017? Come and join us at the year's first "Women in Localization Meet-Up" at Sony PlayStation in San Mateo this Thursday. Hear from and interact with a panel of localization professionals from Sony PlayStation, Survey Monkey, Juniper Networks, Alpha US, and MediaLocate. Leona Zacek, Vendor Manager, MediaLocate When:                  […]
FREE guides
How well does your branding travel?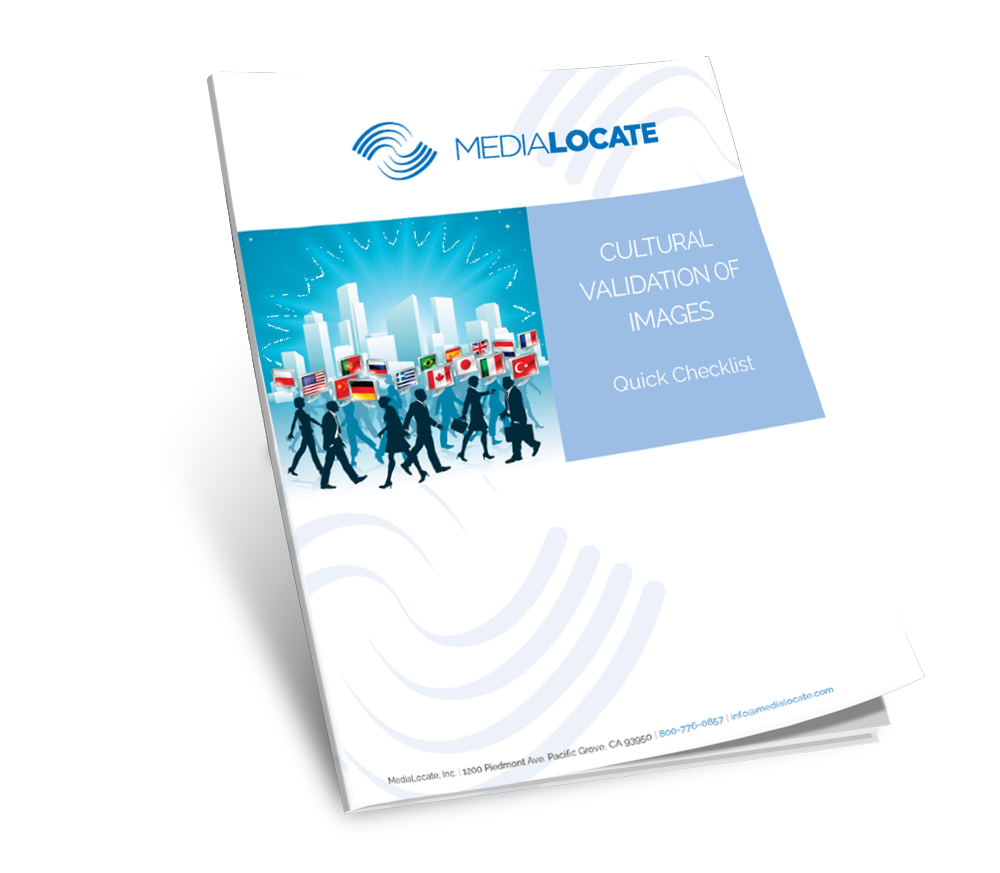 Stay in the Know
Sign up for the latest MediaLocate news.