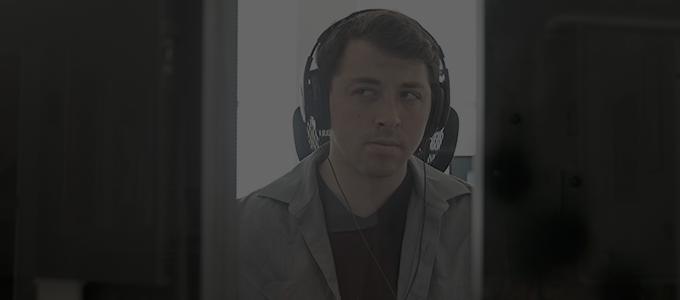 Gaming
Some of our featured partners and clients in Gaming.
OUR BLOG: ONE WORLD
December 3, 2016
Neural Machine Translation Machine Translation (MT) technology has taken another leap forward. This time, it's a big leap forward. Instead of relying on the phrase-based statistical approach, neural MT simulates the interconnected network of the brain to generate translations. Several companies have unveiled neural MT technology, including Google, Microsoft, and Facebook. Try it out here.  […]
FREE guides
How well does your branding travel?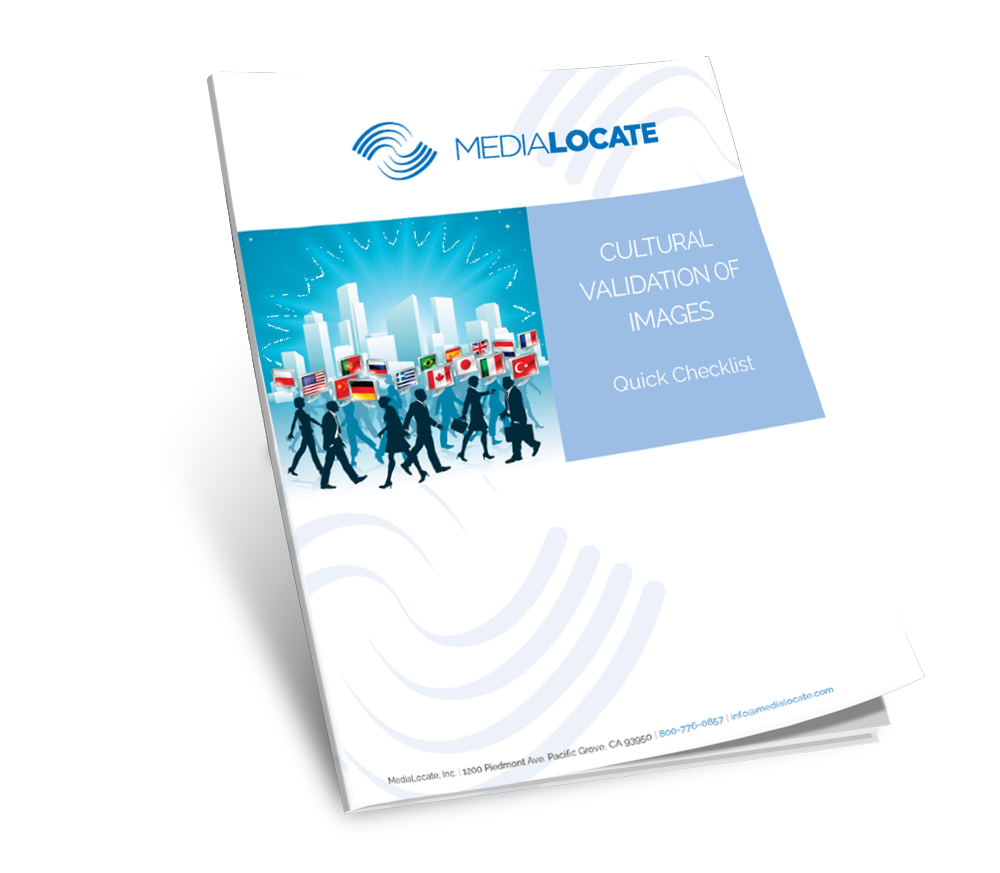 Stay in the Know
Sign up for the latest MediaLocate news.