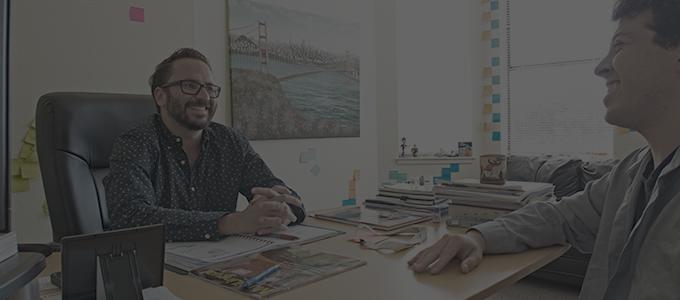 Marketing
Some of our featured partners and clients in Marketing.
OUR BLOG: ONE WORLD
April 8, 2019
Video Marketing Or Bust! It's no secret that rich media has taken over the IOT and that video has quickly become the most effective marketing tool for companies around the globe. Yet many organizations are still not fully taking advantage of what are now clear consumer behavior trends. Regardless of culture and language, people all […]
FREE guides
How well does your branding travel?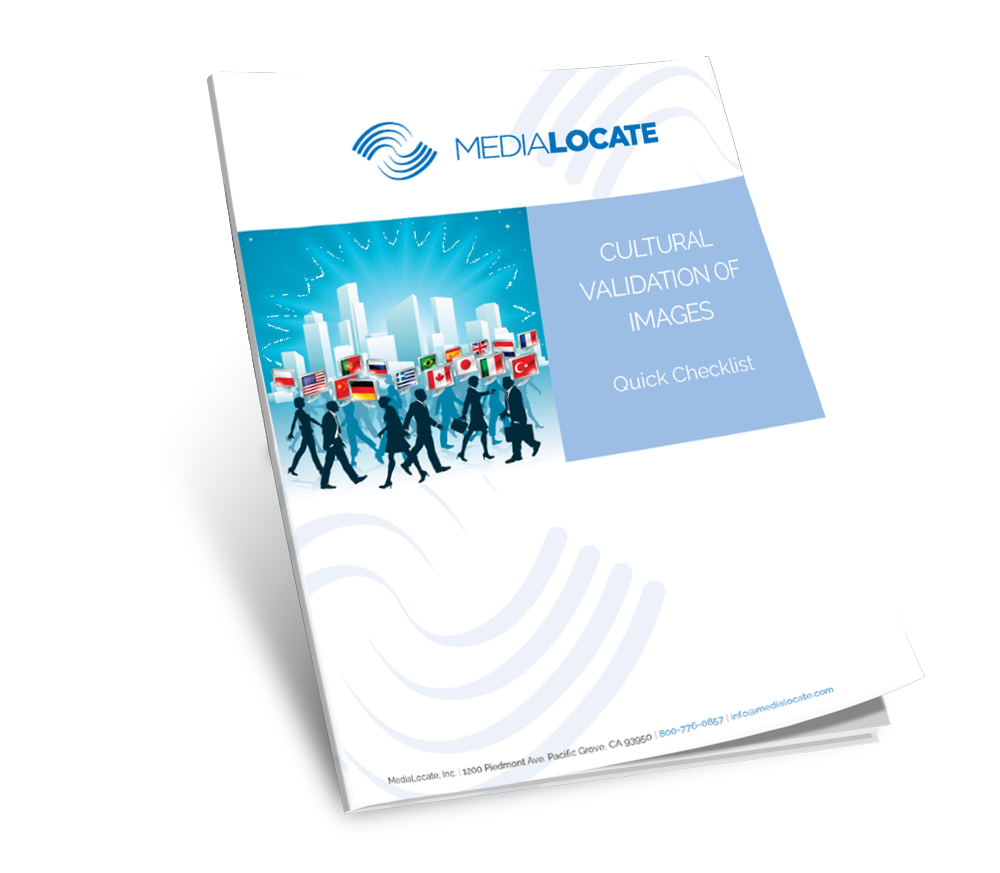 Stay in the Know
Sign up for the latest MediaLocate news.