Our Quality Commitment To You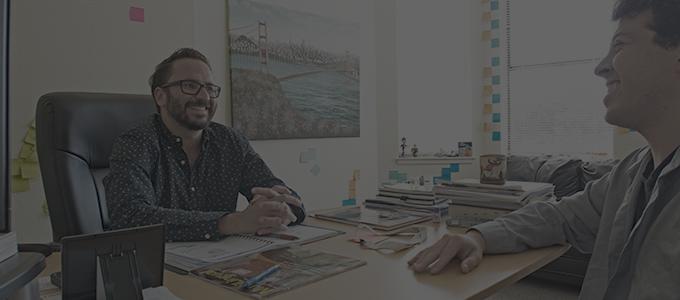 Your job is difficult.
Selecting a high quality, reliable, and fairly priced professional translation provider isn't easy.
We know this from nearly 30 years of experience working with hundreds of global organizations.
Much of what you'll read here in our "Quality Commitment" you may find on a number of other vendors' websites.
So, before you read on, we invite you to call us now at 1-800-776-0857.
We'll answer your questions without a sales pitch and, if it makes sense, we'll put you in touch with loyal MediaLocate customers who have happily used our services for years.
Now, as for our quality commitment, MediaLocate promises you:
The most professional translators, editors and reviewers available for your translation projects. Domain-specific professionals are continually monitored and scored for mastery in accuracy, terminology, grammar, spelling, punctuation, syntax, style, consistency, cultural competence, and technical proficiency.
The latest technology in Translation Memory (TM). Greater brand consistency and terminology continuity is achieved through TM as existing translation segments and terminology are reused to save you valuable time and significant money.
Best practices in creating and maintaining terminology lists, glossaries and style guides. Essential tools for your quality localization. Industry- and client-specific word lists and definitions ensure that your message is consistent.
State of the art tools like WorldServer, and internally-built client tools like "myMediaLocate", a powerful cloud-based translation management system (TMS) to provide highest quality and full transparency in every step, from project inception to client approval.
A team of Engineers and IT Specialists that manage and perform due diligence in all programming environments: C++, VisualBasic, Java, etc. for PC, Mac, Unix, as well as mobile environments.
OUR BLOG: ONE WORLD
May 15, 2019
Where Content Comes To Life MediaLocate staff joined nearly 100,000 fellow media, entertainment and technology industry professionals from 160 different countries at the National Association of Broadcasters (NAB) trade show April 6-11, 2019 in Las Vegas. With the tagline "Where Content Comes to Life", NAB is the premier organization for America's broadcasters. The annual conference […]
FREE guides
How well does your branding travel?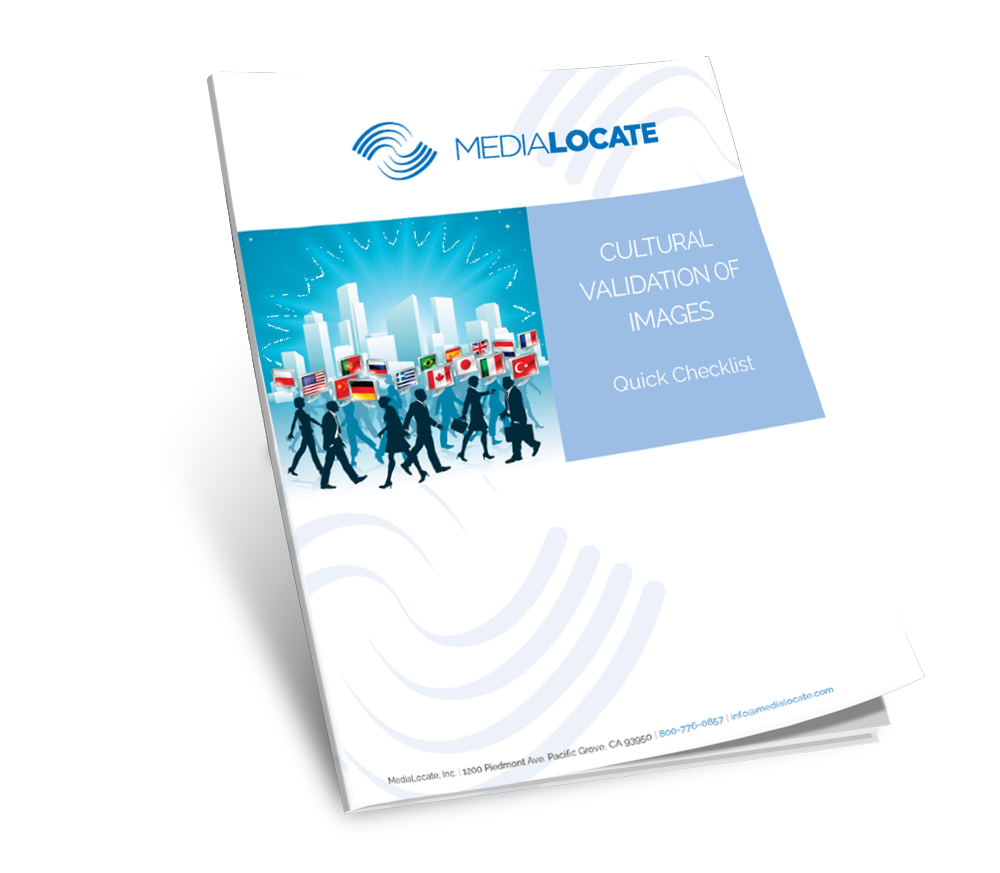 Stay in the Know
Sign up for the latest MediaLocate news.