My Medialocate – Medialocate Launches 24-Hour Client Control Center for All Your Translation, Localization Projects
So, you have decided to go "global". You're planning to expand into new non-English speaking markets…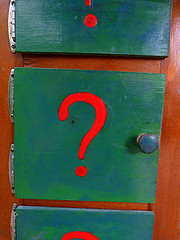 The importance of good translation is most obvious when things go (Very) wrong. Here are nine examples from "Found in Translation"…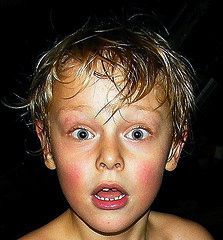 Medialocate USA, Inc. Acquires Acorn Localizations, expanding its ability to assist organizations needing to expand into all market regions worldwide through translation and localization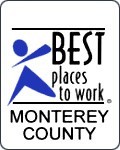 The next decade is going to pose some real challenges for people who create, manage, and localize content.
Making your Website content easy to find is just about as important as making it easy to read.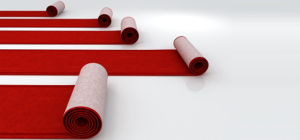 "We live in a world with a global economy. How many times have you heard that one?"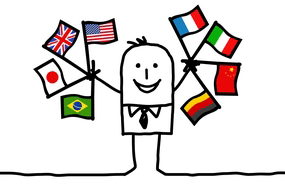 This Common Sense Advisory article explains how IKEA made the mistake of "forgetting all branding is local"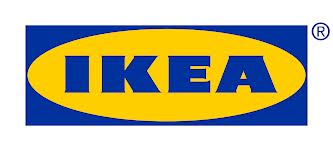 Medialocate USA, Inc., reflects back on 2012 and recognizes the leadership and much-needed help provided by charitable programs in Monterey County and beyond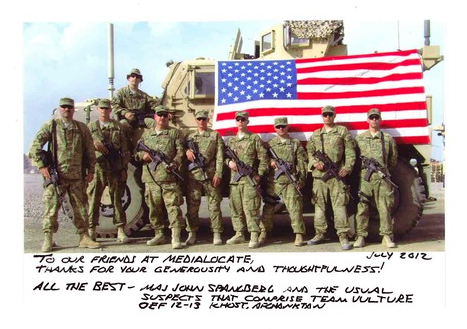 Here's a well written article on Machine Translation (MT) that presents further evidence that MT is not "coming", it is here!.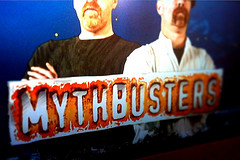 Pages:

10
OUR BLOG: ONE WORLD
January 10, 2017
What are Prominent Women in Localization Planning for in 2017? Come and join us at the year's first "Women in Localization Meet-Up" at Sony PlayStation in San Mateo this Thursday. Hear from and interact with a panel of localization professionals from Sony PlayStation, Survey Monkey, Juniper Networks, Alpha US, and MediaLocate. Leona Zacek, Vendor Manager, MediaLocate When:                  […]
FREE guides
How well does your branding travel?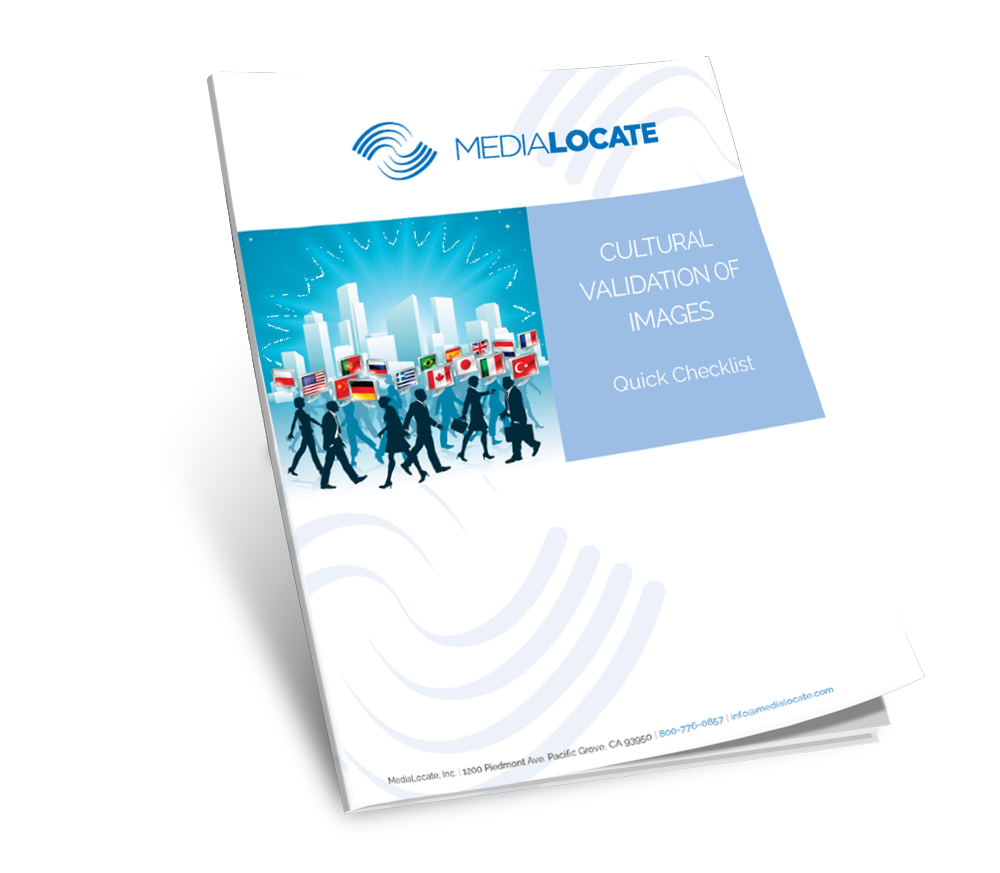 Stay in the Know
Sign up for the latest MediaLocate news.