Just three months ago, China was in the doldrum… Brazil's economic growth had stagnated, and Russia had slumped in the face of weak commodity demand.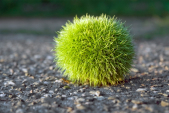 Effective hand-off of content to a Language Service Provider (LSP). This is the second of a two-part article on Setting Up a CMS for Localization.
Many technical documentation departments save on translations to lower costs. However, this must not happen at the cost of quality.
You Know You Need a Global Content Strategy If… But wait! you say. I don't really need to care about my global content…
This past September Insites Consulting launched its "Social Media around the World 2012" report. They organised this study for the third time and the results are ready.
Setting up a content management system (CMS) for localization requires both a database for supporting multilingual content and mechanisms for interfacing with your language service providers (LSPs).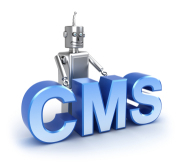 Pages:

11
OUR BLOG: ONE WORLD
December 13, 2016
"We Speak Human"…but actions speak louder than words. At MediaLocate the giving season doesn't start just around the holidays. We feel very fortunate to have been able to share our success with others less fortunate, and we try to share and care all year around, especially in our own local community. This year, instead of […]
FREE guides
How well does your branding travel?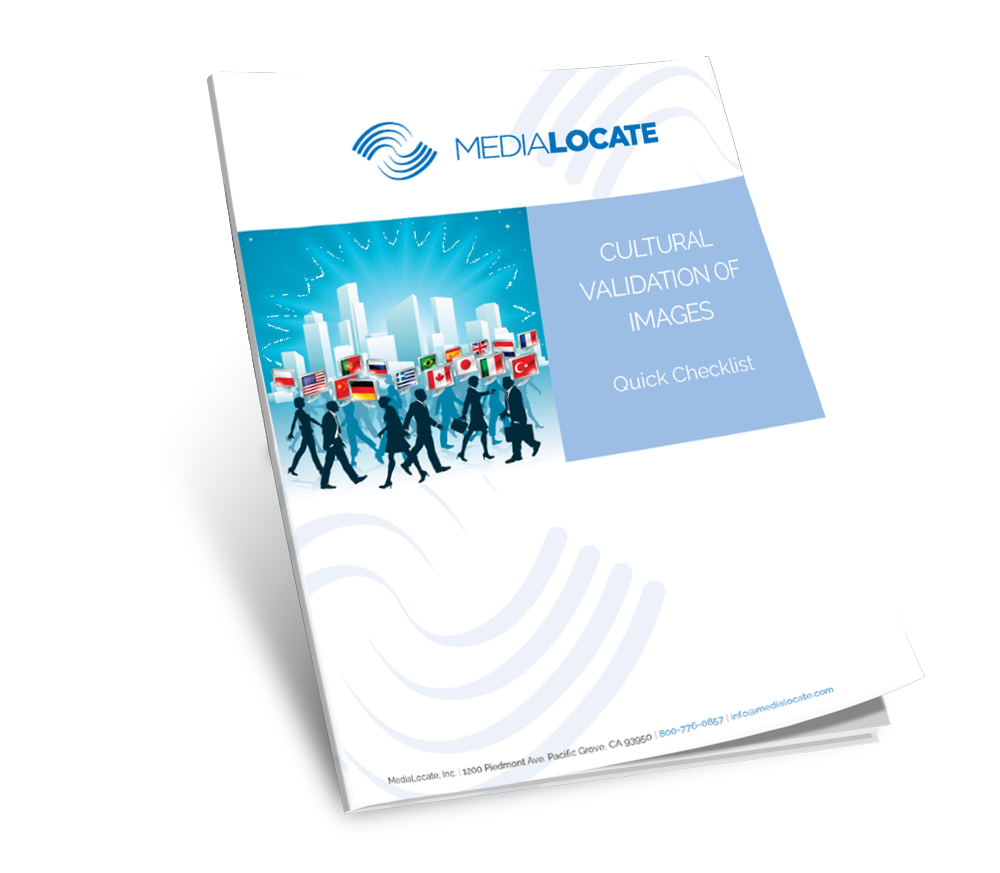 Stay in the Know
Sign up for the latest MediaLocate news.