"By surpassing our initial EN15038-2006 Certification audit, our customers can have even greater confidence in the services Medialocate provides them" said Stephan Lins, CEO.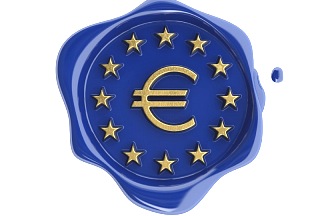 We can't think of anyone "localizing for the locals" better than the folks over at Pizza Patrón, a $40 million dollar enterprise headquartered in Dallas.
If you want to sell your products internationally, you need to keep tabs on the latest regulations and developments in each of your target markets.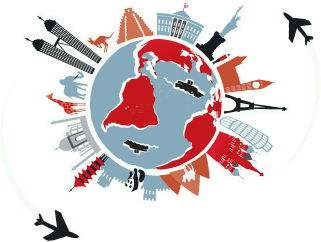 Going global has become a huge buzzword in business. Let's face it, the benefits of global marketing are obvious: more customers = more revenue!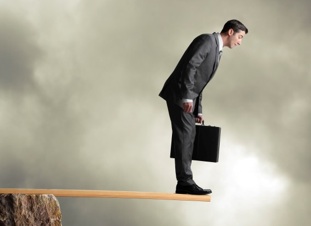 If you want to take your business global, you will need a solid international SEO strategy. And that means speaking your customers' languages.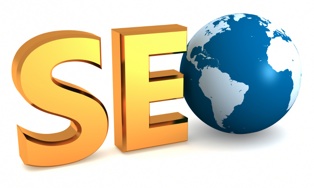 So, whether you speak English, Portuguese, French, Arabic, Chinese, German or any of 12 languages, you'll enjoy this humorous video just the same.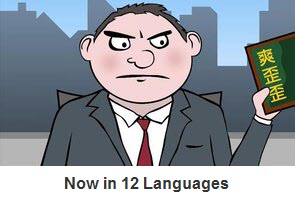 Celebrating 15-year anniversaries with Medialocate are Vilma Campos, Fran Grogan, Ilge Karancak, and Susie Hanson. Congratulations Ladies!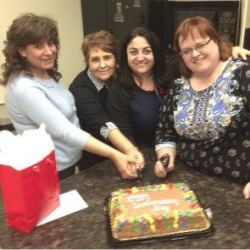 Check out our Audio & Video Services for all you multimedia localization needs here.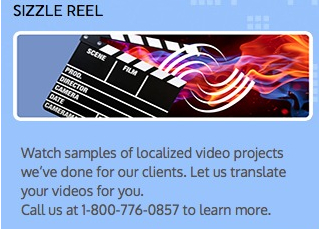 "If you think it's expensive to hire a professional to do the job, wait until you hire an amateur." More…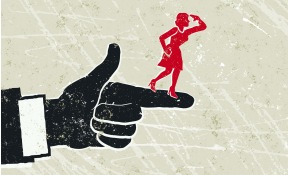 Wordtracker.com, headquartered in the U.K., recently announced that new languages now live within its updated "Keyword Tool."
Pages:

7
OUR BLOG: ONE WORLD
March 30, 2017
Know what's even more exciting than playing a video game? Localizing it! Hi, my name is Yanan Cheng, and I am a Chinese project manager at MediaLocate. I love to play and localize video games and last month I had a chance to attend the 2017 Games Developer Conference (GDC 2017) in San Francisco.  […]
FREE guides
How well does your branding travel?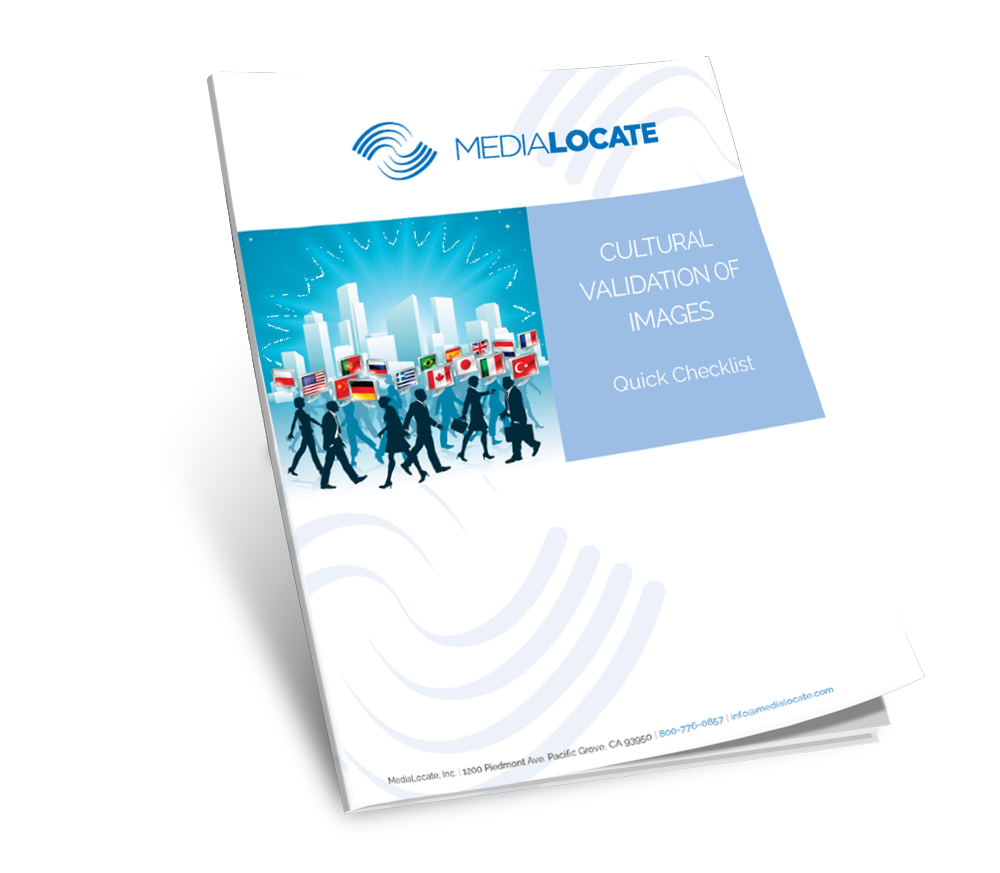 Stay in the Know
Sign up for the latest MediaLocate news.