Localizing your website, marketing materials, and multimedia is smart business. Saving money doing it is just as smart.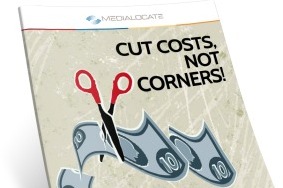 A Customer's Question: "How do I know if there are cultural issues with my website content?"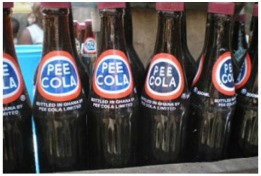 It's the "free alternative" to costly cloud-based portals of other translation agencies.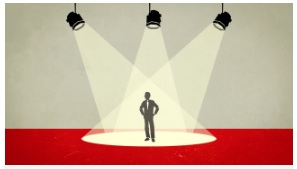 Stephan Lins, chief executive officer of Medialocate USA, Inc., announced today that he is a candidate for the GALA board of directors.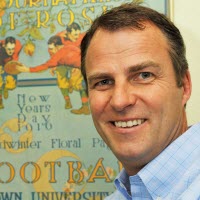 If you're planning on localizing your website for Arabic and Hebrew, then your underlying HTML code must have the capability of properly rendering RTL (right to left) text.
Medialocate, California-based Translation Agency, Expands Operations to U.S. East Coast to Serve Growing List of Clients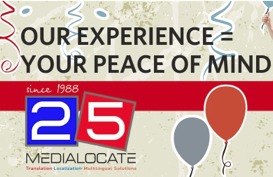 The goal of this article is to introduce you to the concept of Managed Authoring, and how it will help speed your products to global markets faster.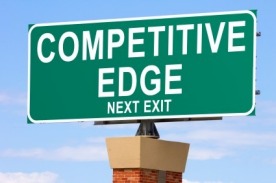 As Medialocate approached its 25th anniversary it reflected on the influence it has had over those 25 years.
Deciding to use distributor translations when marketing in a foreign country can turn out to be a trap that is hard to escape.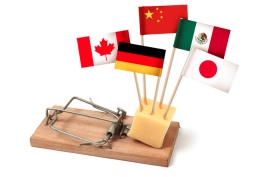 Fortunately, Central California's Monterey Peninsula, often referred to as the Language Capital of the World, is home to both MIIS and Medialocate.
Pages:

8
OUR BLOG: ONE WORLD
March 16, 2017
Client satisfaction surveys… and the verdict is? Once a quarter we survey around 30 of our top customers. They are mostly comprised of large enterprise accounts, strategic partnerships and unique localization programs.  This helps us take the pulse of our key growth customers:  their needs, their satisfaction, and their pain points. While we service and […]
FREE guides
How well does your branding travel?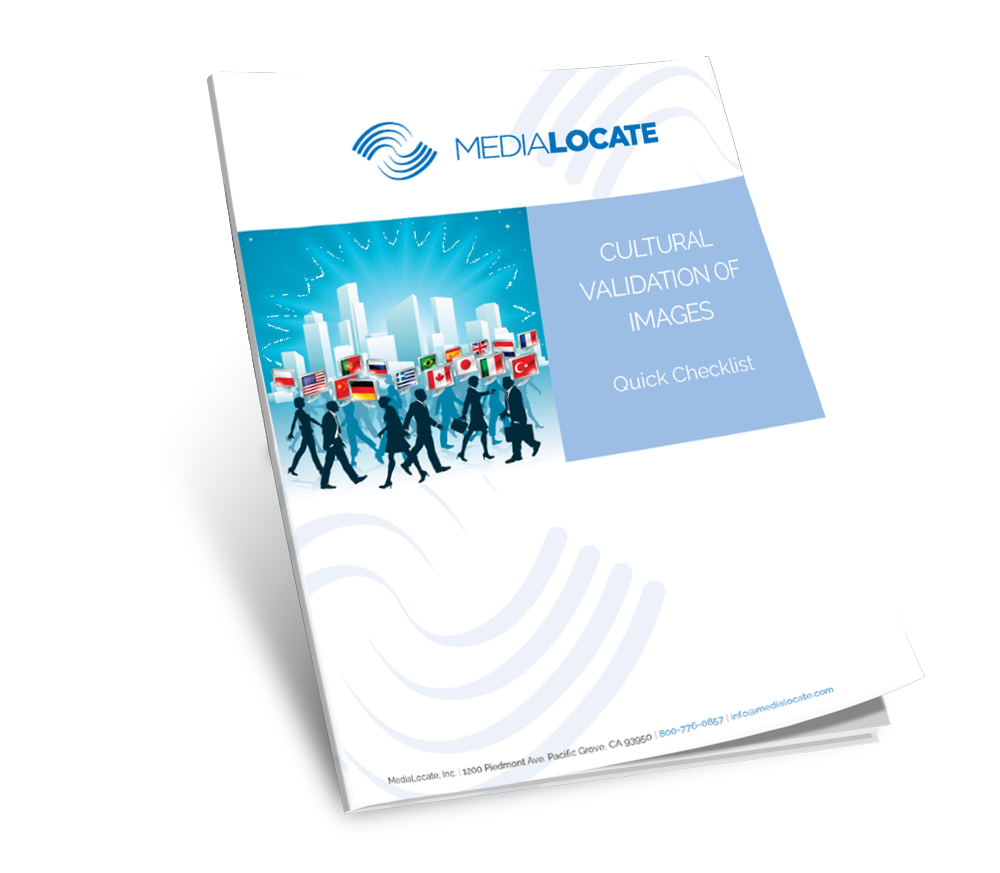 Stay in the Know
Sign up for the latest MediaLocate news.