In Memory of Mary Beth Gilmore – Our Dear Friend and Valued Colleague – b. July 27, 1964 – d. June 21, 2013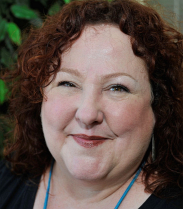 There is a clever young man in the U.K. (no, this isn't the beginning of a limerick, though you will find it amusing)…
Medialocate's team of project managers knows the importance of reference materials, diagrams, photos and illustrations for better medical translations.
While those of us familiar with language translation use the word "Localization" indiscriminately many times a day, how does one actually explain what language or software localization means in layman's terms?
Medialocate announced today that it has been awarded the EN 15038:2006 certification from TÜV SÜD America Inc.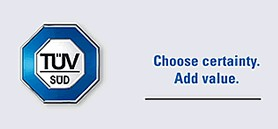 Medialocate, leading translation and localization provider, donates shipment of "virtually indestructible" soccer balls through the One World Futbol Project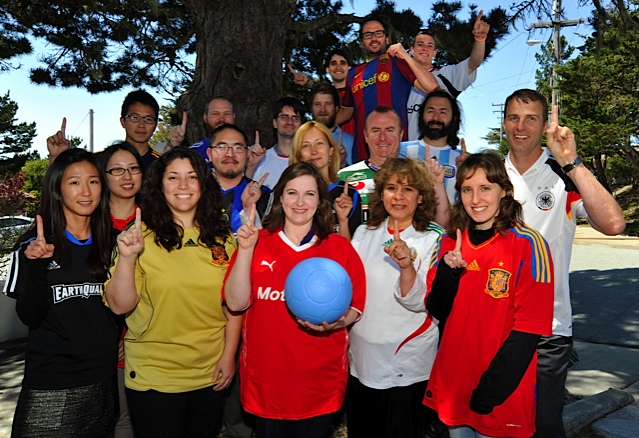 Strange but true, your success at brand globalization could hinge on carefully localizing your communication into RTL or Right-to-Left languages.
The newly-formed American Language Enterprise Advocacy (ALEA) promises to be a powerful voice for the language industry on Capitol Hill.
Medialocate Sponsors MIIS Career Fair for the 12th straight year.
If sales growth in worldwide markets seems like a golden opportunity, you're right.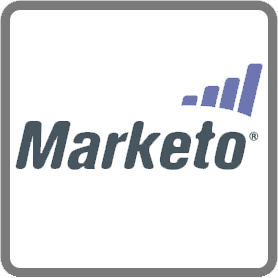 Pages:

9
OUR BLOG: ONE WORLD
January 18, 2017
How Do You Tune A Fish?  – Localizing for the Monterey Bay Aquarium Translating for informal science centers, be it texts for exhibits or video scripts for visitor tours, poses a special challenge. Not only must the message be localized to a specific geographic region, but it must also be targeted to a very diverse […]
FREE guides
How well does your branding travel?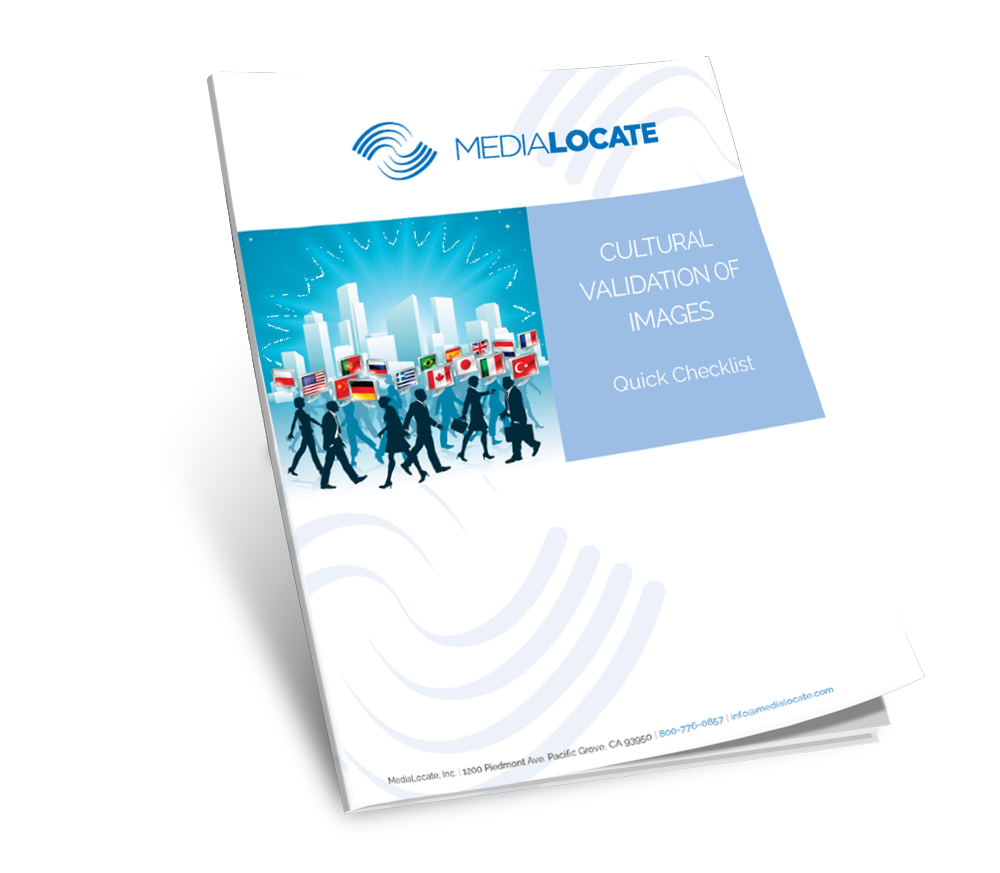 Stay in the Know
Sign up for the latest MediaLocate news.