Client Review Checklist
Is your review process seamless and repeatable?
---
Download Our "Client Review Checklist" Before You Launch Your Next Multilingual Project
Reviewing the quality of any outsourced deliverables should be central to any company's success, yet there are times when the client review process can cause confusion, delays, and incur costs that run far beyond the actual cost of localizing the content.
This short guide is intended to take the guesswork out of the translation review process and to make your translation review process as smooth, seamless, and repeatable as possible.
You will learn about:
– Client Review Terms and Definitions
– Client Review Process Checklist
– Client Review Project Checklist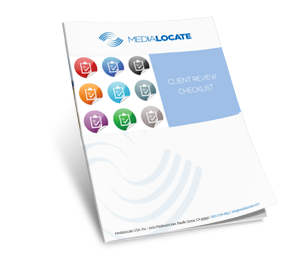 OUR BLOG: ONE WORLD
February 21, 2019
MediaLocate Vendor Manager Leona Zacek (left) and Senior Account Manager Mimi Moore (right) met with TILM students seeking internships and full-time positions. The Language Industry's Premier Job Recruiting Fair On Friday, February 15, 2019 MediaLocate participated in the Middlebury Institute of International Studies (MIIS) Annual Translation, Interpretation and Localization Management (TILM) Career Fair in Monterey, […]
FREE guides
How well does your branding travel?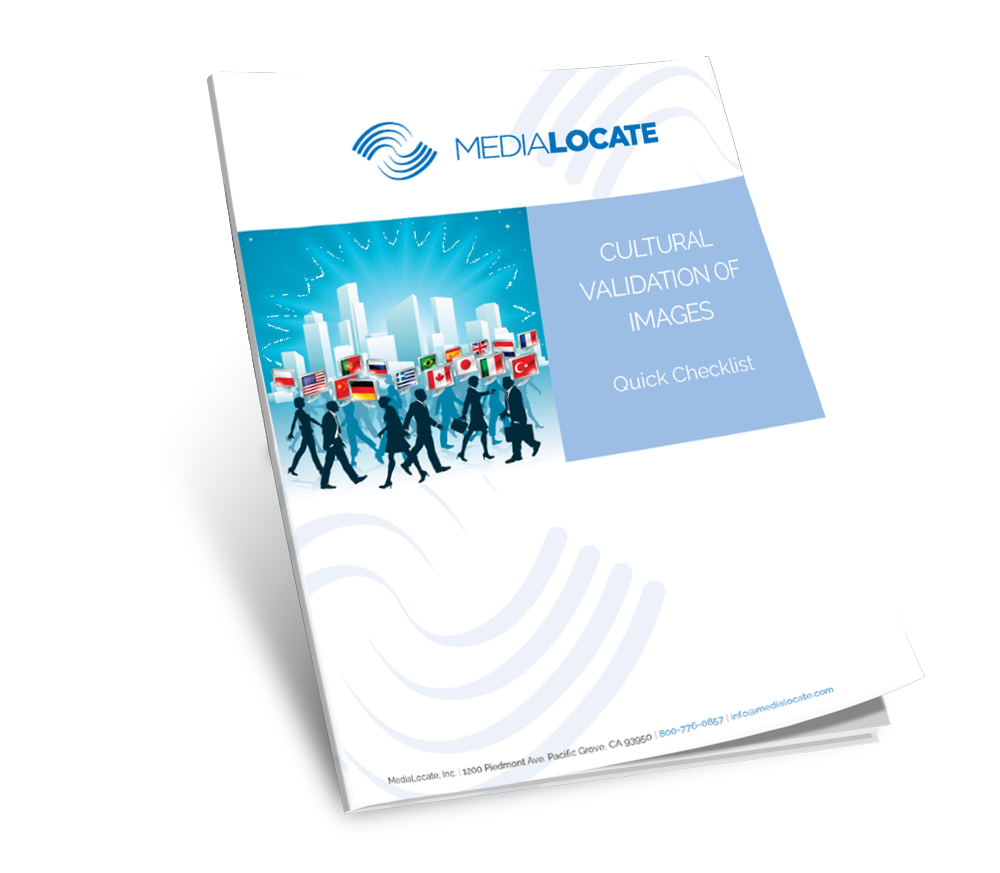 Stay in the Know
Sign up for the latest MediaLocate news.