Client Review Checklist
Is your review process seamless and repeatable?
---
Download Our "Client Review Checklist" Before You Launch Your Next Multilingual Project
Reviewing the quality of any outsourced deliverables should be central to any company's success, yet there are times when the client review process can cause confusion, delays, and incur costs that run far beyond the actual cost of localizing the content.
This short guide is intended to take the guesswork out of the translation review process and to make your translation review process as smooth, seamless, and repeatable as possible.
You will learn about:
– Client Review Terms and Definitions
– Client Review Process Checklist
– Client Review Project Checklist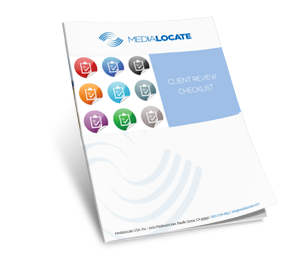 OUR BLOG: ONE WORLD
October 6, 2017
Before Your Company "Sails the Seven Seas," Consider These Essential "Seven Cs": Seven Core Components of a Successful Global Product Launch Effective website, product or media globalization goes well beyond translation of your English content. In order to compete in the global market place, globalization services must address the needs of target locales, while concurrently […]
FREE guides
How well does your branding travel?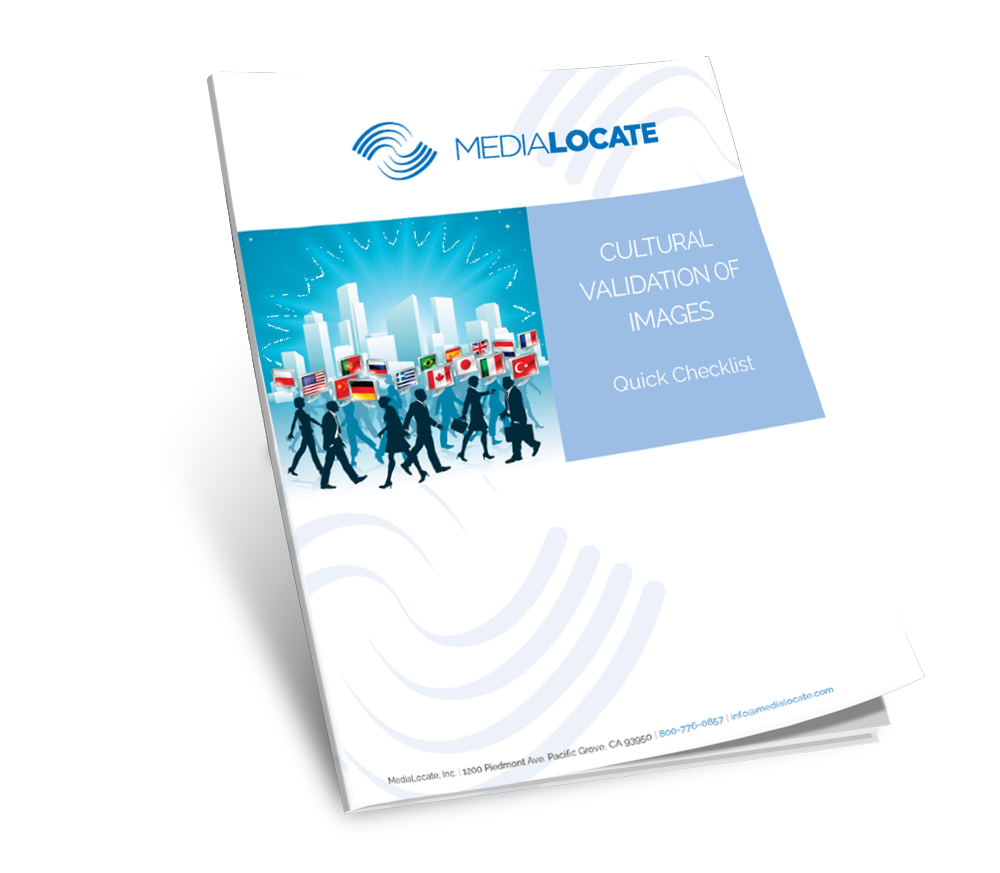 Stay in the Know
Sign up for the latest MediaLocate news.