Language Service Providers
The right Language Service Provider will grow your business.
---
Here's Your Guide to Finding the Right Partner
Understanding the differences between language service providers (LSPs), especially if you've never hired one before, can be difficult. In this free guide, you'll gather the important insights you need to make a smart decision and avoid the pains that come with making a bad choice.
The guide covers these and other important considerations, including:
How to budget for the service you require
Identifying and documenting your specific needs
The risks of working with multiple LSPs
The company's approach to service
Technology expertise
Your media needs
The vendor's track record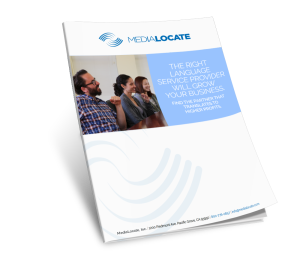 OUR BLOG: ONE WORLD
February 21, 2019
MediaLocate Vendor Manager Leona Zacek (left) and Senior Account Manager Mimi Moore (right) met with TILM students seeking internships and full-time positions. The Language Industry's Premier Job Recruiting Fair On Friday, February 15, 2019 MediaLocate participated in the Middlebury Institute of International Studies (MIIS) Annual Translation, Interpretation and Localization Management (TILM) Career Fair in Monterey, […]
FREE guides
How well does your branding travel?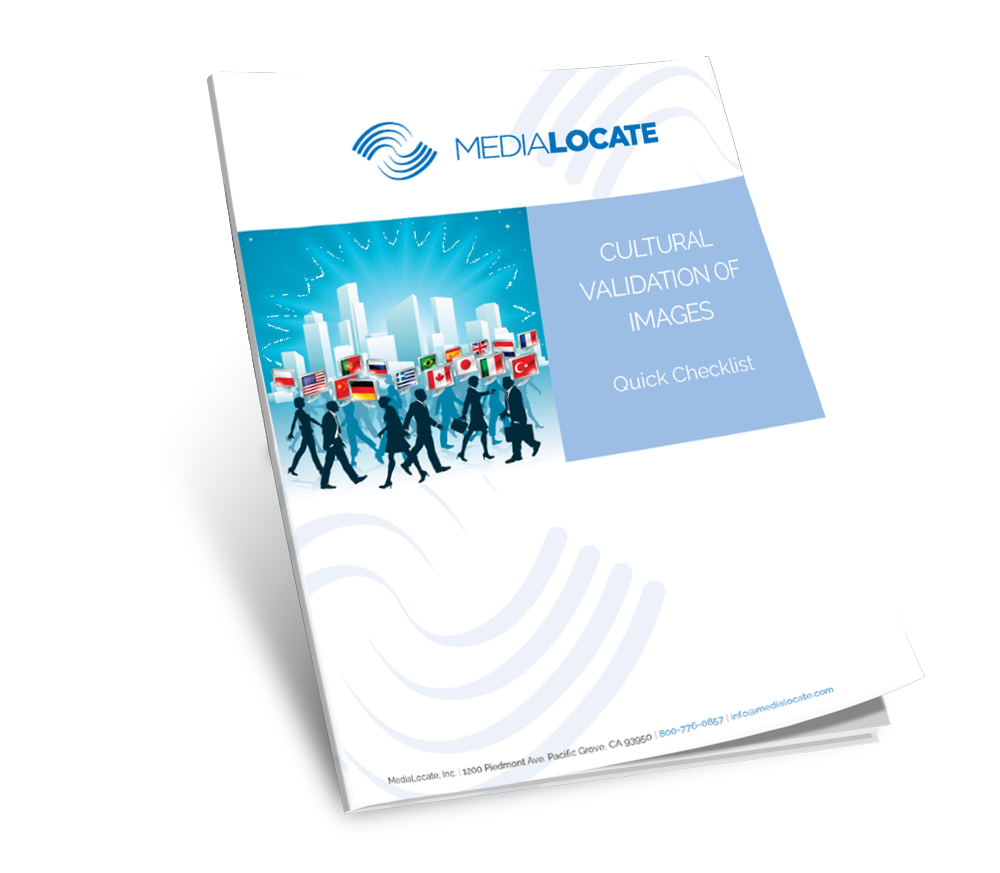 Stay in the Know
Sign up for the latest MediaLocate news.