Localization – "Cut Costs, Not Corners"
Planning ahead saves money.
---
Localizing your website, marketing materials, and other documents for global markets is smart business. Cutting costs doing it is just as smart.
"Cutting Costs, Not Corners", a free report created by Medialocate's translation experts, provides you with a quick-reading list of 50+ ways to localize your content cost-effectively.
Ten Steps To Saving on Translation and Localization:
The Written word: Remember the 3 C's – Clear, Consistent, Concise.
The Coded word: Fully test and internationalize your product before sending it for localization.
The Stored word: Use an LSP with a proven Translation Management System.
The Unwritten word: Make sure your graphics are "culturally appropriate".
The Spoken word: Without proper planning, localizing Multimedia Content can be expensive.
Behind the word: Engineering – preparation before localization can greatly reduce these costs.
The Final word: Use the right Desktop Publishing program; not all programs are appropriate for localization.
Word flow: A great project manager will bring you both "peace of mind" and substantial cost savings.
The Forgotten word: Avoid the "Last-Minute Change Factor", project updates, and change management costs.
The BIG Word: Think "Program", Not Project. Take advantage of volume and multi-language discounts.
These are just a few of the cost-savings tips you'll find in this free report, "Cutting Costs, Not Corners".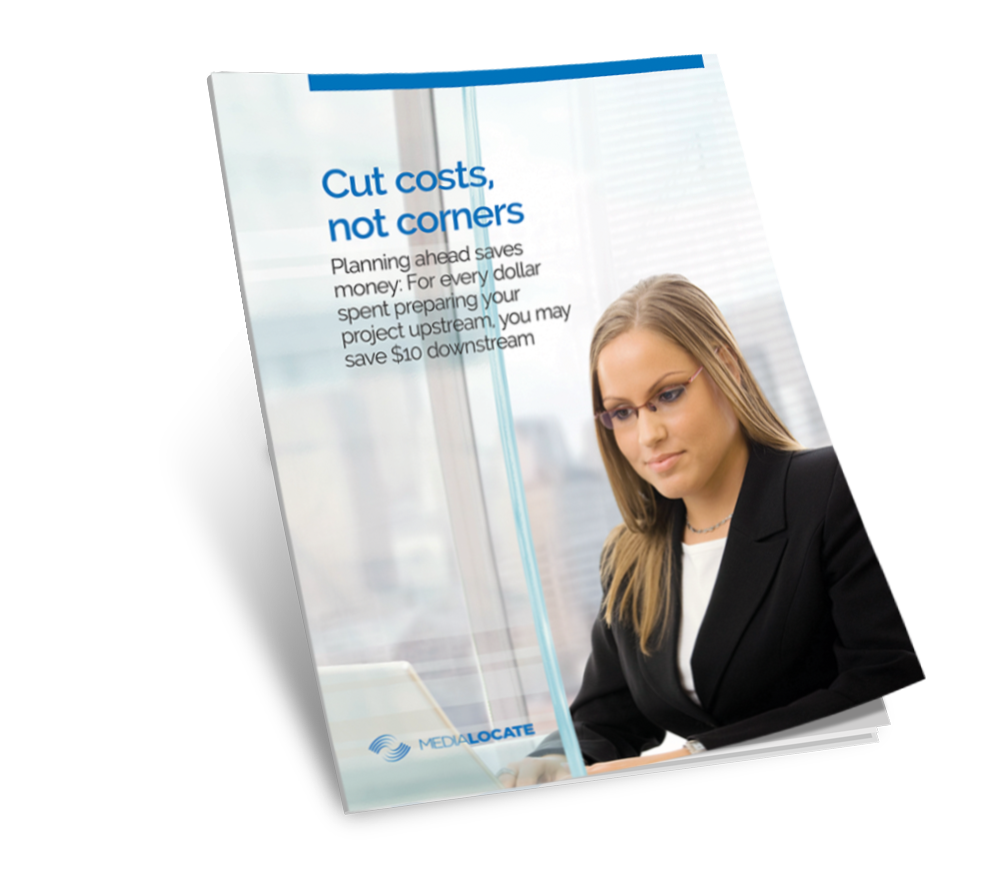 OUR BLOG: ONE WORLD
April 8, 2019
Video Marketing Or Bust! It's no secret that rich media has taken over the IOT and that video has quickly become the most effective marketing tool for companies around the globe. Yet many organizations are still not fully taking advantage of what are now clear consumer behavior trends. Regardless of culture and language, people all […]
FREE guides
How well does your branding travel?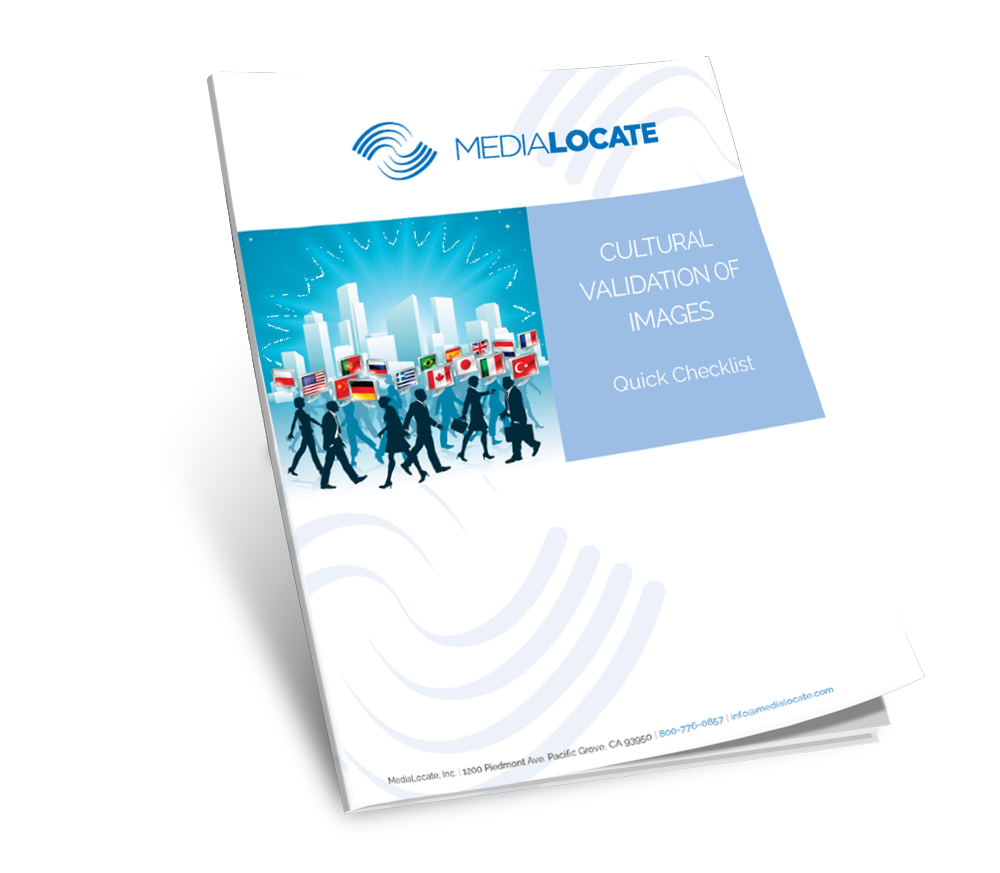 Stay in the Know
Sign up for the latest MediaLocate news.