Transcreation Guide 2: Fast-Tracking your Transcreation Project
Do your customers "get" your global brand?
---
Download Our Free Transcreation Guide II:
"Fast-Tracking Your Transcreation Project"
At first glance, Transcreation may seem like just a fancy word for Translation. After all, the two processes may look very similar: start with a text in one language and render its meaning accurately and appropriately into another language. But in many cases, transcreation may not even start with a text at all. Download our Transcreation Guide II: Fast-Tracking Your Transcreation Project to learn more about: – Creative Briefs – Creative Freedom – Best File Formats – Cost and Time Implications … and more.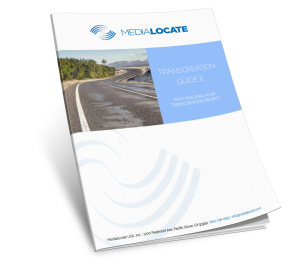 OUR BLOG: ONE WORLD
October 25, 2018
MediaLocate's latest addition: Welcome JLS Plus! Pacific Grove, Calif. – MediaLocate announced today that it has successfully completed the acquisition and integration of JLS Language into the MediaLocate family of companies. Located in Menlo Park, California, the new entity has changed its name slightly to JLS Plus (dba JLS Language Plus), to reflect the enhanced […]
FREE guides
How well does your branding travel?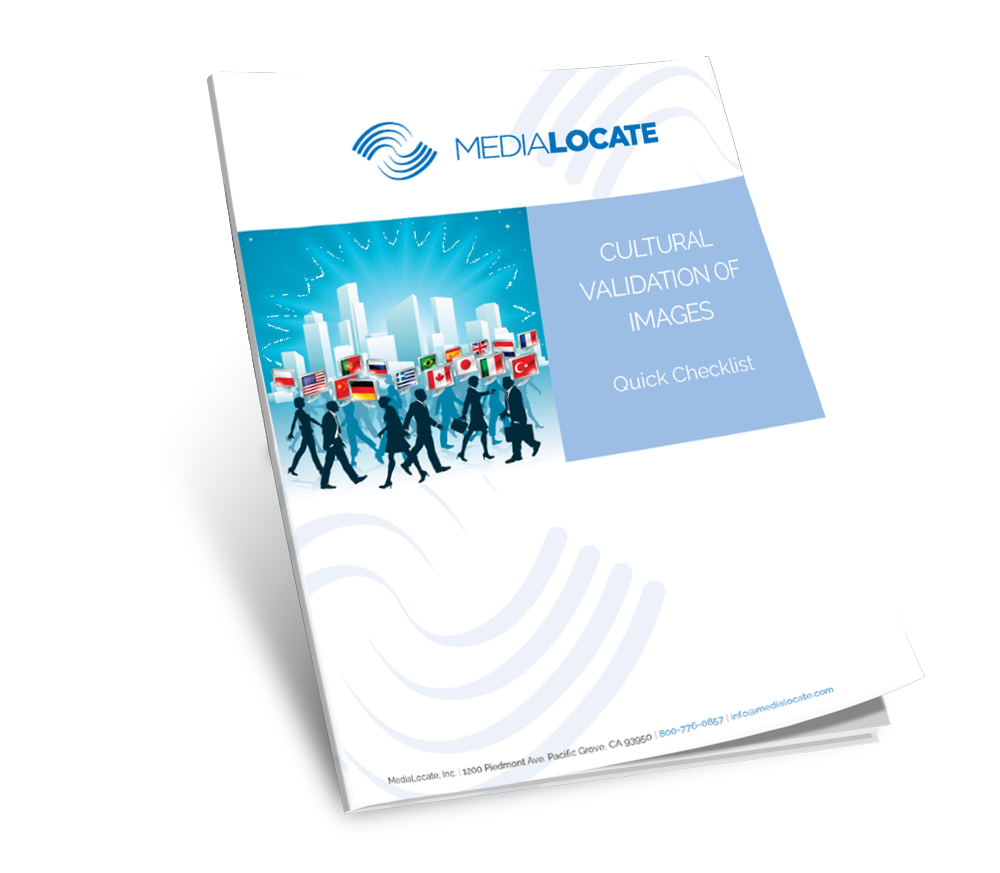 Stay in the Know
Sign up for the latest MediaLocate news.