Transcreation Guide 2: Fast-Tracking your Transcreation Project
Do your customers "get" your global brand?
---
Download Our Free Transcreation Guide II:
"Fast-Tracking Your Transcreation Project"
At first glance, Transcreation may seem like just a fancy word for Translation. After all, the two processes may look very similar: start with a text in one language and render its meaning accurately and appropriately into another language. But in many cases, transcreation may not even start with a text at all. Download our Transcreation Guide II: Fast-Tracking Your Transcreation Project to learn more about: – Creative Briefs – Creative Freedom – Best File Formats – Cost and Time Implications … and more.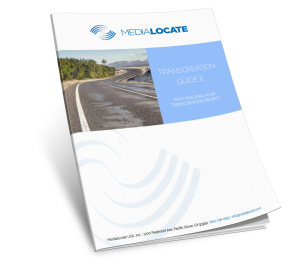 OUR BLOG: ONE WORLD
August 3, 2018
The first person to circumnavigate the globe – using only the power of his body – speaks at MediaLocate This week, MediaLocate hosted the great adventurer Erden Eruç for an inspirational talk about his incredible five-year journey across the globe, which included rowing, kayaking, hiking and cycling. Nine hundred and thirty four days at sea […]
FREE guides
How well does your branding travel?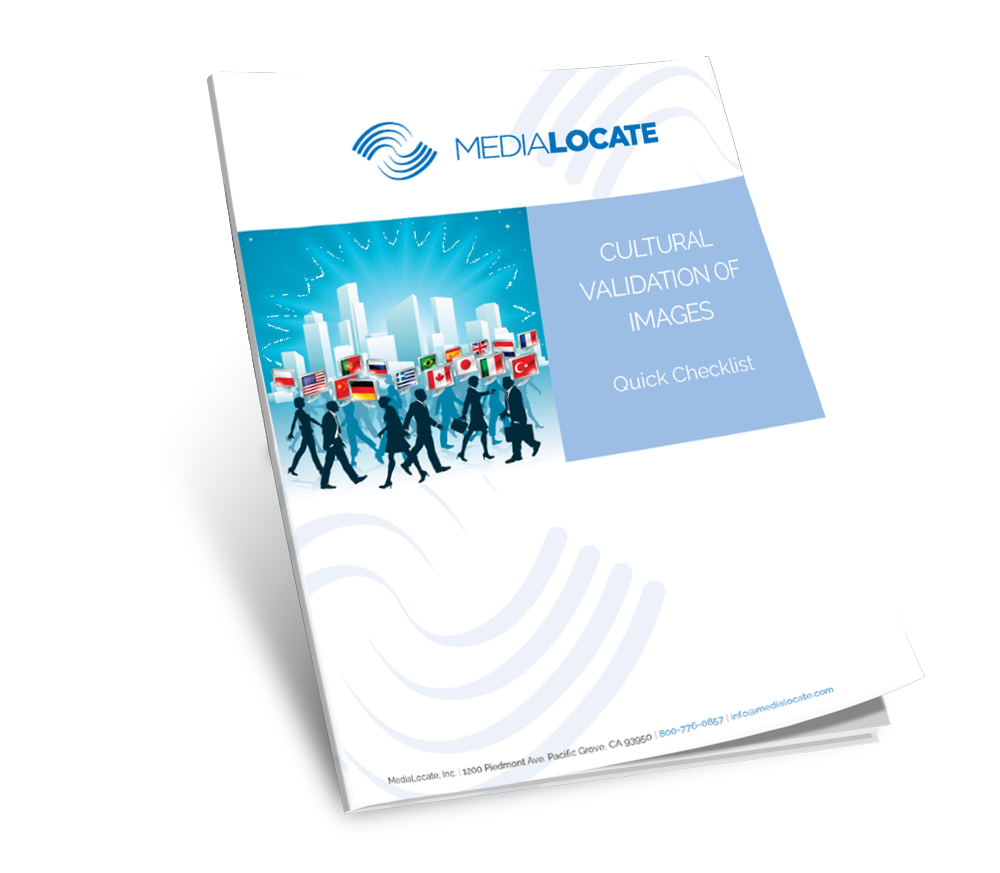 Stay in the Know
Sign up for the latest MediaLocate news.