Transcreation Guide 1 : Understanding the Concept
Do your customers "get" your global brand?
---
Download Our Free Transcreation Guide I:
"Understanding the Concept, Costs, and Benefits"
Transcreation as a term has been generating more and more interest with our customers and we thought it would be helpful to put together a handy little guide so that you can hit the ground running and bring it on board as part of your regular business.
Download the Transcreation Guide I: Understanding the Concept, Costs, and Benefits to learn more about:
– Creating the Idea

– Adapting an Existing Text

– Transcreation Review Process

– Costs & Benefits

… and more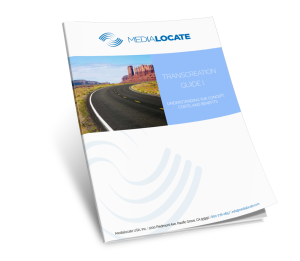 OUR BLOG: ONE WORLD
October 6, 2017
Before Your Company "Sails the Seven Seas," Consider These Essential "Seven Cs": Seven Core Components of a Successful Global Product Launch Effective website, product or media globalization goes well beyond translation of your English content. In order to compete in the global market place, globalization services must address the needs of target locales, while concurrently […]
FREE guides
How well does your branding travel?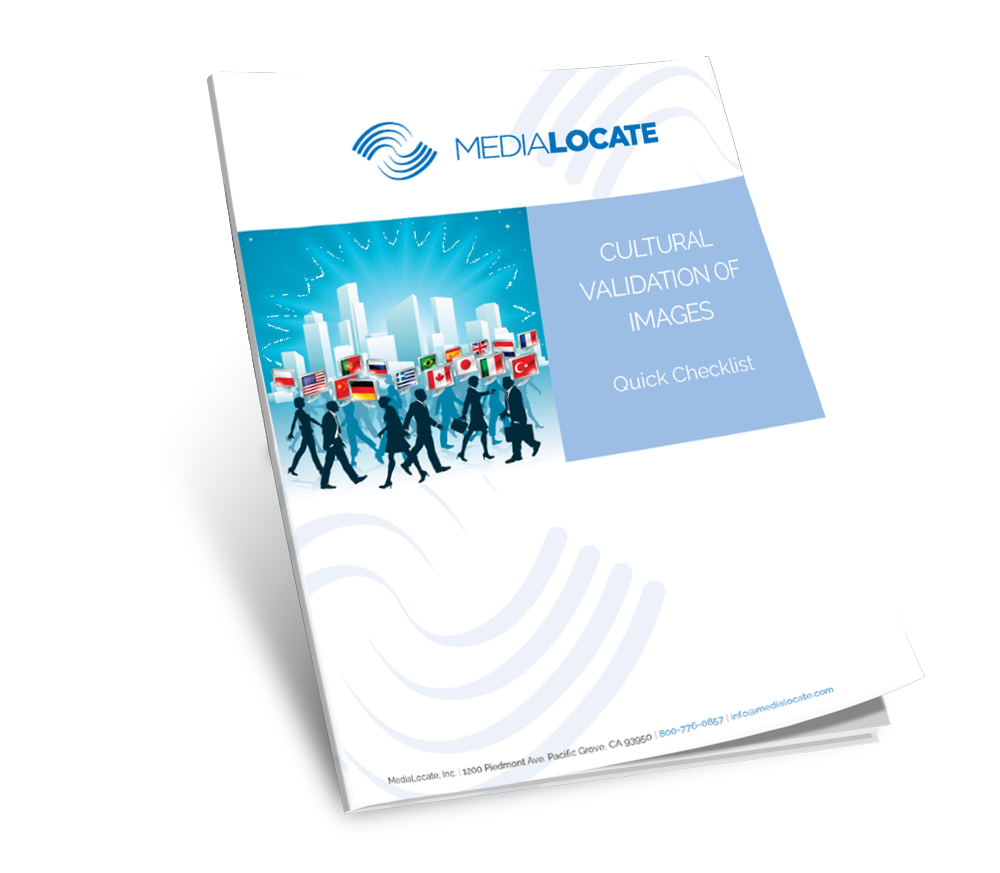 Stay in the Know
Sign up for the latest MediaLocate news.