Transcreation Guide 1 : Understanding the Concept
Do your customers "get" your global brand?
---
Download Our Free Transcreation Guide I:
"Understanding the Concept, Costs, and Benefits"
Transcreation as a term has been generating more and more interest with our customers and we thought it would be helpful to put together a handy little guide so that you can hit the ground running and bring it on board as part of your regular business.
Download the Transcreation Guide I: Understanding the Concept, Costs, and Benefits to learn more about:
– Creating the Idea

– Adapting an Existing Text

– Transcreation Review Process

– Costs & Benefits

… and more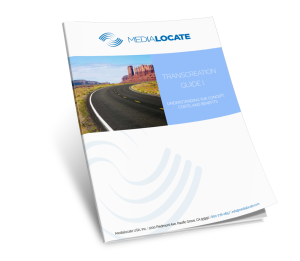 OUR BLOG: ONE WORLD
February 14, 2018
Looking for ways to stretch your localization budget? Here are 7 money-saving tips to get the most out of your globalization dollars: In the habit of sending PDFs? Clients can help their localization service provider by supplying the source files from which a final document or video was created. Although very useful for reference, PDFs […]
FREE guides
How well does your branding travel?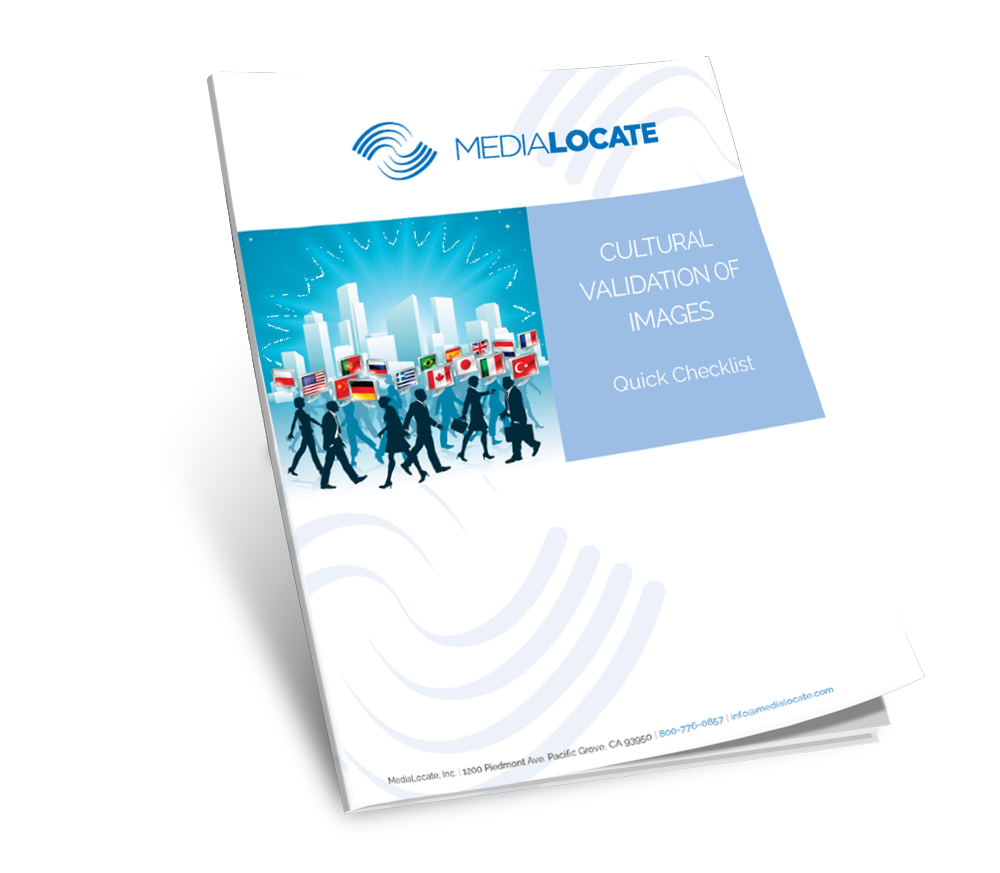 Stay in the Know
Sign up for the latest MediaLocate news.