Transcreation Guide 1 : Understanding the Concept
Do your customers "get" your global brand?
---
Download Our Free Transcreation Guide I:
"Understanding the Concept, Costs, and Benefits"
Transcreation as a term has been generating more and more interest with our customers and we thought it would be helpful to put together a handy little guide so that you can hit the ground running and bring it on board as part of your regular business.
Download the Transcreation Guide I: Understanding the Concept, Costs, and Benefits to learn more about:
– Creating the Idea

– Adapting an Existing Text

– Transcreation Review Process

– Costs & Benefits

… and more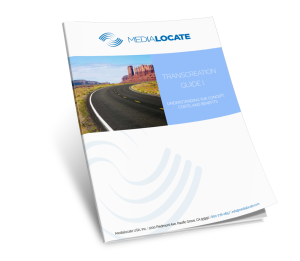 OUR BLOG: ONE WORLD
October 25, 2018
MediaLocate's latest addition: Welcome JLS Plus! Pacific Grove, Calif. – MediaLocate announced today that it has successfully completed the acquisition and integration of JLS Language into the MediaLocate family of companies. Located in Menlo Park, California, the new entity has changed its name slightly to JLS Plus (dba JLS Language Plus), to reflect the enhanced […]
FREE guides
How well does your branding travel?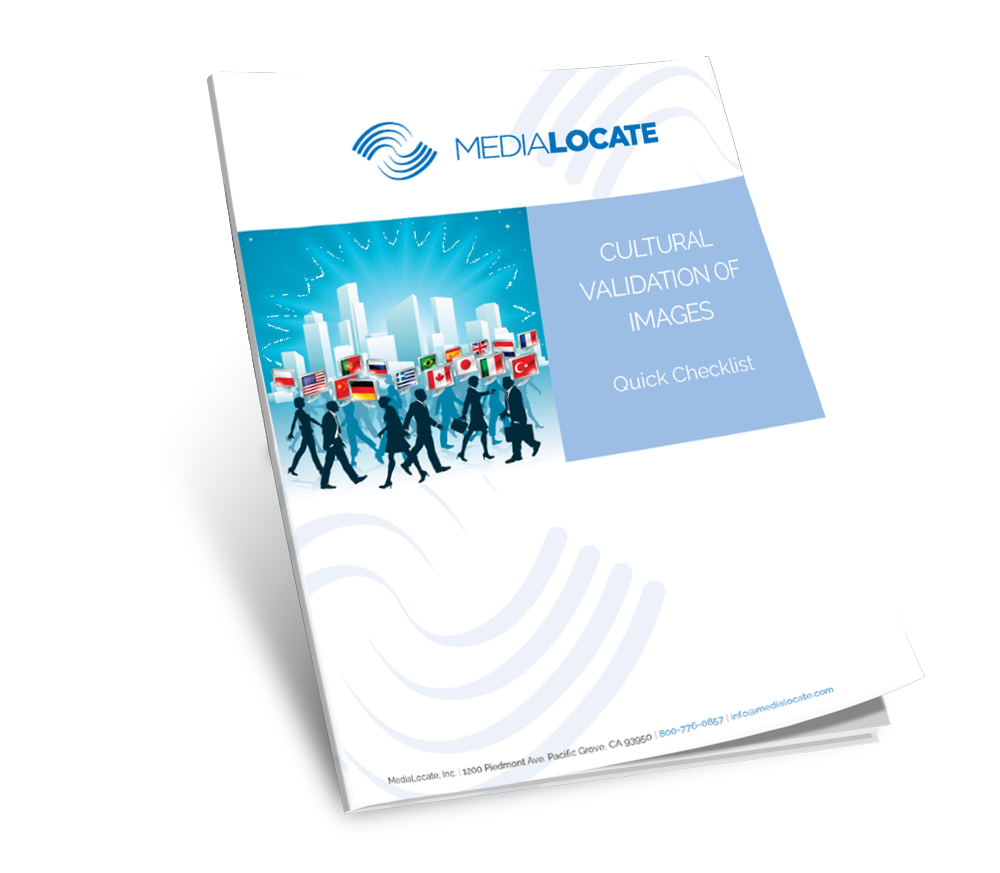 Stay in the Know
Sign up for the latest MediaLocate news.