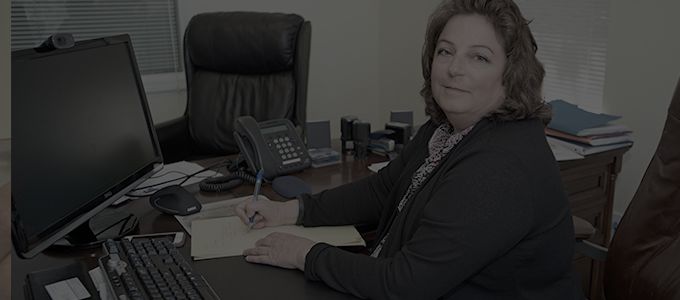 Expertise in Legalese
When the terminology, domain expertise, and style all have to pass your legal review.
Contracts and agreements
B-to-B, licensing, employment, and housing are just a small sample of what we translate on a daily basis. Our contract translations undergo the same level of scrutiny as those we sign with our own business partners.
Patents
Mastery of the domain and legalese makes patents some of the most challenging documents to translate. Our team will provide you with fast, accurate, and clear patent translations for either filing or informational purposes.
e-discovery
The exponential growth of data across multiple devices means collecting that data for legal purposes can include foreign-language texts. MediaLocate can streamline this process for you with a combination of automated language technologies and expert human translation.
Court interpreting
In the courtroom, at the police station, and even at the scene of the crime, our CIP-certified court interpreters remain impartial, transmit the needed messages with native fluency, and can be a huge asset to any challenging multilingual legal situation.
OUR BLOG: ONE WORLD
March 16, 2017
Client satisfaction surveys… and the verdict is? Once a quarter we survey around 30 of our top customers. They are mostly comprised of large enterprise accounts, strategic partnerships and unique localization programs.  This helps us take the pulse of our key growth customers:  their needs, their satisfaction, and their pain points. While we service and […]
FREE guides
How well does your branding travel?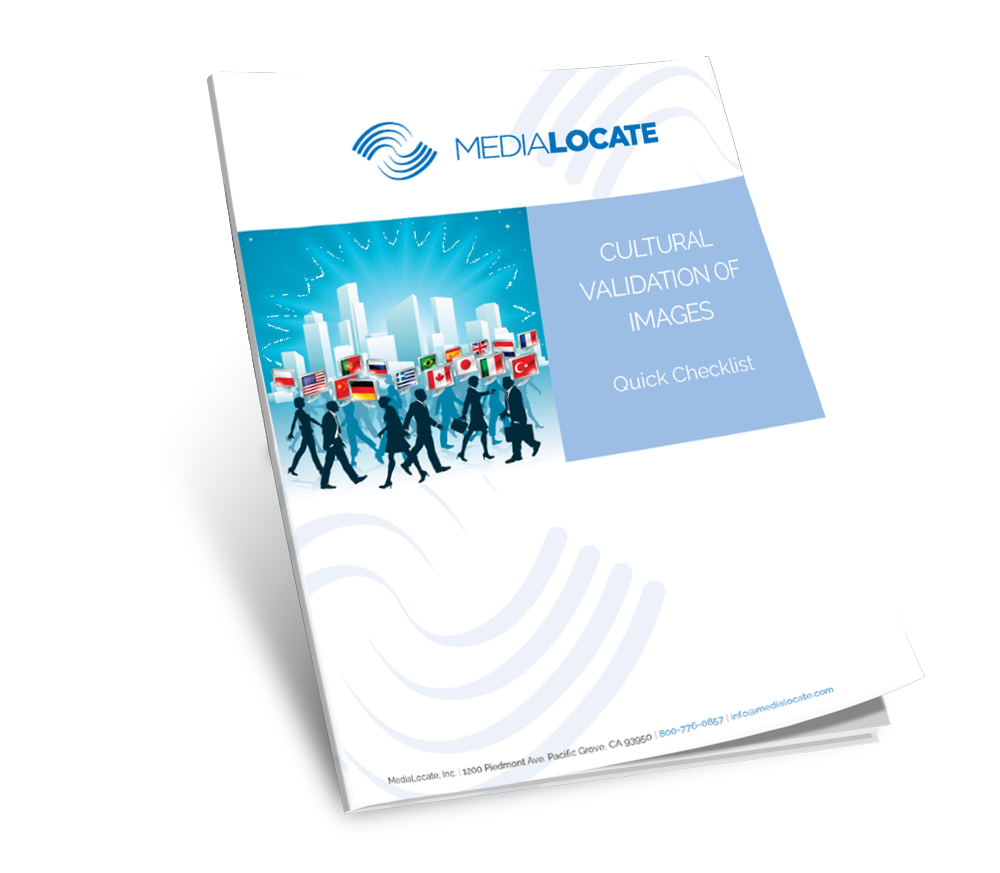 Stay in the Know
Sign up for the latest MediaLocate news.