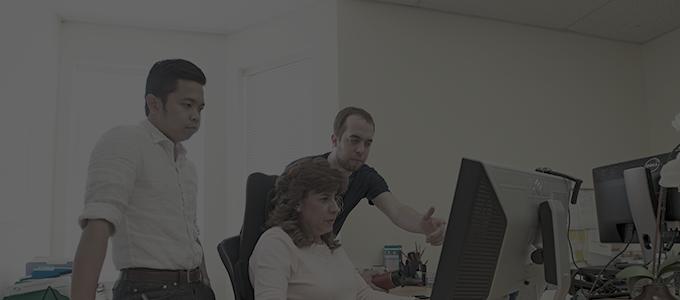 Words, jargon, data, studies, patents...it's what we do.
Any subject, any language, we'll make it read like the original.
Web and software localization
Our unbeatable combination of language skills, domain expertise, technology know-how and testing infrastructure will help you deliver your products and services on schedule and around the world.
Engineering and end-user manuals
File formats, layout, subject-matter experts (SMEs), and project managers all team up to ensure that your documentation is as technically accurate, visually appealing, and native-sounding as the original.
Scientific documents, papers, and presentations
Scientists and scholars worked on your original documents. Our international scientists, scholars, DTP (Desktop Publishing) specialsts and project managers will turn it all around for you on time and on budget.
Business proposals and RFPs
Deep technical and business knowledge is required to faithfully translate key business proposals and bid requests. After all, your business depends on it. And so does ours.
Patents
Mastery of the domain and legalese make patents some of the most challenging documents to translate. Our team will provide you with fast, accurate, and clear patent translations for either filing or informational purposes.
Conference interpreting for technical discussions
Planning a conference or meeting with international guests? We can bring the interpreters (consecutive, simultaneous, phone, or video remote), set up the equipment, and take care of all of the technical steps to ensure that your event is a hit with your global visitors.
OUR BLOG: ONE WORLD
August 21, 2017
Reduce Time, Cost, and Headaches with the New Adobe Experience Manager (AEM) Translation Connector MediaLocate is launching a new Translation Management Automation (TMA) connector, a module that helps web content and marketing professionals manage translations directly from Adobe Experience Manager (AEM). Users are able to select content, request translations and, once the translations are complete, automatically import them into each locale, ready for […]
FREE guides
How well does your branding travel?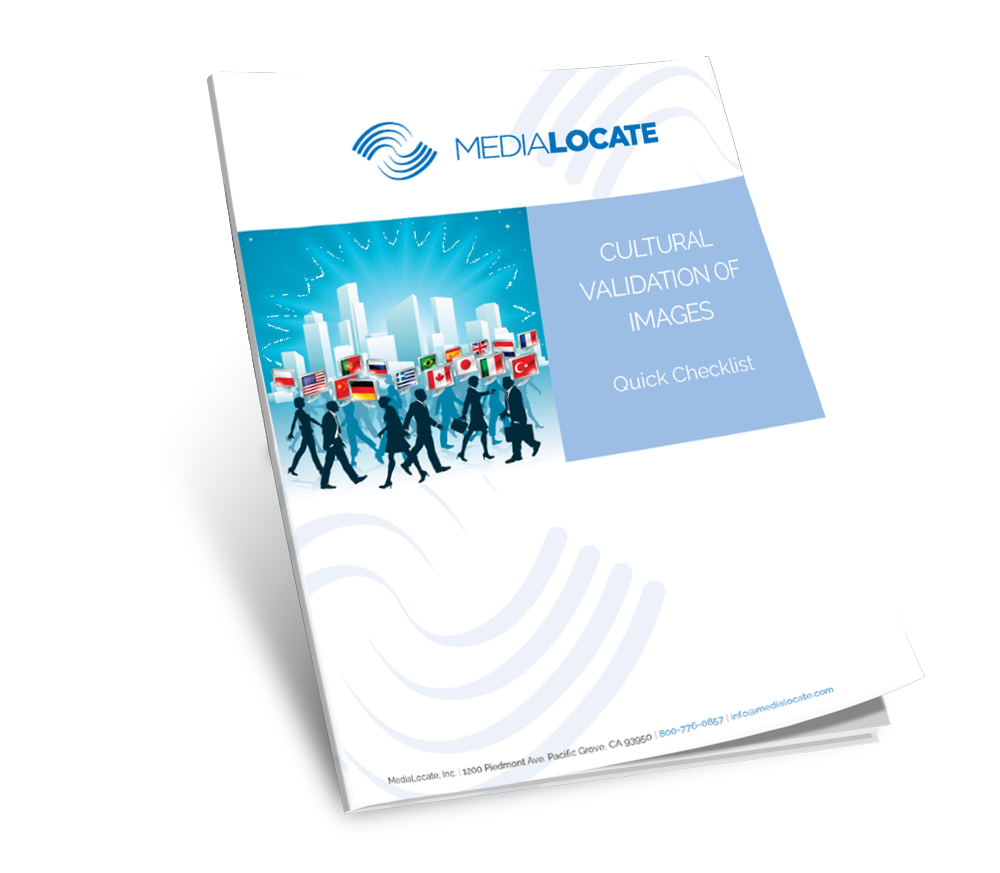 Stay in the Know
Sign up for the latest MediaLocate news.