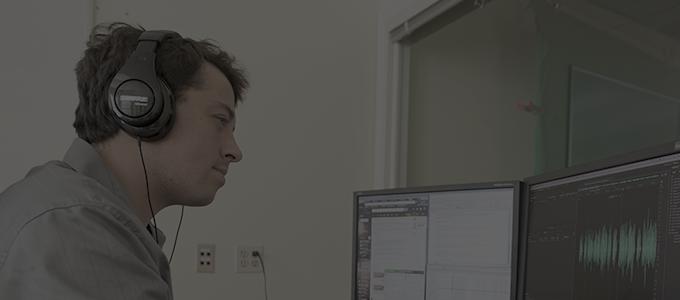 Your international voice
We are your international voice! Studio, voice-over talent, and engineers are all ready to go.
Video dubbing
Voice-overs for help videos, promotional clips, new product announcements, and a host of other dubbing services are ready to go with our dedicated studio and professional voice talents.
App audio
We do apps – from navigation services into multiple languages, to on-screen prompts, to security checks, – and all into 60+ languages with very quick turnaround.
Web and radio ads
For anything from one-off web ads to fuill-on radio ad campaigns, we are your international audio team.
OUR BLOG: ONE WORLD
March 16, 2017
Client satisfaction surveys… and the verdict is? Once a quarter we survey around 30 of our top customers. They are mostly comprised of large enterprise accounts, strategic partnerships and unique localization programs.  This helps us take the pulse of our key growth customers:  their needs, their satisfaction, and their pain points. While we service and […]
FREE guides
How well does your branding travel?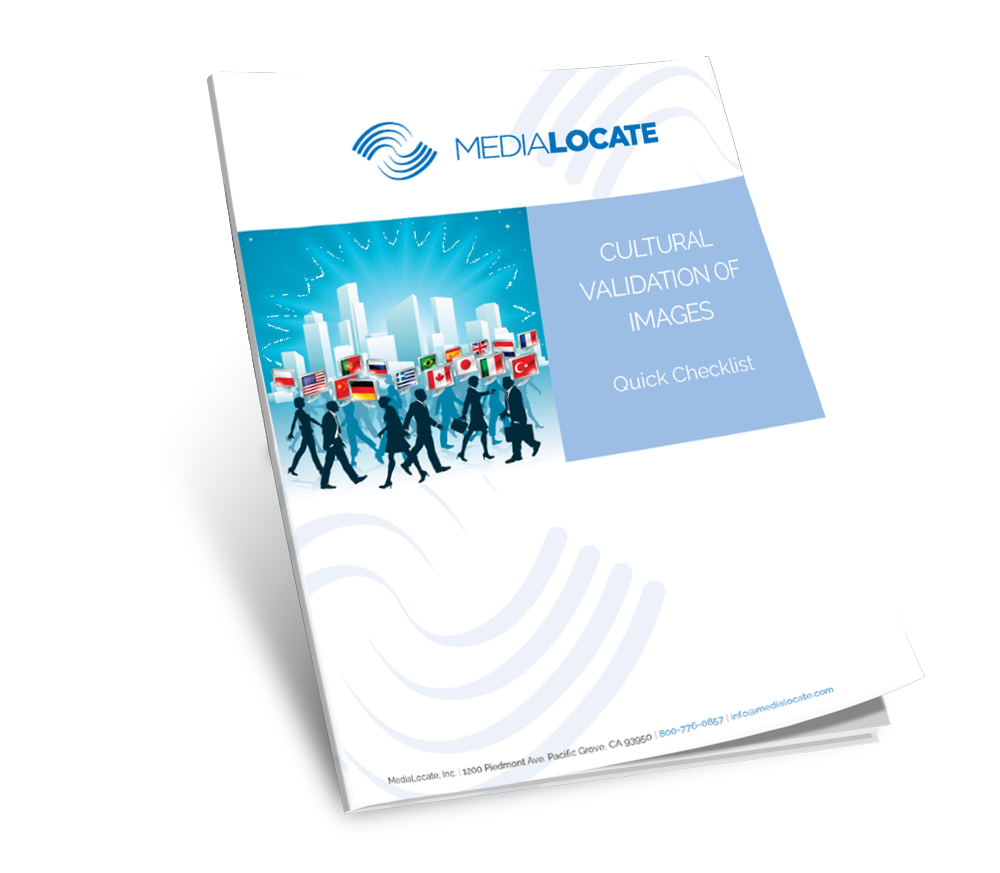 Stay in the Know
Sign up for the latest MediaLocate news.