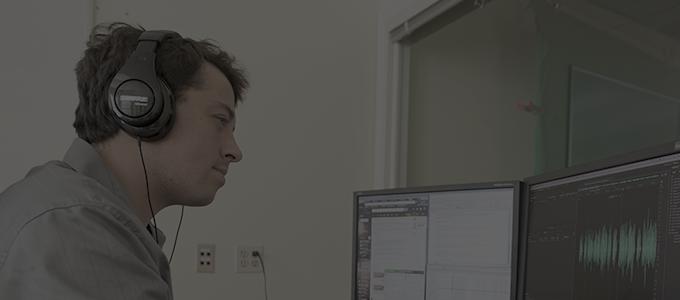 Your international voice
We are your international voice! Studio, voice-over talent, and engineers are all ready to go.
Video dubbing
Voice-overs for help videos, promotional clips, new product announcements, and a host of other dubbing services are ready to go with our dedicated studio and professional voice talents.
App audio
We do apps – from navigation services into multiple languages, to on-screen prompts, to security checks, – and all into 60+ languages with very quick turnaround.
Web and radio ads
For anything from one-off web ads to fuill-on radio ad campaigns, we are your international audio team.
OUR BLOG: ONE WORLD
March 30, 2017
Know what's even more exciting than playing a video game? Localizing it! Hi, my name is Yanan Cheng, and I am a Chinese project manager at MediaLocate. I love to play and localize video games and last month I had a chance to attend the 2017 Games Developer Conference (GDC 2017) in San Francisco.  […]
FREE guides
How well does your branding travel?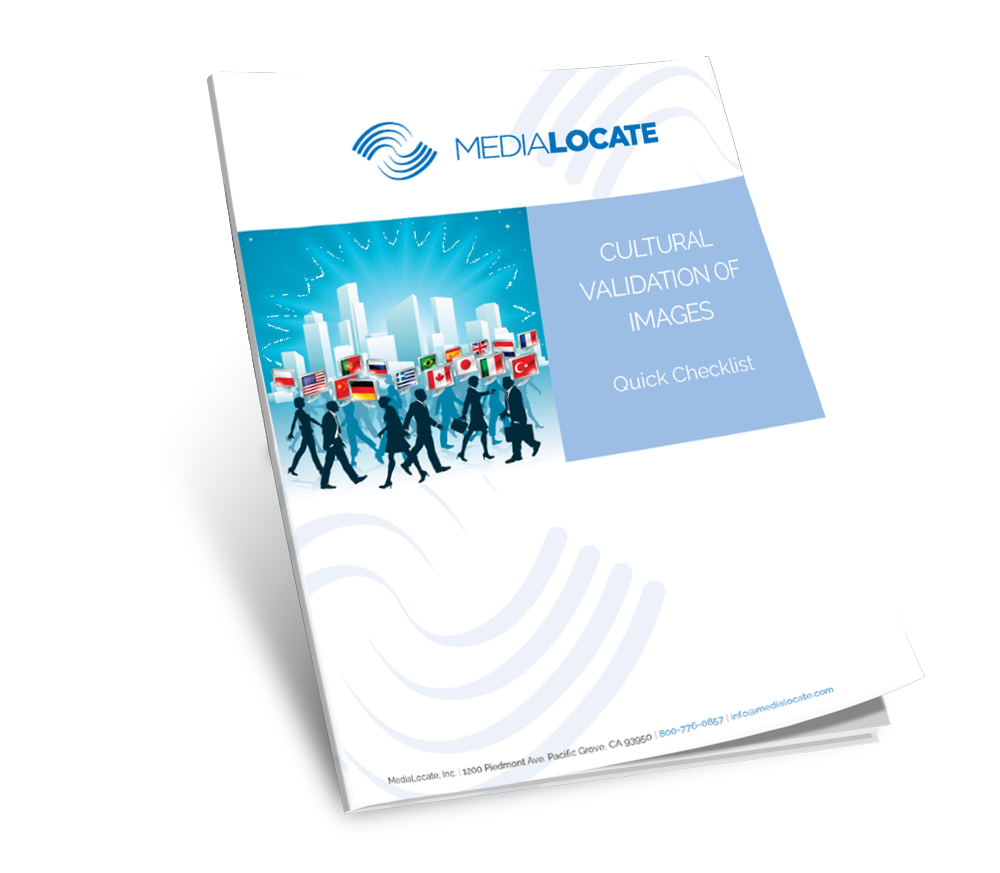 Stay in the Know
Sign up for the latest MediaLocate news.