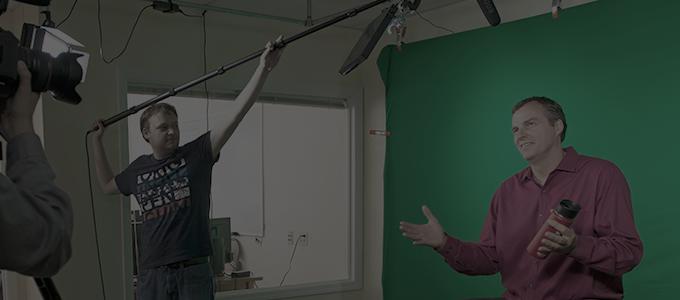 Take your media global
Got videos that need to go global? We've got the multimedia studio to get you there!
Multimedia games
Our team combines our strengths in text, audio, video, layout, cultural adaptation, and multilingual media development to ensure that your games are a hit worldwide.
Rich media tech and product support
Rich media product support has shown to be more effective and engaging than text-based help support. It also helps drive call deflection. Let us provide your customers with rich multimedia support content while helping you reduce cost.
Movies and documentaries
With Hollywood just down the road from us, we've got all of the voice actors and film industry experience you could ever need. Let us take care of ensuring your movies, videos, and documentaries delight your audiences around the world.
OUR BLOG: ONE WORLD
March 16, 2017
Client satisfaction surveys… and the verdict is? Once a quarter we survey around 30 of our top customers. They are mostly comprised of large enterprise accounts, strategic partnerships and unique localization programs.  This helps us take the pulse of our key growth customers:  their needs, their satisfaction, and their pain points. While we service and […]
FREE guides
How well does your branding travel?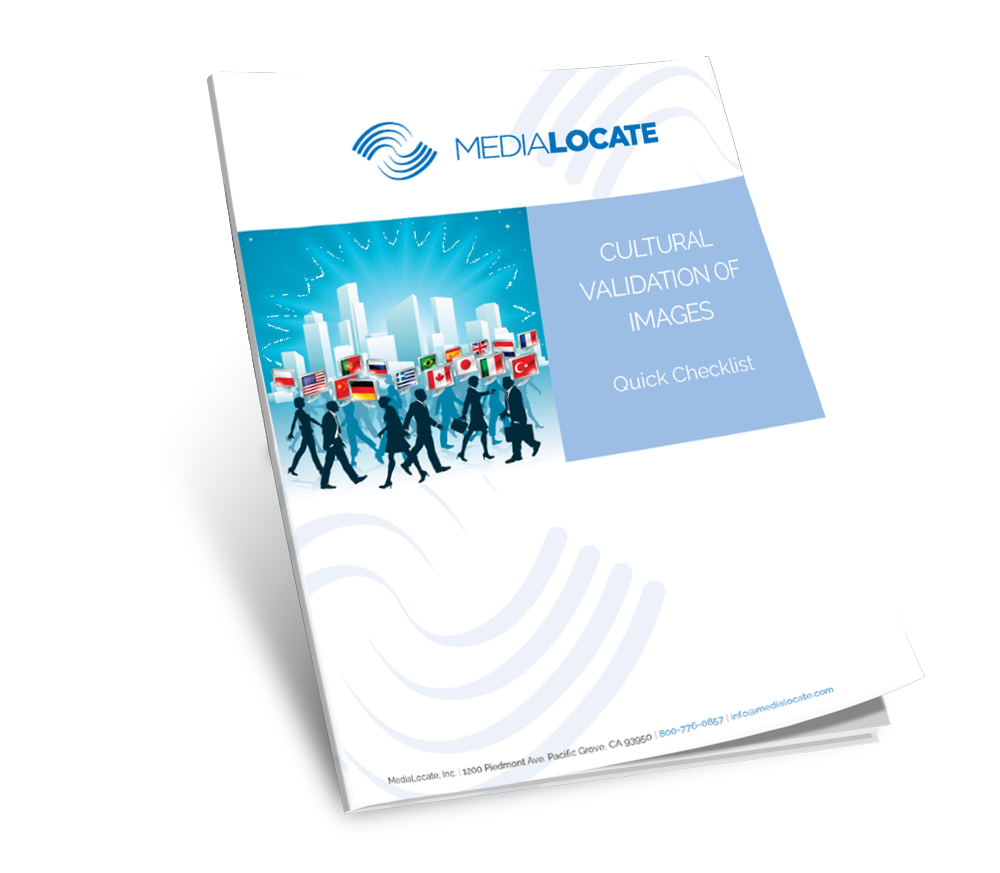 Stay in the Know
Sign up for the latest MediaLocate news.