On Saturday, October 11, 2014, Team MediaLocate participated in the annual "Walk to End Alzheimers" in Monterey, CA and raised over $2,300 to help fight Alzheimer's disease, the nation's sixth-leading cause of death. The Alzheimer's Association Walk to End Alzheimer's® is the world's largest event to raise awareness and funds for Alzheimer's care, support and […]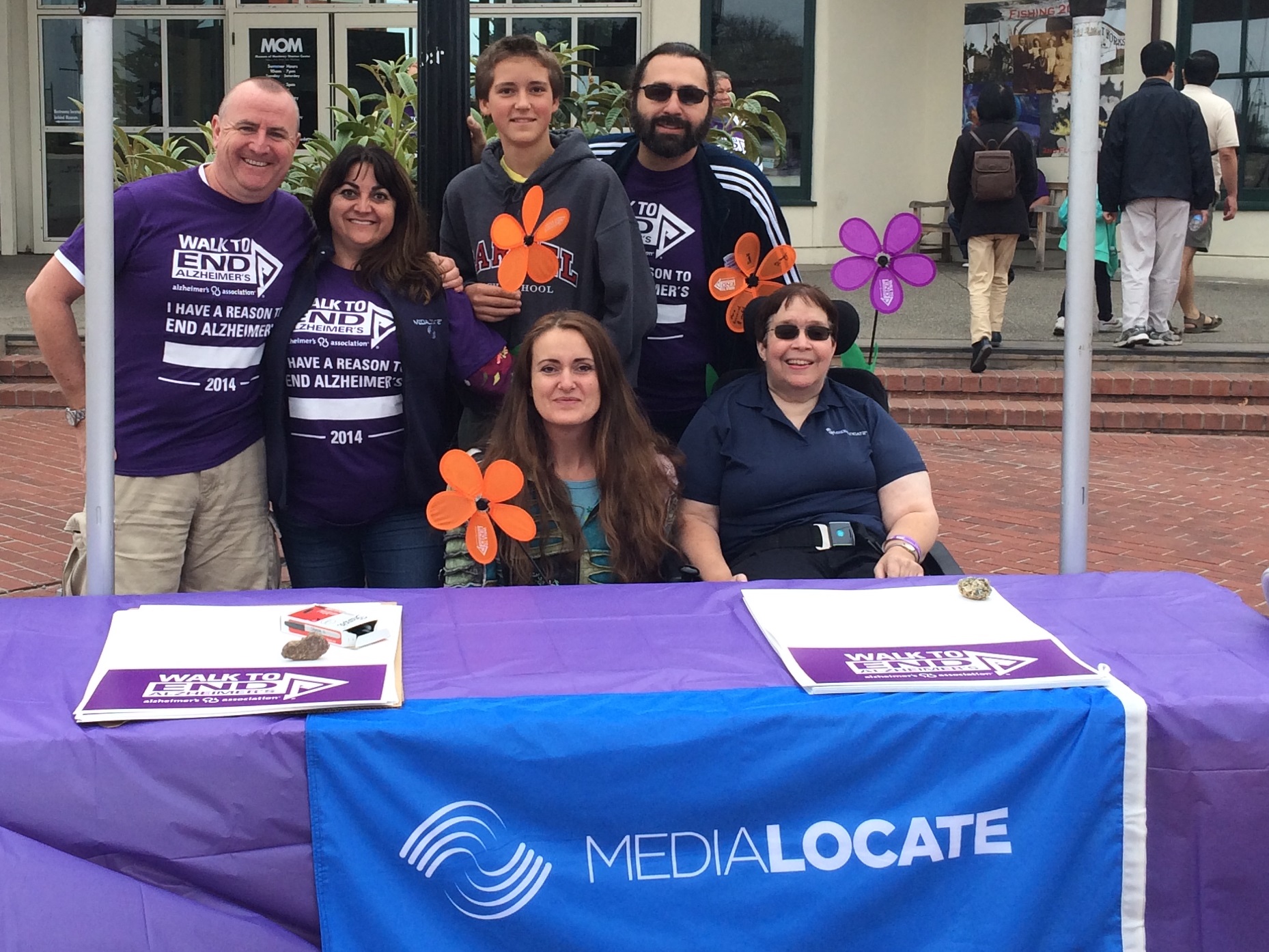 ---
Expanded Offices in Florida and New Jersey, New Offices in Los Angeles and Salt Lake City. Pacific Grove, Calif.- (August 26, 2014)  Less than one year after MediaLocate's first East Coast office launches in Florida and New Jersey, the company announced today that both of those offices have relocated into new larger facilities and that […]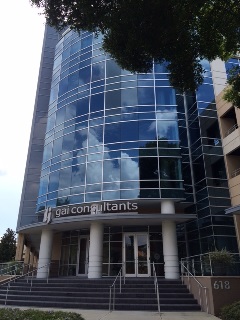 ---
Charity hike raises over $15,000 to support severely injured Pádraig Schäler, son of University of Limerick's Reinhard Schäler While attending "Localization World's" 2014 Conference on June 4-6 in Dublin, Ireland, MediaLocate also co-sponsored and participated in the Djouce "Mountain Flag Challenge" for charity. Stephan Lins, MediaLocate's chief executive officer who scaled Djouce Mountain, explained that […]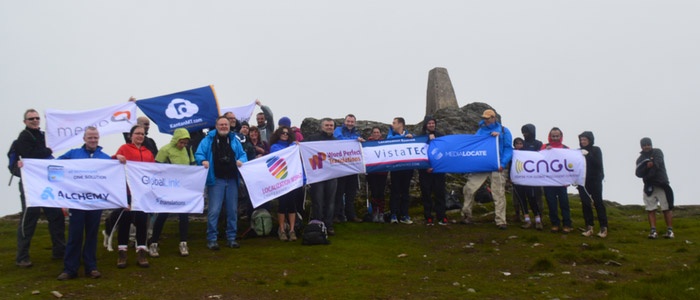 ---
Medialocate has been recertified for ISO-9001, the standard for quality management systems

---
CEO Stephan Lins explained "Medialocate has become an Adobe Community Partner which will enable us to implement Adobe Experience Manager (AEM)"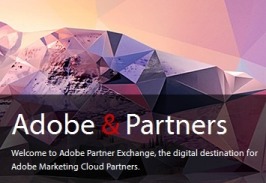 ---
Stephan Lins, Medialocate's chief executive officer, explained why the company chose the Dublin, Ireland-based firm by saying: "KantanMT has distinguished itself as a first-rate technology company."

---
"By surpassing our initial EN15038-2006 Certification audit, our customers can have even greater confidence in the services Medialocate provides them" said Stephan Lins, CEO.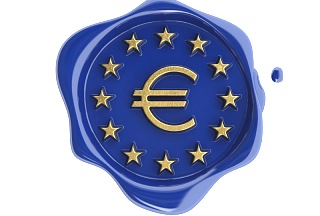 ---
Stephan Lins, chief executive officer of Medialocate USA, Inc., announced today that he is a candidate for the GALA board of directors.
---
Medialocate, California-based Translation Agency, Expands Operations to U.S. East Coast to Serve Growing List of Clients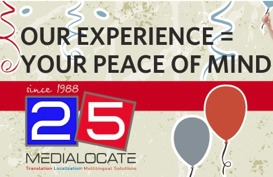 ---
As Medialocate approached its 25th anniversary it reflected on the influence it has had over those 25 years.

---