Services
THE ONLY LANGUAGE SERVICE PROVIDER YOU'LL EVER NEED - REALLY!
---
Over the past 25 years, MediaLocate has worked with hundreds of satisfied companies of all sizes – delivering an array of language services designed to ensure each organization's successful globalization.
By making MediaLocate your sole localization service partner, you'll eliminate the need to set up and manage relationships with a roster of vendors specializing in different languages, cultures, and services.
We understand that in today's complex marketplace, with its multitude of sales, marketing, and regulatory requirements, you require customized and comprehensive language solutions that go beyond traditional text translation.
Hire an LSP that removes hassles and headaches, delivers your projects as promised and on time, and consistently curbs your costs.
One that provides a full set of language services, ranging from technical documentation translation, website localization and software engineering, to multilingual publishing, language automation, audio recording, and over-the-phone interpretation.
Take a moment right now and call us toll-free at 1-800-776-0857.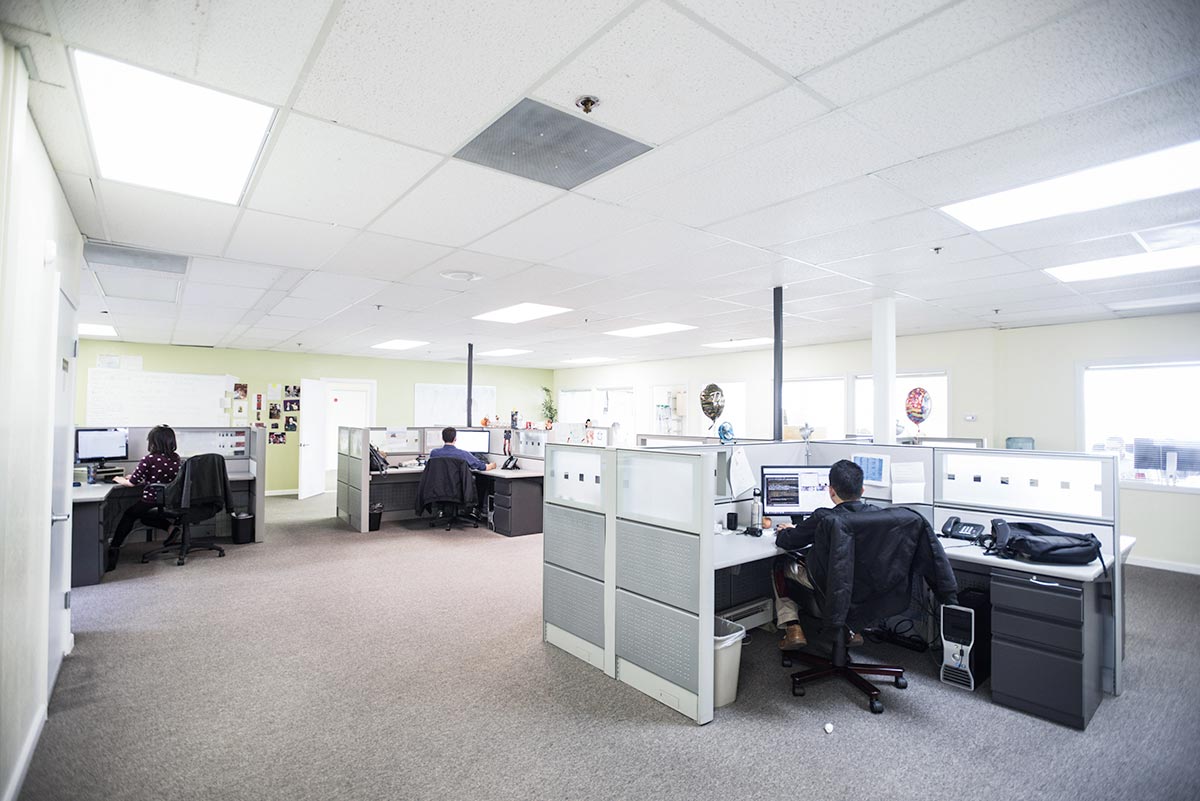 WE WORK HARD FOR THE APPLAUSE
SEE WHAT OUR CLIENTS ARE SAYING