Interpretation Options
TELEPHONE INTERPRETATION services are not foreign to us.
---
When you need telephone interpretation, we're the one to call — any time of any day.
Don't have time to find a local interpreter?  Need to communicate with a limited English speaker in person or on the phone right away?
Using telephone interpretation is as easy as calling our toll-free number, requesting the language your customer or patient speaks, and within seconds the interpreter is on the line to help you.
It's as simple as a 3-way conference call.
Our professional telephone interpreter easily translates – meaning for meaning – the conversation between you and your customer.  The interpreter not only speaks both languages fluently, she is also intimately familiar with your customer's culture.
The result?
A positive experience for both you and your customer.  And a cost-effective way for your organization to help all those you serve, no matter the language.
By the way, MediaLocate can also accommodate certified live on-site interpretation for
Conferences
Depositions
Arbitration
Meetings of any kind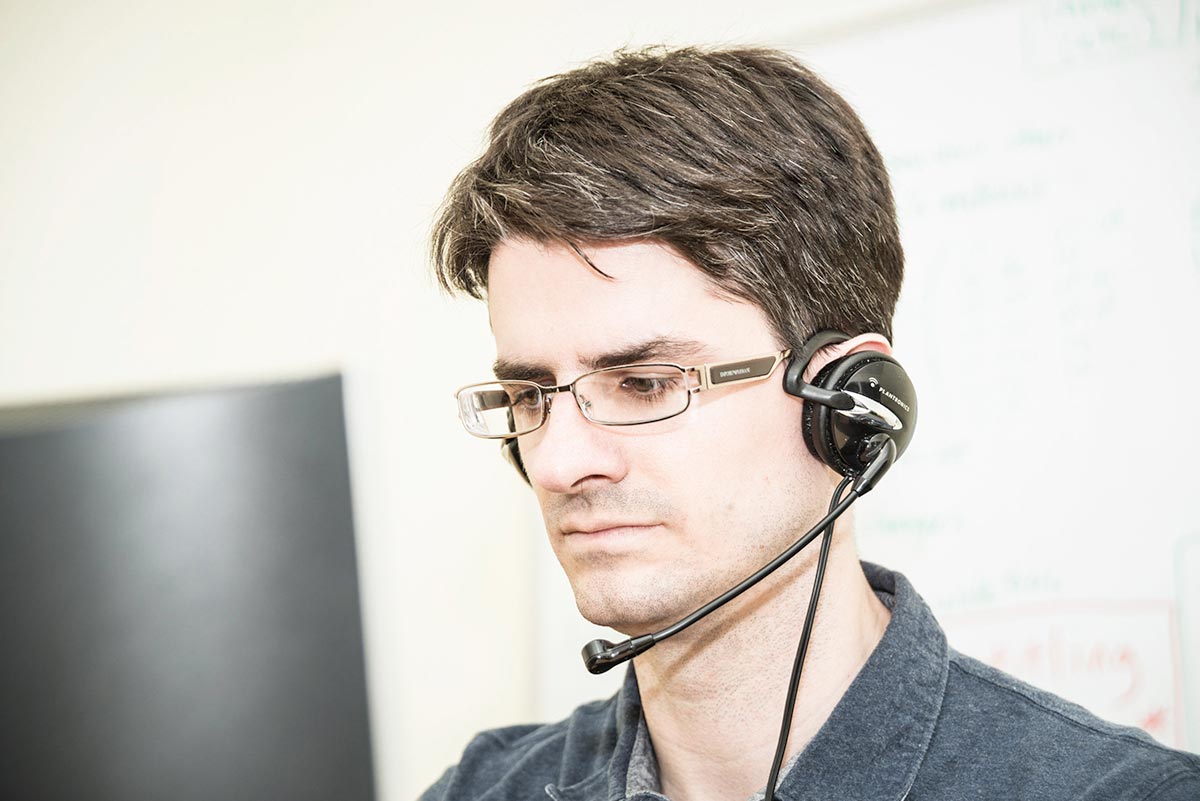 WE WORK HARD FOR THE APPLAUSE
SEE WHAT OUR CLIENTS ARE SAYING
"The interpreter was wonderful. She did a great job in putting the Turkish patient at ease and our interview went as smooth as could be expected." – Abbott Laboratories