Linguistic and Functional Testing
We're up for any test.
---
Software runs our lives.
You use hundreds of applications without ever thinking about it. Software that does what it is designed to do is essential for companies and their customers. Software failure can be costly. Very costly. That's why linguistics and functional testing is so critical.
Releasing unreliable software isn't an option. Customer support calls go up, and support issues sidetrack your developers. You'll end up going into the global marketplace with a lot of backpedaling.
Our philosophy of software testing is "prevention is better than cure."
Good software testing pays for itself – and then some. Money spent wisely on testing will generate net savings on tech support and will make your sales efforts far more effective.
Software localization is not simply making it understandable for foreign users, but also understanding local culture, space constraints for buttons and other controls and, above all, ensuring the integrity of the code.
Our software localization services include linguistic and functional testing:
Language: Linguistic testing
Layout: Localization UI testing
Functionality: Functional testing
Want to test your proprietary software in-house? Many MediaLocate clients do.
You can count on us to be far more thorough than "offshore" services and ensure all your time-to-market, quality, security, and legal concerns are in capable hands.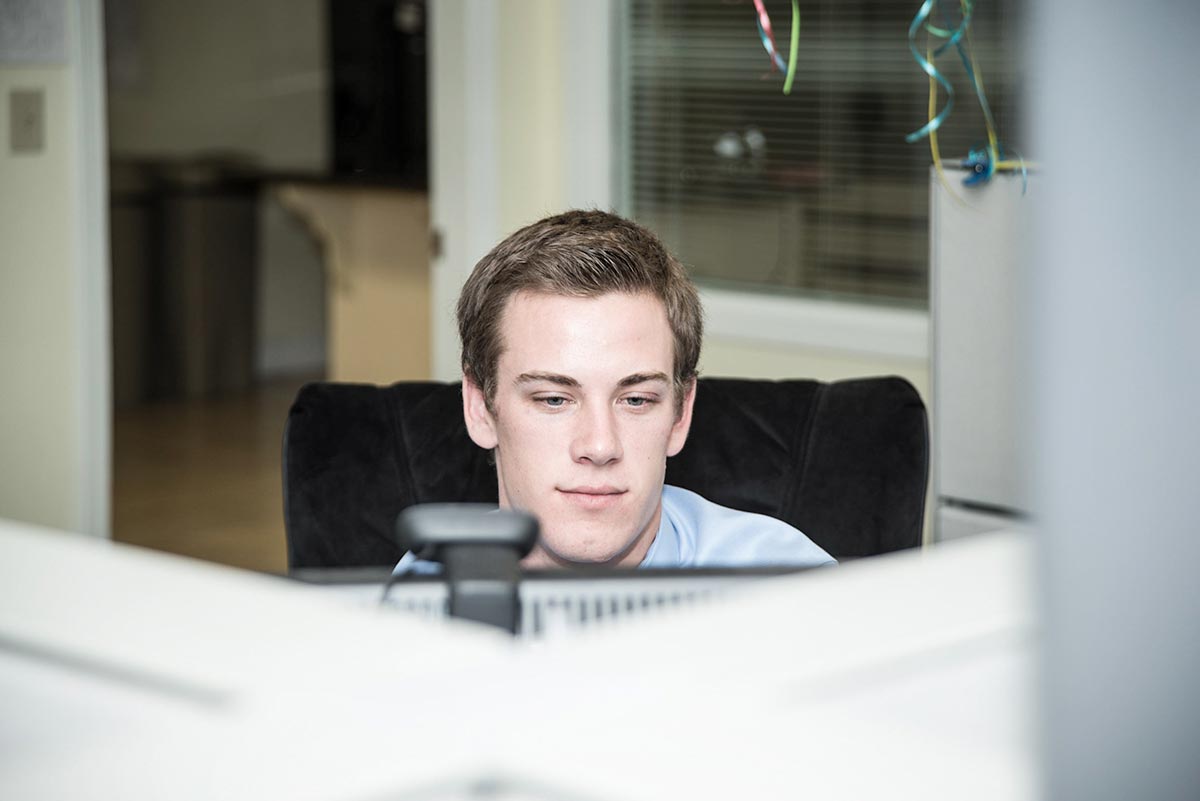 WE WORK HARD FOR THE APPLAUSE
SEE WHAT OUR CLIENTS ARE SAYING
"MediaLocate was extremely efficient, stayed on top of everything and excelled at the art of coordination. [The linguistic and functional testing team] was very qualified and their contributions helped improve our product's quality greatly." – Cisco Systems