Machine Translation
DUE DILIGENCE FOR MACHINE TRANSLATION.
---
If you're considering automated or machine translation (MT), you can count on MediaLocate's expertise to help you assess the feasibility of your plan.
Our Machine Translation (MT) Feasibility Assessment Service:
Provides you with an introduction to MT and associated translation technologies, and assesses your company's readiness.
Determines the need for data scrubbing. Over time, your data becomes muddled and unclear and might include overly long sentences, empty segments, and inconsistent writing.
Assesses which of your products should, and should not, use an MT solution.
Explores your translation automation options, be they in-house, outsourced or a hybrid of both.
Describes how your existing localization workflow will change as a result of implementing MT and Post-Editing, and
Provides your team with guidelines and road-maps for setting up your business processes and implementing an MT Solution.
Based on our findings, MediaLocate will explain the potential benefits, risks, and costs of MT to your organization.
MT is not a quick solution.
It requires an in depth review of linguistic assets, translation processes, and internal and external resource skill levels.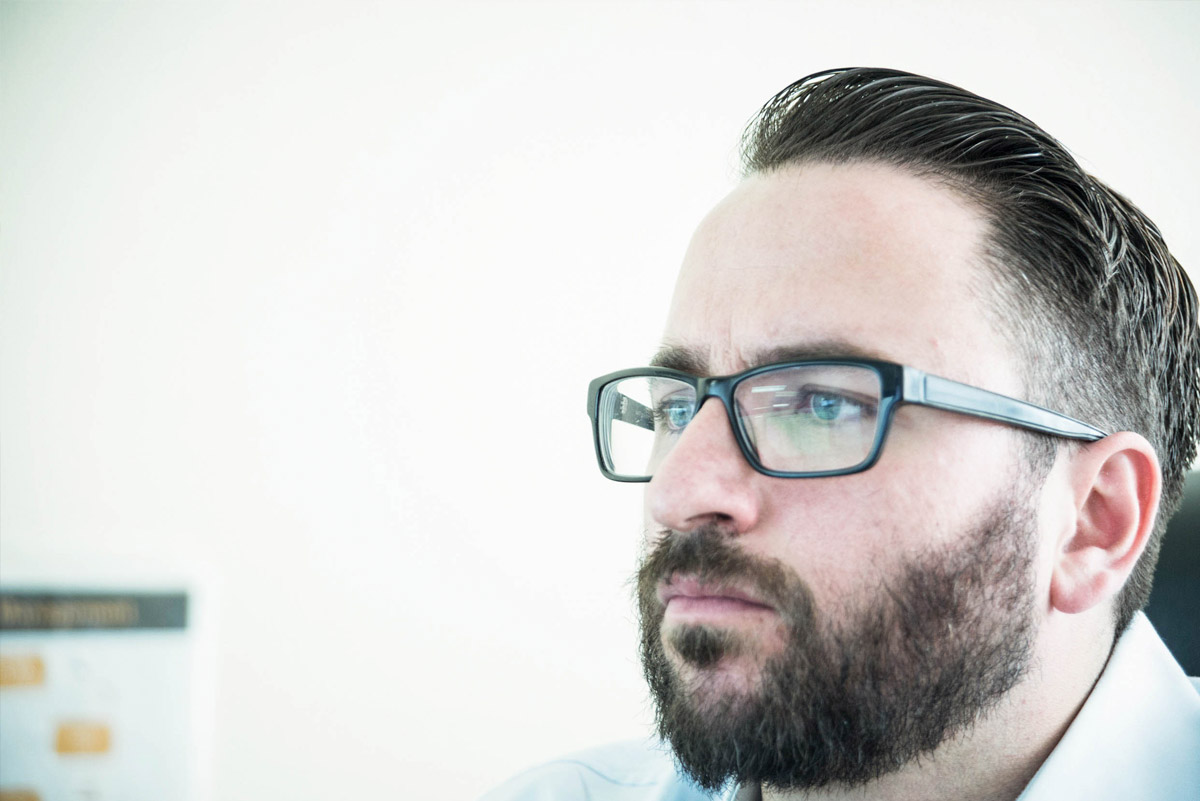 WE WORK HARD FOR THE APPLAUSE
SEE WHAT OUR CLIENTS ARE SAYING
"While Machine Translation may not be effective for all, it is worth exploring and MediaLocate is uniquely positioned to help you along the way."   – G11n Solutions