Multilingual Publishing
Absolute accuracy for all publications.
---
Translated publications must have the same level of quality across all languages.
To reinforce your brand, they must be faithful to the source in accuracy and layout, as well as being culturally appropriate for worldwide consumption.
Accurate multilingual publishing results in customers recognizing your brand's authority and authenticity.  Through expert translation, review, QA and validation, your templates and formats will have the uniformity that distinguishes your brand.
The MediaLocate Team will manage all your multilingual publishing needs. We're fluent in:
Adobe InDesign
FrameMaker
QuarkXPress
CMS (Vignette, Stellent, Drupal, Joomla, CQ, etc.)
To simplify continued localizing of your documents, we can generate templates at any time including any and all graphics.
Bringing all resources necessary to manage your multilingual documents and ensure absolute accuracy.
Documents are translated, edited and proofread
Desktop publishing professionals take care of layout formatting, graphics editing, linguistic QA and mechanical QA.
Translated content is formatted according to your specifications and style guides in all languages, including European, Asian character languages and bidirectional languages, such as Arabic, Dari and Hebrew.
Your unilingual document can be translated into a multilingual document, so your instructions for use can be a single-page insert—or manuals inclusive of all languages.
Our Quality Assurance Process includes software applications comparing content length, content segment number, figures, formatting in the source and target languages.
Of course, the final linguistic, mechanical, and functional review steps are performed by your human translation, engineering, desktop publishing, and project management teams here at MediaLocate.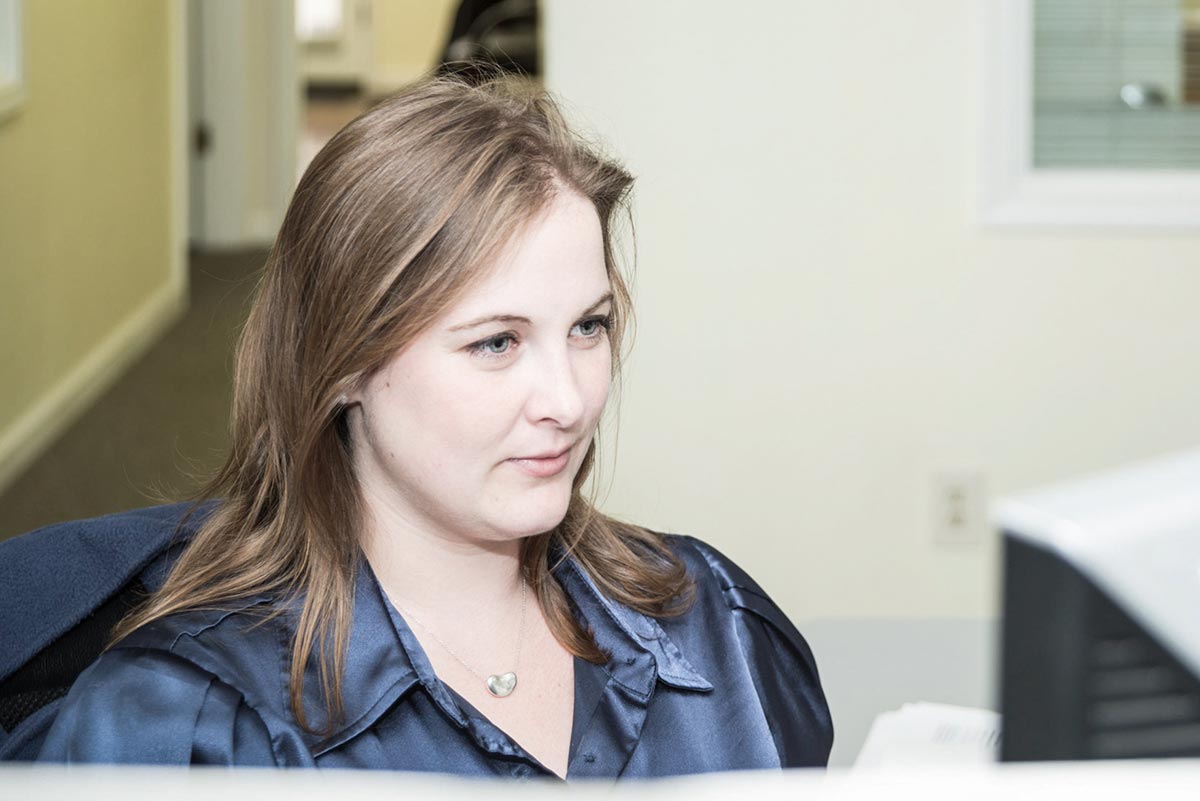 WE WORK HARD FOR THE APPLAUSE
SEE WHAT OUR CLIENTS ARE SAYING
"Thank you so much for being immediately available today – we're scrambling and it's great to know you're just a phone call away… Thanks again for all you're doing to help us open "Splash Zone". " – Monterey Bay Aquarium