Staff Augmentation
HUMAN RESOURCES TO THE RESCUE.
---
Translating and localizing your website or other projects for global markets can be resource-intensive.
Your company may need additional human resources to handle your localization projects and yet, you may not have the budget or authorization to add headcount.
This is when Staff Augmentation can be an excellent alternative to costly hiring of full-time employees.
MediaLocate has the wherewithal to:
Screen top localization talent for you,
Do background checks, and
Cover all payroll and benefits expenses,
Usually for less than full-time staffing firms can. This saves you permanent fixed costs and the expense of hiring new staff.
Through staff augmentation, top-notch localization professionals can work at your company's location alongside your regular staff, without your needing to make expensive, long-term commitments.
Do be careful though. There could be potential legal issues if employment affairs (visas, W-2, taxes, NDA, contractual requirements, background checks, etc.) are not handled properly.
That's why it is so important to hire the right language service provider.
MediaLocate is ready to help augment your own staff with flexible, expert linguistic and project management resources. Seasoned professionals available to you when you need them— and only for as long as you need them.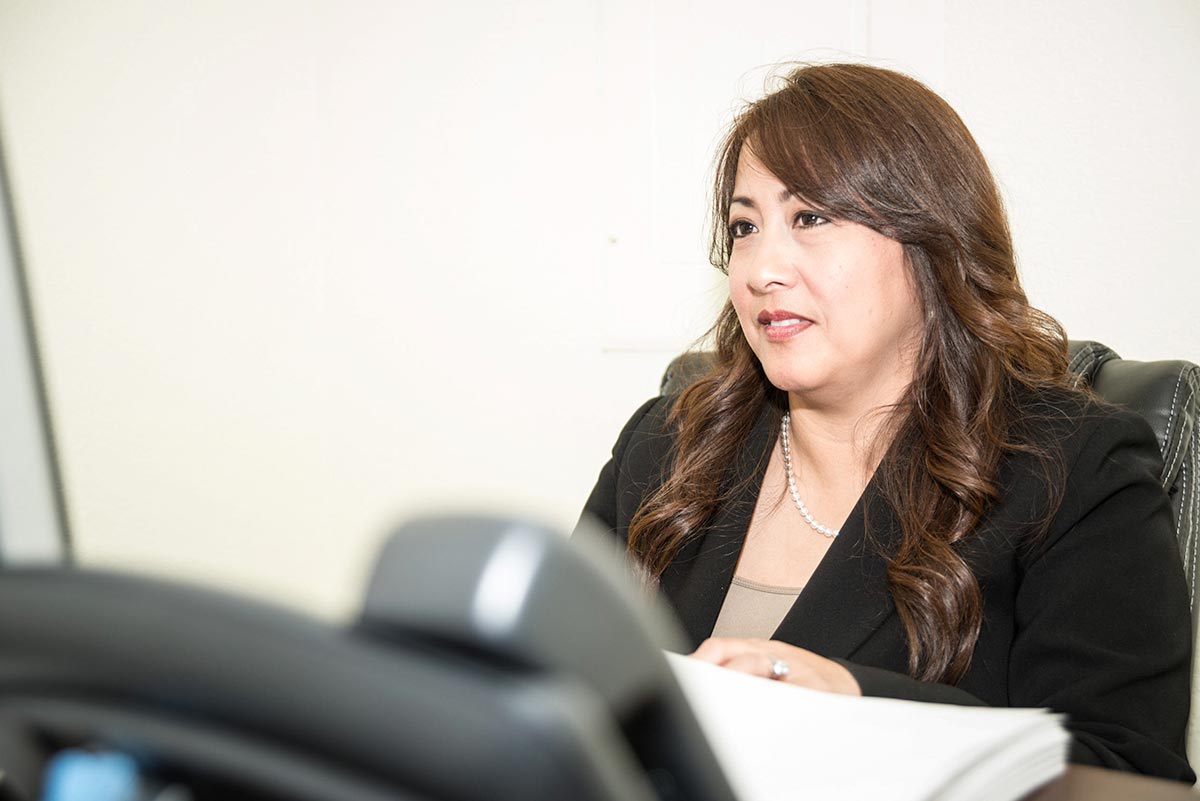 WE WORK HARD FOR THE APPLAUSE
SEE WHAT OUR CLIENTS ARE SAYING
"We have a great team of devoted professionals working on-site and dedicated to Sony's projects. We greatly appreciate your help with establishing such a positive attitude and professional commitment." – Sony