Strategic Planning
let's get your strategic planning together.
---
The Value of Localization is ROI.  It's That Simple.
You already know it's the right time to go global. By growing your customer base in other parts of the world, you'll see increased revenue and market share.
With a strategic plan of expanding internationally, you can boost your brand equity by delivering the customer service your new, non-English speaking clients expect and deserve.
For 25 Years We've Partnered With Fortune 500 Companies
You can trust MediaLocate's localization management to help you achieve your global sales goals as we have for so many others.
While MediaLocate measures success in terms of a seamless localization process, we do know if your ROI isn't strengthened through using our services, you won't come back to us.
A Language Service Provider (LSP) Who Understands Your Priorities
You want an LSP that knows from experience to take the long view of your project.
Our objectives go far beyond your project's successful completion.  Like you, success to us is measured by your increased revenue and enhanced brand image.
Take a moment right now and call us toll-free at 1-800-776-0857.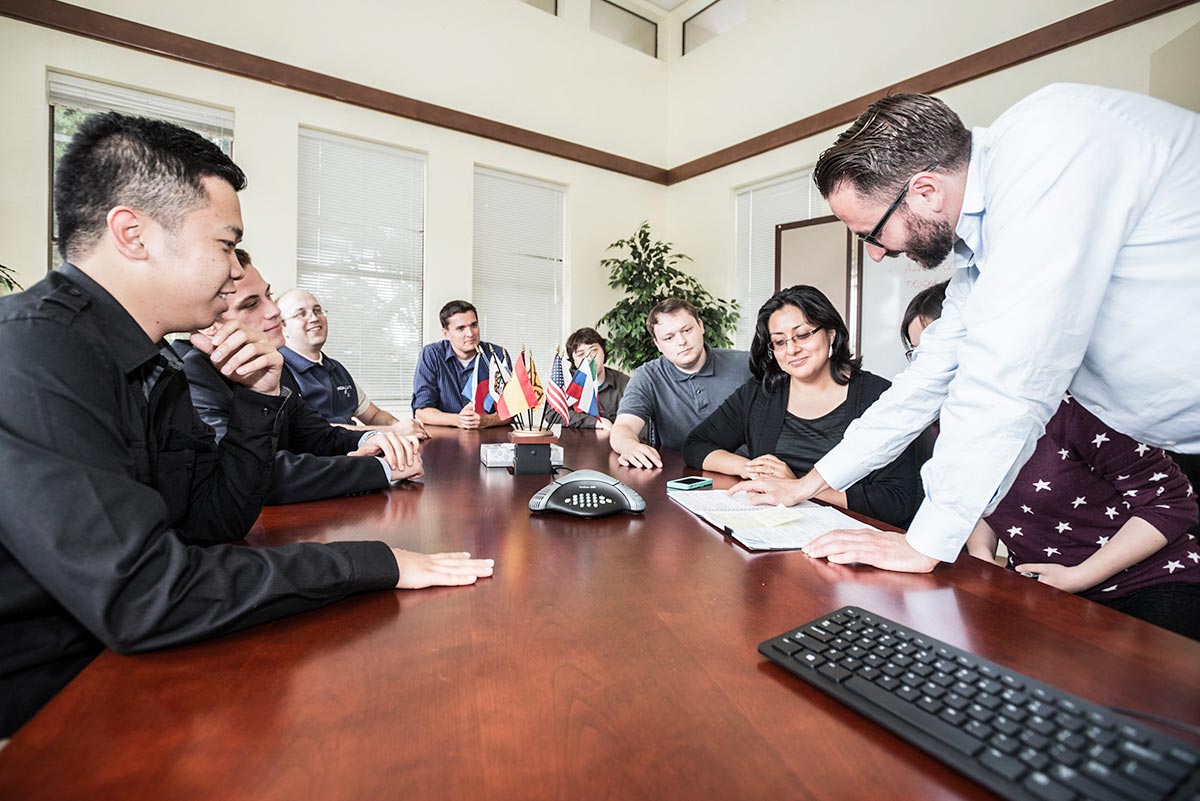 WE WORK HARD FOR THE APPLAUSE
SEE WHAT OUR CLIENTS ARE SAYING
"We can't thank you enough for all your hard work on making our Global Employee Forum a success. Thank you for your strategic planning guidance and counsel, as well as your leadership through this complex project." – Dow Corning