Technical Translation
WE speak a lot of languages.
---
Technical Translation is our go-to service.
We start with a thorough client consultation to eliminate the "Uh-Ohs," so we can deliver exactly to your specifications and deadlines.
Translation, editing, and proofreading (TEP) into 175 languages is completed by certified bilingual and trilingual translators. Delivery of 2,000 words per day per individual translator is our standard. If you need faster service, we'll assemble an appropriate team and deploy productivity tools that allow for lightening-fast turnaround.
A Technical Translation Team You Can Count On
Your designated Account Managers, Project Managers and Localization Engineers follow an ISO-certified quality assurance process, an international standard, to achieve the highest level of translation excellence for your clients worldwide.
Most of our clients want to reach target audiences in the following industries, but we will completely familiarize ourselves with your specializations before we begin:
Information technology
Manufacturing
Defense
Plastics
Chemicals
Healthcare
Biotechnology
Marketing
Education
Finance
Law
Gaming
Our translators hold advanced degrees and certifications in translation, localization, language studies and linguistics — often from their country of origin as well as the U.S.  All translators are native-speakers of the language they work on and their track record, years of experience, productivity and reliability are verified.
Our metrics for translation test evaluations identify only the Best of Class translators and editors through rigorous, domain-specific testing.  Once part of an approved translation team, our translators are continuously tested and evaluated in order to stay on their respective teams.
Once we assign a translation team to your account, we give you the option of further qualifying them with a test translation of your own material. We evaluate your test and then forward it to you for your internal approval and selection.
Less is not more when it comes to quality assurance. You have our guarantee.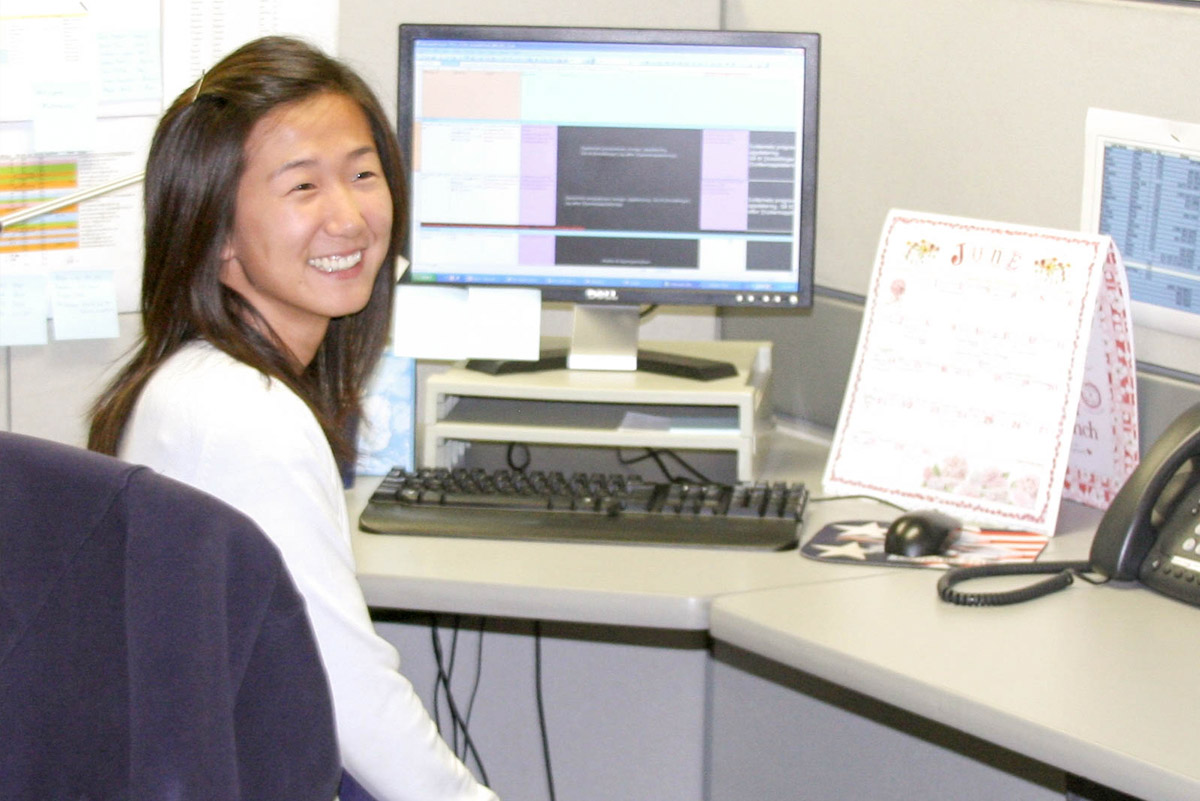 WE WORK HARD FOR THE APPLAUSE
SEE WHAT OUR CLIENTS ARE SAYING
"The document translation was superbly clear to our native Arabic speakers in the audience and greatly facilitated our work."  – CTB/McGraw-Hill