Translation Automation
MORE AUTOMATION, LESS COMPLEXITY.
---
Today, given the high volume of translation needed, translators are more efficient with translation automation or so-called "translation memory tools."
The expansion of US-based companies into the global marketplace has resulted in the need to translate an ever-increasing amount of content. Keeping up with demand is often impossible without computer-assisted translation (CAT) tools.
MediaLocate implements the latest language technologies to provide you powerful translation memory tools, diverse workflow management, and other automated solutions.
Some of the Translation Automation tools we use include:
Multiple versions of SDL's Trados Suite
TM Server
WorldServer
Across Language Server
GlobalSight
CAT tools simplify and speed up localization processes for any content — from websites to documents to software. By automating many costly and time consuming activities, these tools help:
Eliminate delays in the delivery of your translated content,
Improve your translation quality, and
Lower your costs.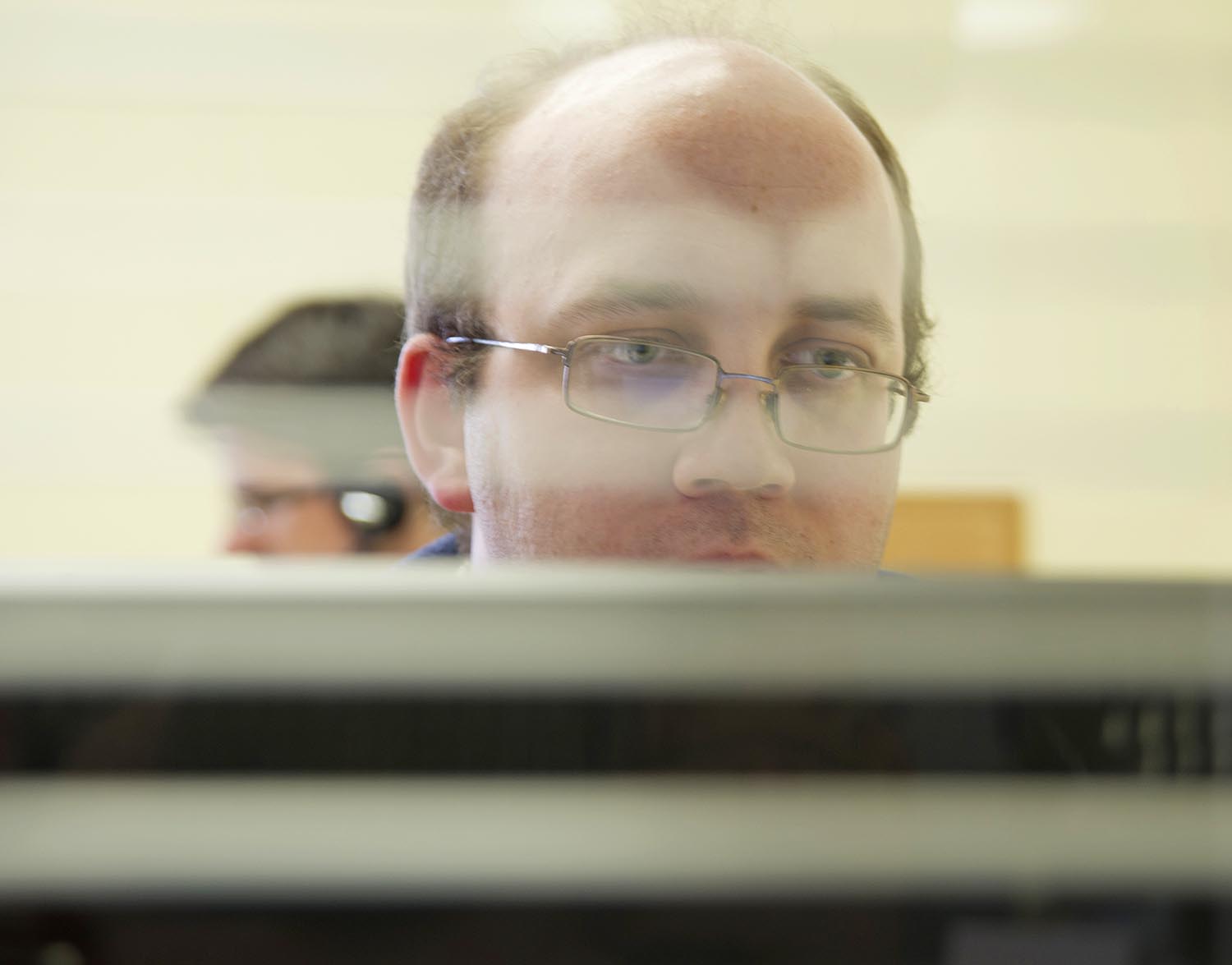 WE WORK HARD FOR THE APPLAUSE
SEE WHAT OUR CLIENTS ARE SAYING
"MediaLocate has been extremely helpful in the rollout of our new translation management system and helped us tremendously with the testing of our workflows."  – VeriSign