Website Localization
we speak every Web language too.
---
Delivering your website and online assets around the world…
…calls for more than just a command of different cultures. Your success depends on teaming with a global partner who is fluent in website localization and web technology—be it front-end or back-end.
MediaLocate has you covered for:
HTML
XML
ASP
PHP
JavaScript
SQL server
Oracle
All popular content management systems
Today there is far less content online in foreign languages than in English.  As a result, it's easier for you to come out on top in searches, and 90% of EU internet users prefer websites in their own languages.
Add to that, the developing world makes up half of the 2 billion members of the consumer class, you can see there is plenty of room to grow your market.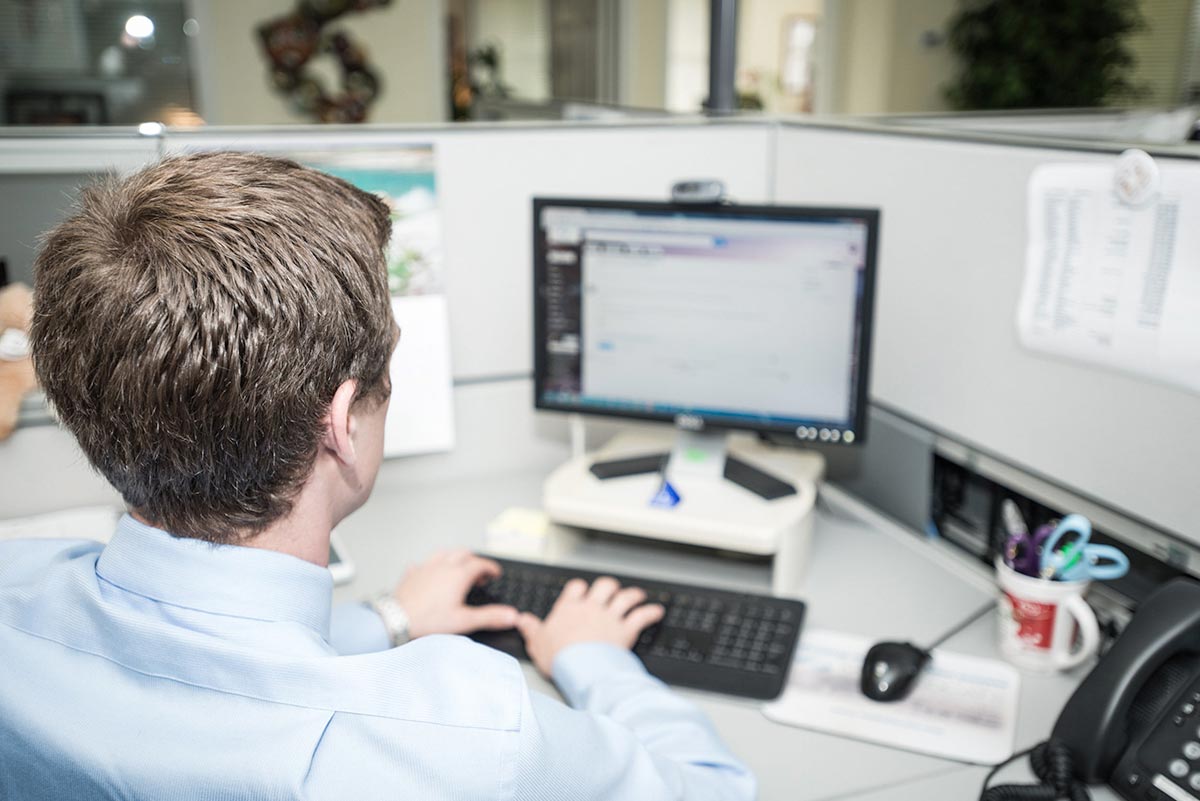 WE WORK HARD FOR THE APPLAUSE
SEE WHAT OUR CLIENTS ARE SAYING
"The quality translations and website localization you produced so quickly have helped Seagate launch the French online store about 3 months earlier than was planned."  – Seagate Technology