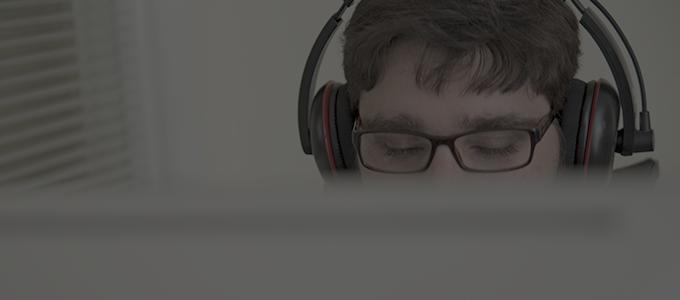 We are your extended team…
How large and fast do you need to grow and expand your capabilities? We will work with you to become your extended team, wherever and whenever you need to scale up or down.
Terminology management
Ensuring a convincing, correct, and consistent global voice, from start to finish
Localization quality assurance (LQA) management
Reducing errors in your global product by handling the testing, reporting, prioritizing, and linguistic fixes
Translation review management
Building the perfect balance between feedback and efficiency and managing all of the steps in between
Internationalization (I18n) consulting and engineering
Setting you on the right path with localization readiness consulting, training, and hands-on engineering
Localization tools development
Empowering your team to work smart with state-of-the-art custom tools and technologies
Localization Staffing
Growing your team and capabilities, from tiny to huge, without the hassle
OUR BLOG: ONE WORLD
February 21, 2019
MediaLocate Vendor Manager Leona Zacek (left) and Senior Account Manager Mimi Moore (right) met with TILM students seeking internships and full-time positions. The Language Industry's Premier Job Recruiting Fair On Friday, February 15, 2019 MediaLocate participated in the Middlebury Institute of International Studies (MIIS) Annual Translation, Interpretation and Localization Management (TILM) Career Fair in Monterey, […]
FREE guides
How well does your branding travel?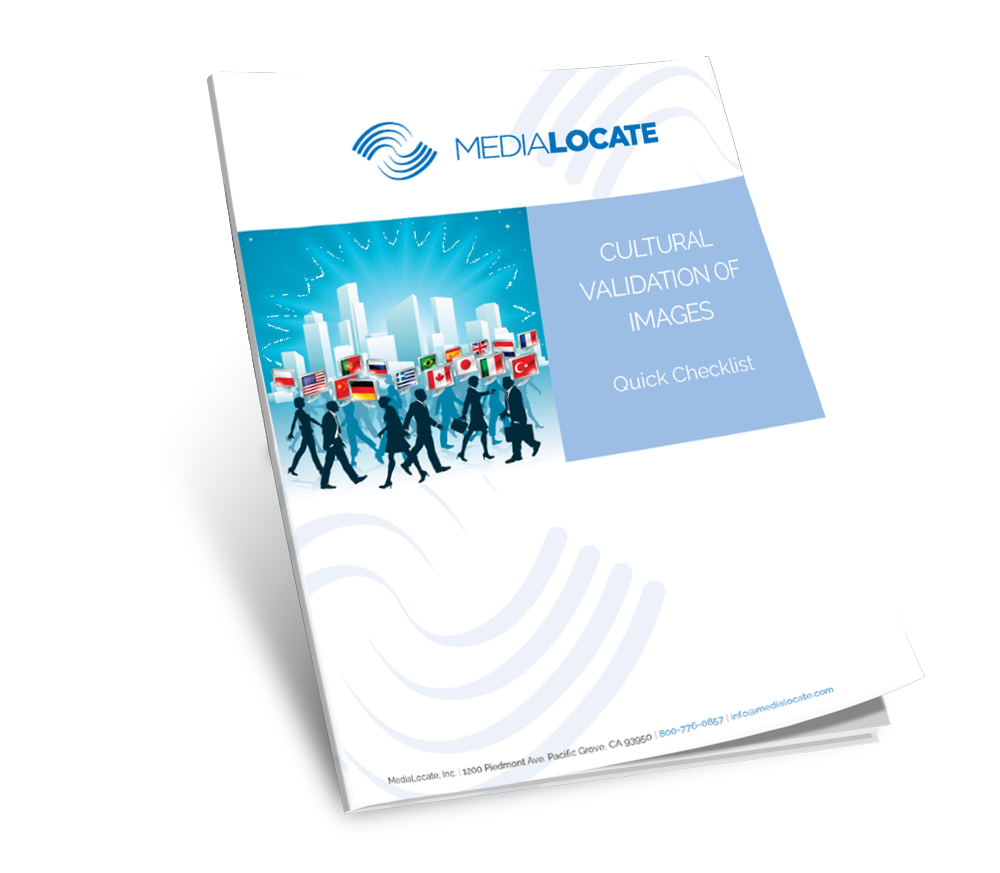 Stay in the Know
Sign up for the latest MediaLocate news.