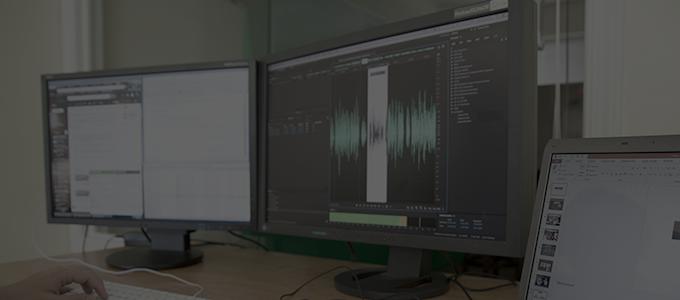 We'll help you build your international content engine…
We'll help you get build out a streamlined, scalable, and efficient globalization technologies, tools, and consulting services.
Content Management Systems (CMS) consulting
Gathering requirements, vetting shortlisted providers, offering selection guidance based on longstanding expertise.
Translation Management Systems (TMS) consulting
Providing needs assessment, recommending suitable systems, building seamless connections.
Workflow automation
Adapting, designing, developing and customizing processes to maximize efficiencies
Content optimization
Evaluating existing content, training writers, authoring translation-friendly content, and ensuring maximum localization ROI.
Machine Translation (MT) evaluation and deployment
Assessing needs, evaluating training data, recommending and building MT engines, and continually evaluating output.
OUR BLOG: ONE WORLD
March 16, 2017
Client satisfaction surveys… and the verdict is? Once a quarter we survey around 30 of our top customers. They are mostly comprised of large enterprise accounts, strategic partnerships and unique localization programs.  This helps us take the pulse of our key growth customers:  their needs, their satisfaction, and their pain points. While we service and […]
FREE guides
How well does your branding travel?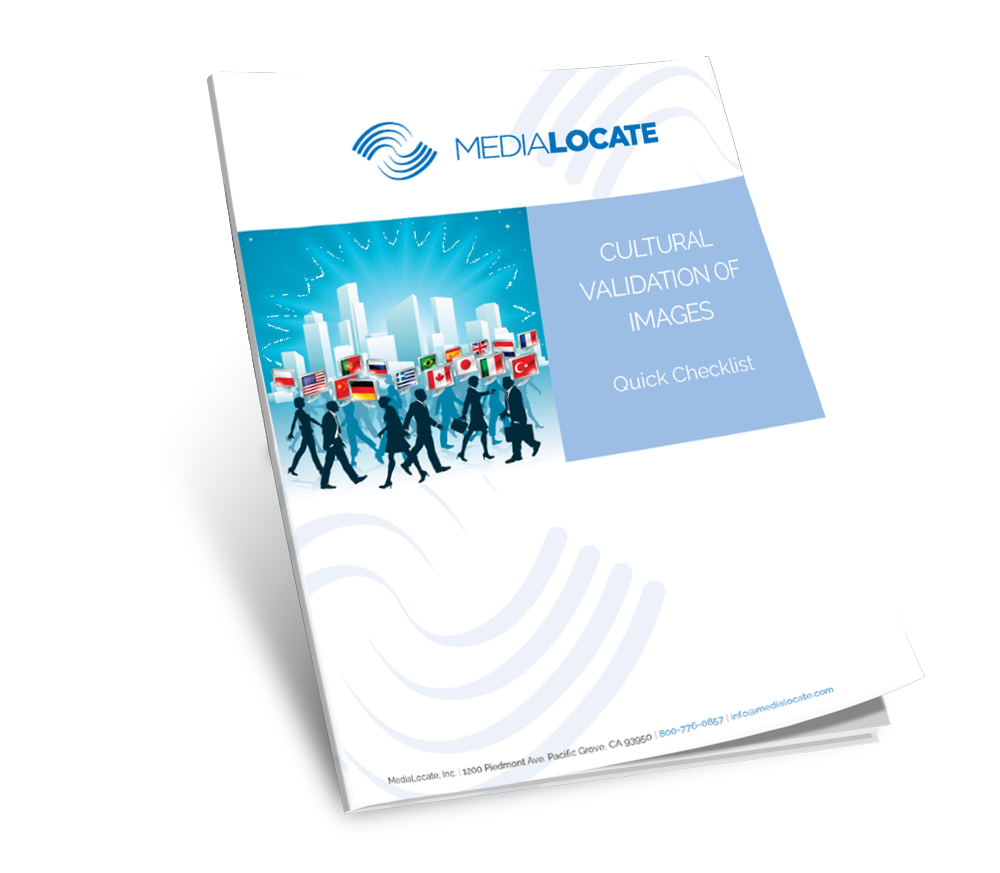 Stay in the Know
Sign up for the latest MediaLocate news.