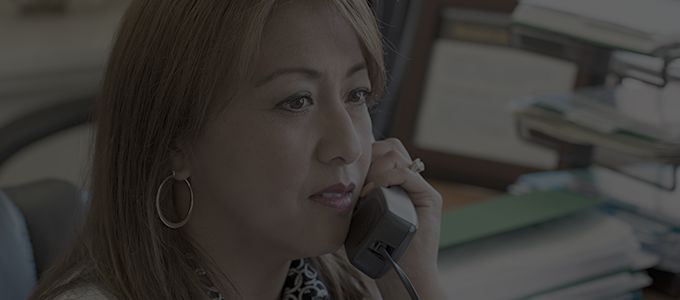 We Speak Human
Your passport to the world.
Global language translation and product localization is vital to your company's growth. And as the volume of your needs increases, so too does your dependence on the localization company you chose to work with.
Your partner needs to nail this stuff. Every time. In every language.
Your communications must be transformed to the native language of your customers, partners, and employees around the world and be consistently culturally relevant. The process must be fast, efficient and affordable.
WE
SPEAK
HUMAN
In an age of technology, we pride ourselves on the simplicity of relationship. We see the importance of understanding as central to our business and indispensable from our industry. Of all the languages we speak, it's the one we speak best.
OUR BLOG: ONE WORLD
April 8, 2019
Video Marketing Or Bust! It's no secret that rich media has taken over the IOT and that video has quickly become the most effective marketing tool for companies around the globe. Yet many organizations are still not fully taking advantage of what are now clear consumer behavior trends. Regardless of culture and language, people all […]
FREE guides
How well does your branding travel?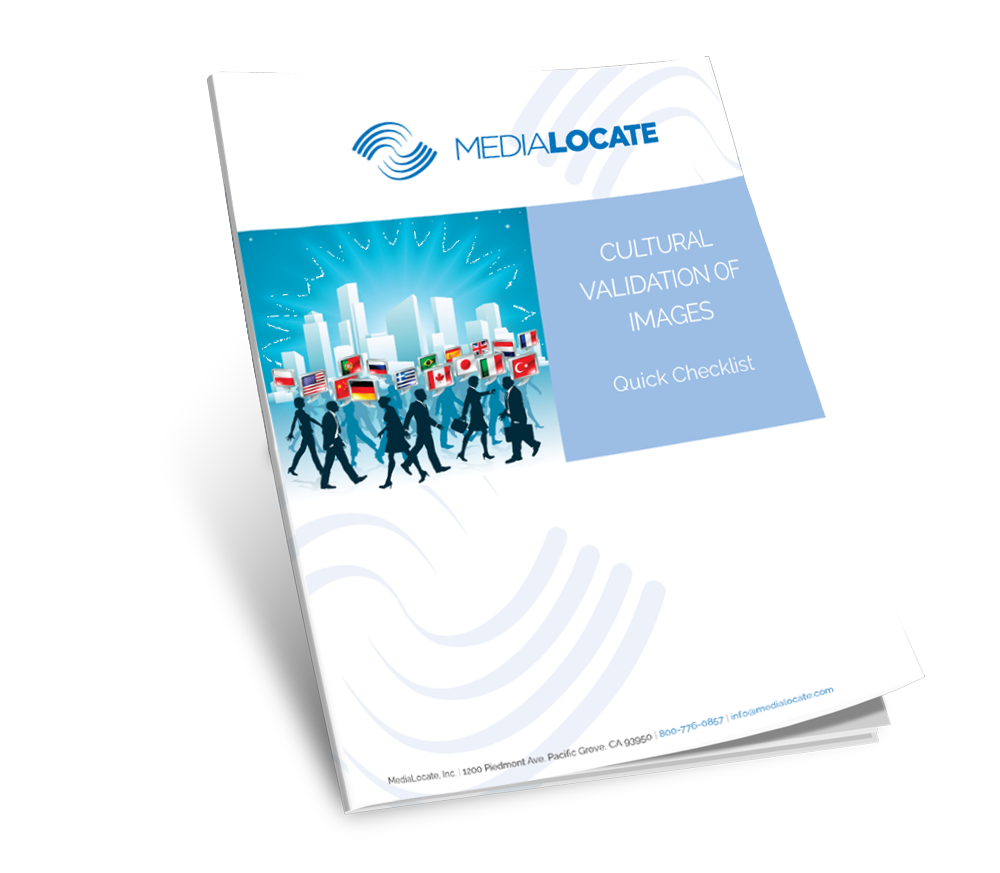 Stay in the Know
Sign up for the latest MediaLocate news.