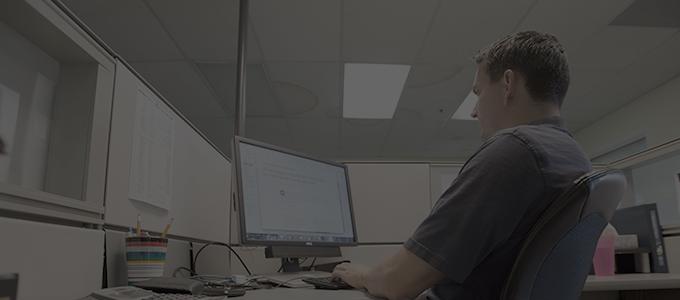 Consumer Products
Some of our featured partners and clients in Consumer Products.
OUR BLOG: ONE WORLD
July 14, 2017
…remaining in the Top 25 in North America (#22) and moving up 3 spots to #82, worldwide.  In its "Who's Who in Language Services and Technology: 2017" report, the market research firm Common Sense Advisory states, "Tens of thousands of providers around the globe work with hundreds of thousands of professional linguists to deliver services […]
FREE guides
How well does your branding travel?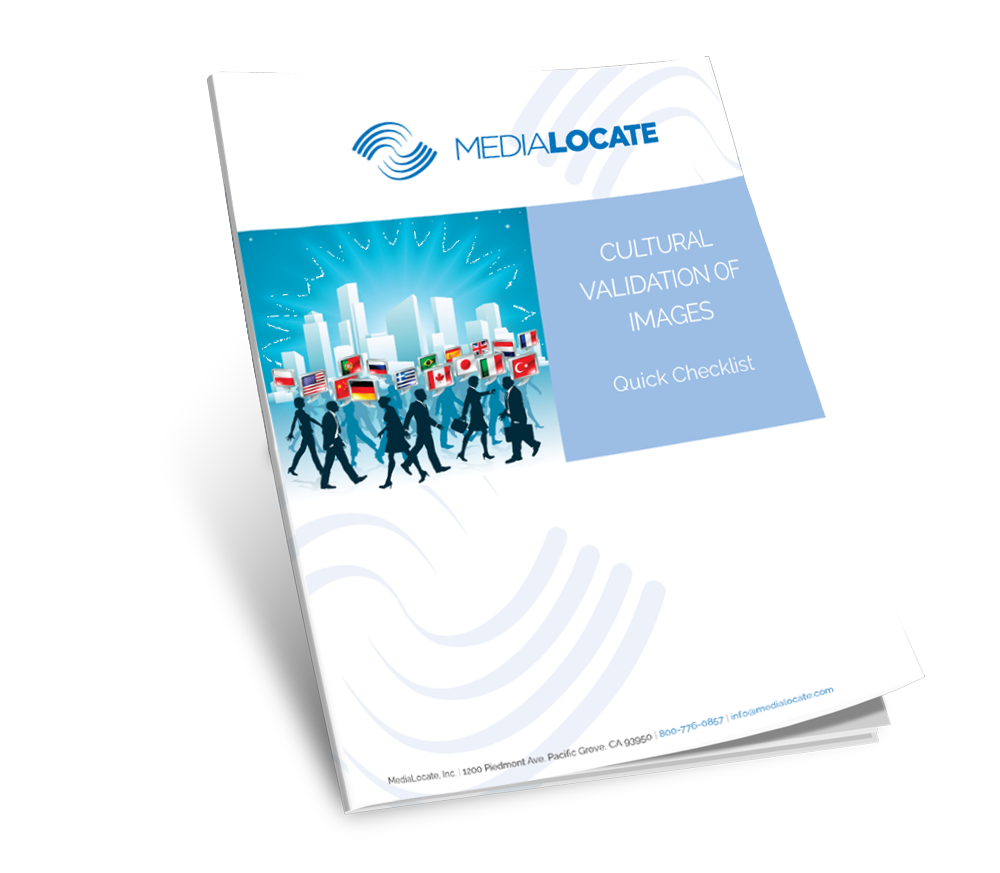 Stay in the Know
Sign up for the latest MediaLocate news.