Guide to Global Readiness
GLOBAL SUCCESS! Is Your Website Ready?
---
Download Our Free Report On The 12 Key Points to Consider Before Translating Your Website.
More companies than ever know that a properly localized website can be a huge competitive advantage when entering new worldwide markets.
When done right, a multilingual website can help you expand your marketing reach, and also convey the fact that you are a global player.
However, within (and perhaps underneath) your nicely-designed website, there may lurk unnoticed and hidden issues that need to be resolved before you localize for other languages and cultures.
A poorly localized website not only delivers reduced ROI, but it also may do considerable harm to your company's perceived image and your product brand.
Take a moment now to learn the 12 key points you should consider before you begin to translate your website, so you too can gain global success.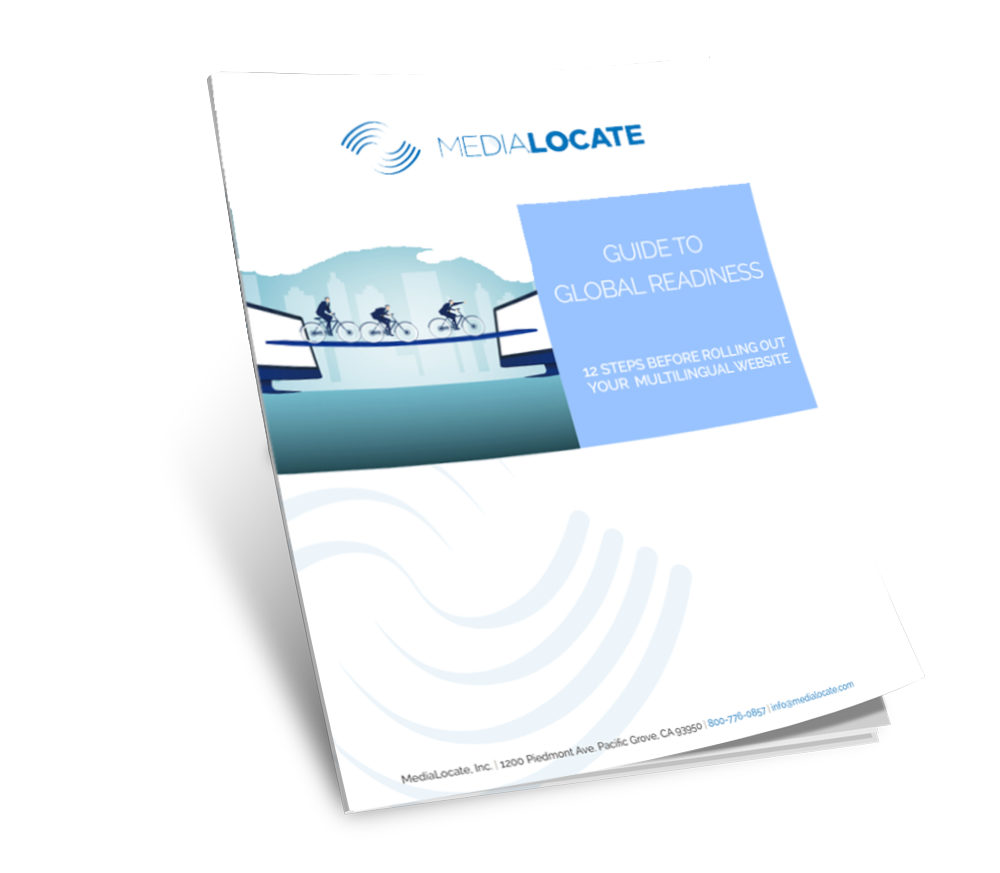 OUR BLOG: ONE WORLD
November 26, 2018
Best Language Selection for Global Markets: Where and How Should You Invest? Guest blog post by Ben Cornelius, Senior Globalization Consultant When asking "What languages should I localize into for the greatest benefits?" the short (albeit frustrating) answer is most often, "it depends". It's true: Communication is key to gaining market traction for all products and […]
FREE guides
How well does your branding travel?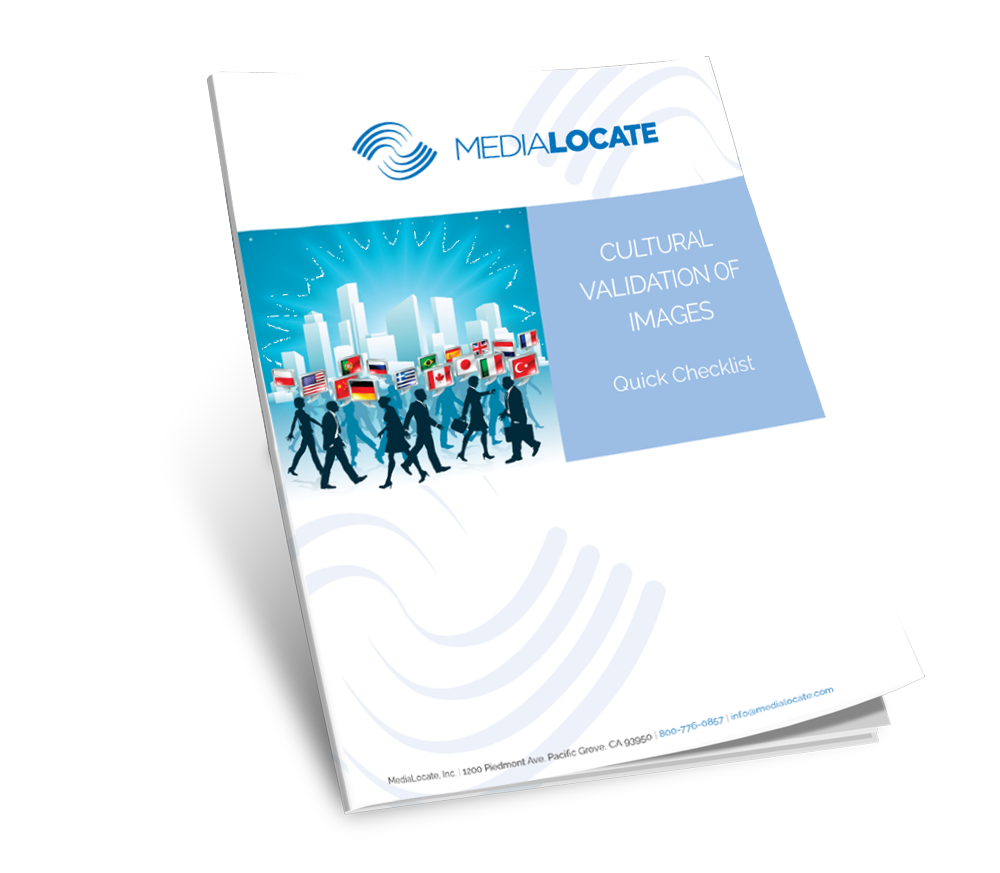 Stay in the Know
Sign up for the latest MediaLocate news.