Guide to Global Readiness
GLOBAL SUCCESS! Is Your Website Ready?
---
Download Our Free Report On The 12 Key Points to Consider Before Translating Your Website.
More companies than ever know that a properly localized website can be a huge competitive advantage when entering new worldwide markets.
When done right, a multilingual website can help you expand your marketing reach, and also convey the fact that you are a global player.
However, within (and perhaps underneath) your nicely-designed website, there may lurk unnoticed and hidden issues that need to be resolved before you localize for other languages and cultures.
A poorly localized website not only delivers reduced ROI, but it also may do considerable harm to your company's perceived image and your product brand.
Take a moment now to learn the 12 key points you should consider before you begin to translate your website, so you too can gain global success.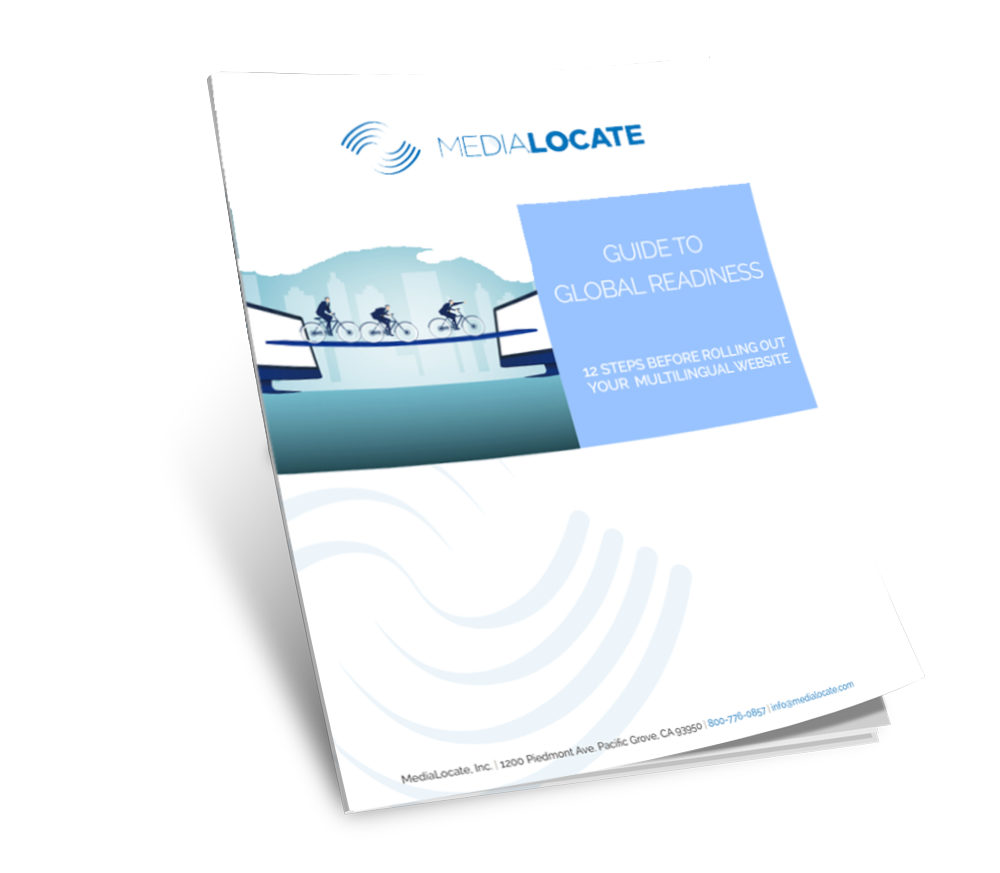 OUR BLOG: ONE WORLD
May 24, 2018
What you need to know… What is GDPR? Customers, consumers, and users can now enjoy more transparency into how their data is being used, thanks to Europe's new General Data Protection Regulation or GDPR. The regulation affects any businesses that handle or transmit personal information of individuals inside the European Union. Effectively, not just companies […]
FREE guides
How well does your branding travel?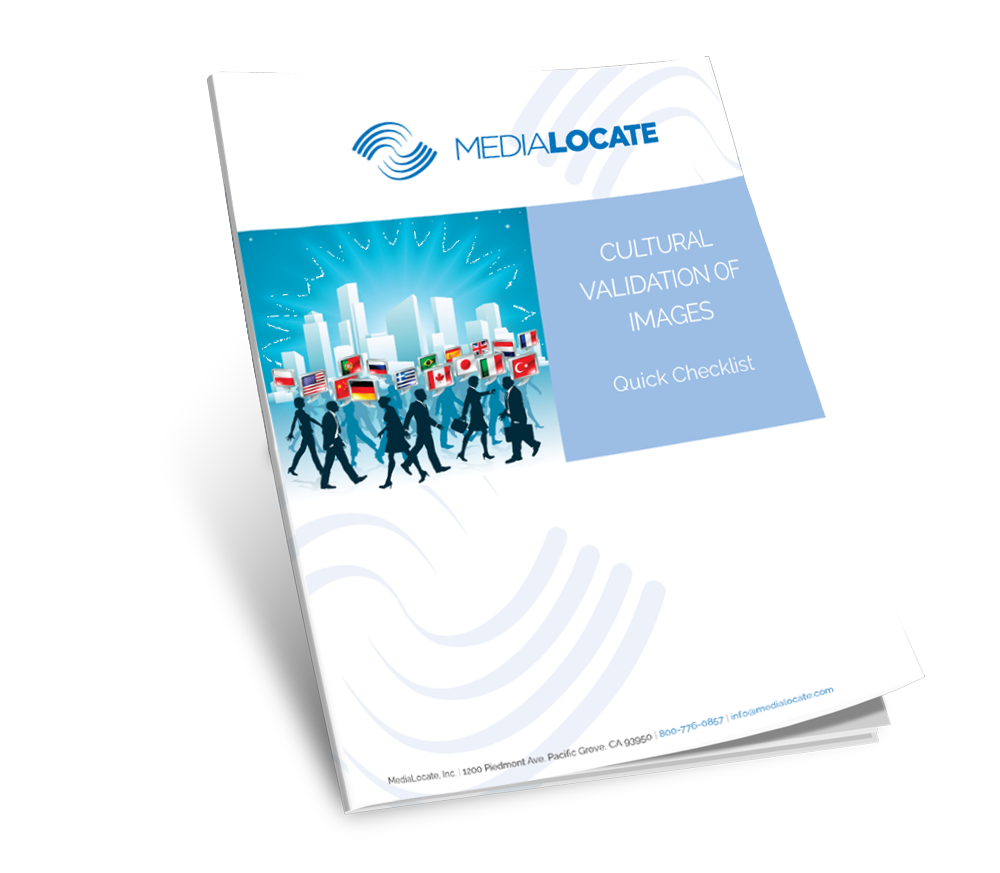 Stay in the Know
Sign up for the latest MediaLocate news.