Introduction to Machine Translation (MT)
Benefits and Drawbacks
---
Machine Translation, MT,  is nothing new. Many companies deploy MT as part of their global outreach strategy. However, MT expectations and understanding can vary widely across the industry.
So we thought: "Why not put together some information explaining machine translation from its basic make-up all the way to a more in-depth look at its nuts and bolts?"
This first short guide may help answer some of the more basic, yet important questions, such as:
How does MT work?
What types of content are suitable for MT?
What is PEMT?
How do I build and train an MT Engine?
If you have questions about machine translation right now, please contact us at 1-800-776-0857 or at ml_mt_team@medialocate.com to get immediate answers!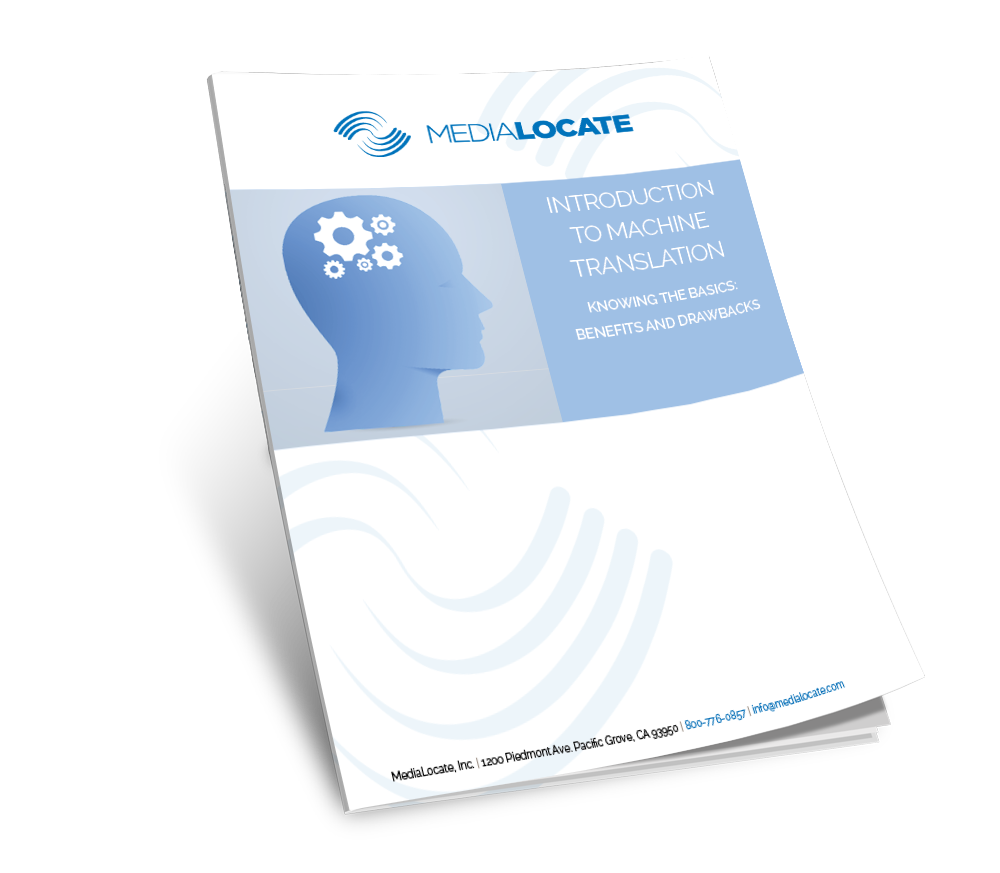 OUR BLOG: ONE WORLD
May 24, 2018
What you need to know… What is GDPR? Customers, consumers, and users can now enjoy more transparency into how their data is being used, thanks to Europe's new General Data Protection Regulation or GDPR. The regulation affects any businesses that handle or transmit personal information of individuals inside the European Union. Effectively, not just companies […]
FREE guides
How well does your branding travel?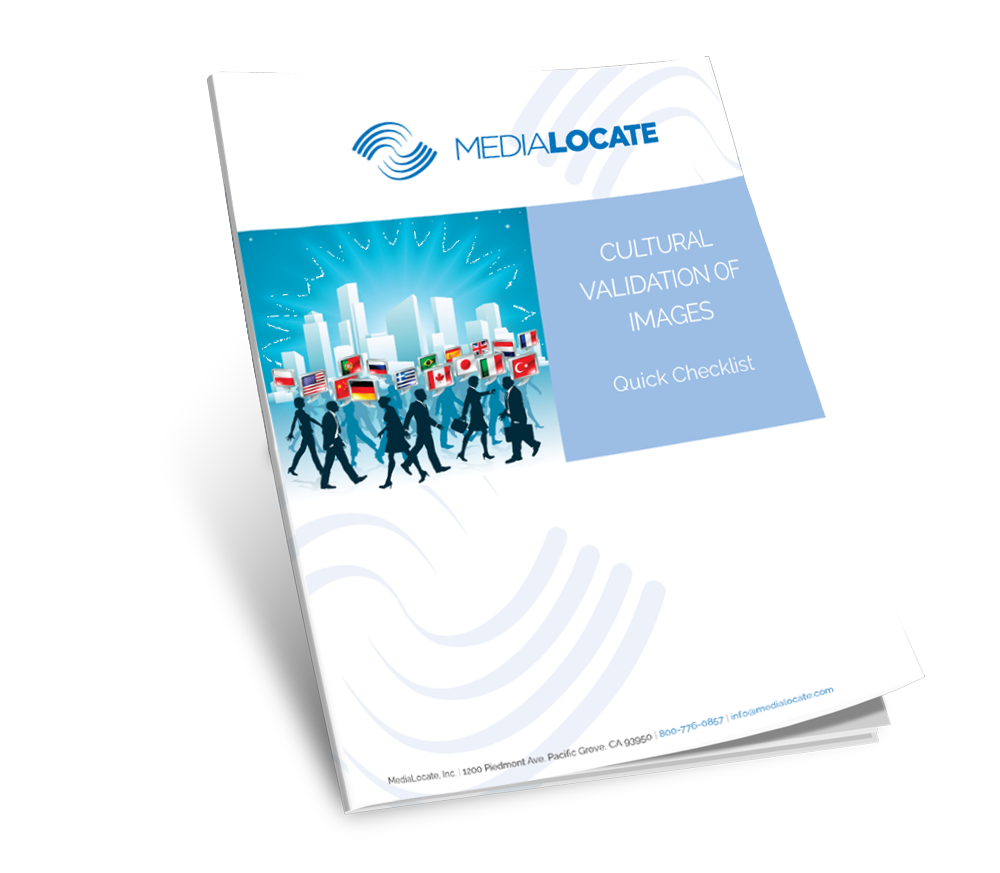 Stay in the Know
Sign up for the latest MediaLocate news.