Language Service Providers
The right Language Service Provider will grow your business.
---
Here's Your Guide to Finding the Right Partner
Understanding the differences between language service providers (LSPs), especially if you've never hired one before, can be difficult. In this free guide, you'll gather the important insights you need to make a smart decision and avoid the pains that come with making a bad choice.
The guide covers these and other important considerations, including:
How to budget for the service you require
Identifying and documenting your specific needs
The risks of working with multiple LSPs
The company's approach to service
Technology expertise
Your media needs
The vendor's track record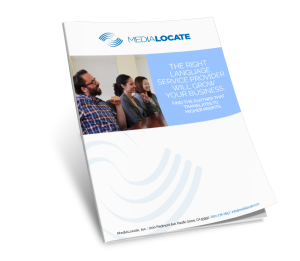 OUR BLOG: ONE WORLD
August 3, 2018
The first person to circumnavigate the globe – using only the power of his body – speaks at MediaLocate This week, MediaLocate hosted the great adventurer Erden Eruç for an inspirational talk about his incredible five-year journey across the globe, which included rowing, kayaking, hiking and cycling. Nine hundred and thirty four days at sea […]
FREE guides
How well does your branding travel?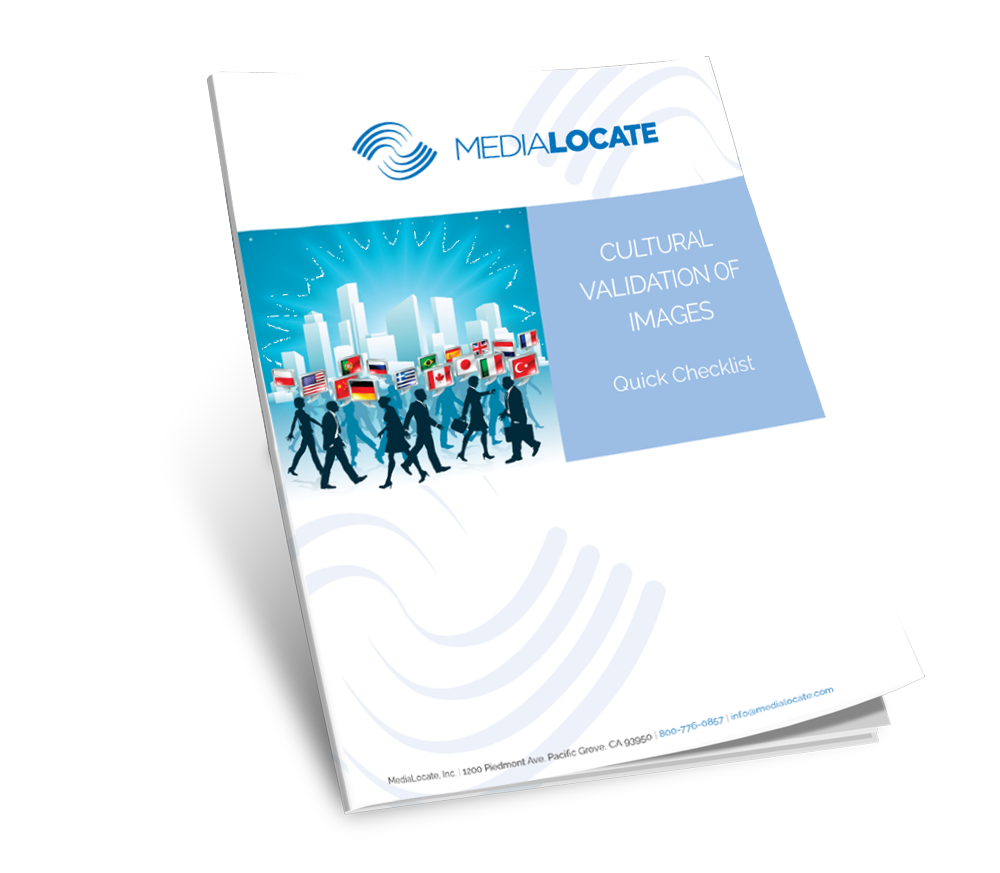 Stay in the Know
Sign up for the latest MediaLocate news.