Localization – "Cut Costs, Not Corners"
Planning ahead saves money.
---
Localizing your website, marketing materials, and other documents for global markets is smart business. Cutting costs doing it is just as smart.
"Cutting Costs, Not Corners", a free report created by Medialocate's translation experts, provides you with a quick-reading list of 50+ ways to localize your content cost-effectively.
Ten Steps To Saving on Translation and Localization:
The Written word: Remember the 3 C's – Clear, Consistent, Concise.
The Coded word: Fully test and internationalize your product before sending it for localization.
The Stored word: Use an LSP with a proven Translation Management System.
The Unwritten word: Make sure your graphics are "culturally appropriate".
The Spoken word: Without proper planning, localizing Multimedia Content can be expensive.
Behind the word: Engineering – preparation before localization can greatly reduce these costs.
The Final word: Use the right Desktop Publishing program; not all programs are appropriate for localization.
Word flow: A great project manager will bring you both "peace of mind" and substantial cost savings.
The Forgotten word: Avoid the "Last-Minute Change Factor", project updates, and change management costs.
The BIG Word: Think "Program", Not Project. Take advantage of volume and multi-language discounts.
These are just a few of the cost-savings tips you'll find in this free report, "Cutting Costs, Not Corners".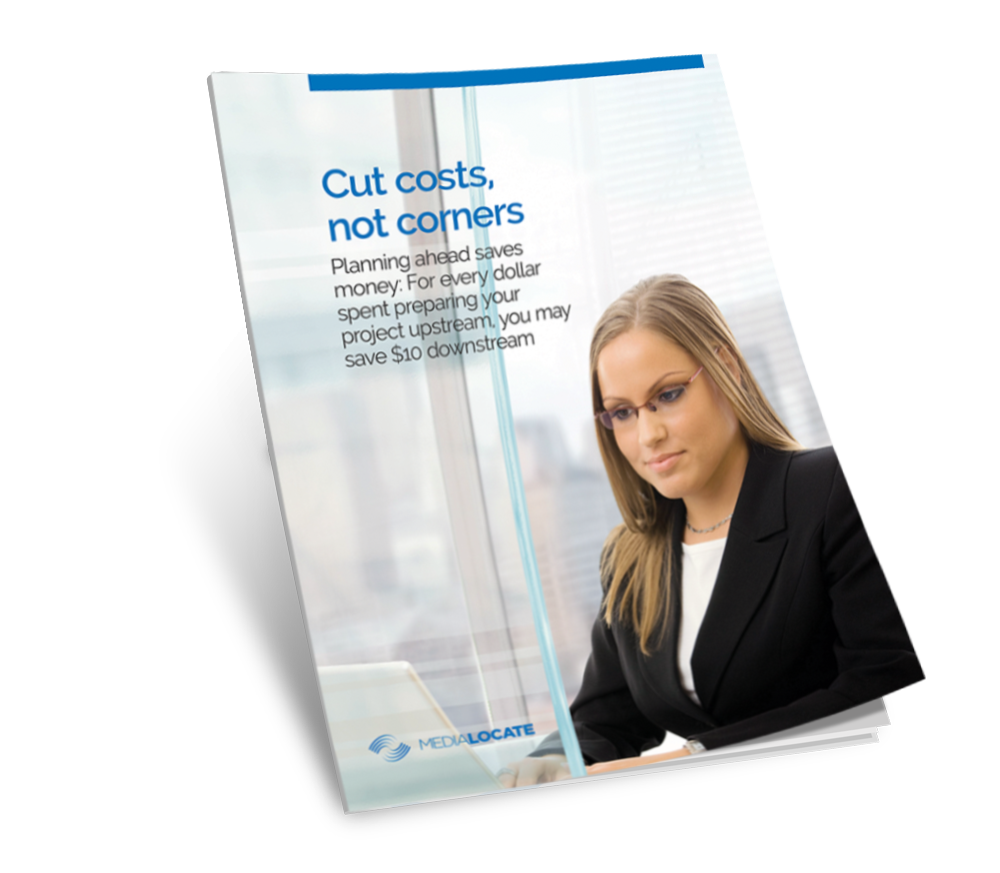 OUR BLOG: ONE WORLD
January 8, 2019
Best Language Selection for Global Markets: Where and How Should You Invest? Guest blog post by Ben Cornelius, former Language Intelligence and Globalization Director at Adobe, VMware, and PayPal When asking "What languages should I localize into for the greatest benefits?" the short (albeit frustrating) answer is most often, "it depends". It's true: Communication is key […]
FREE guides
How well does your branding travel?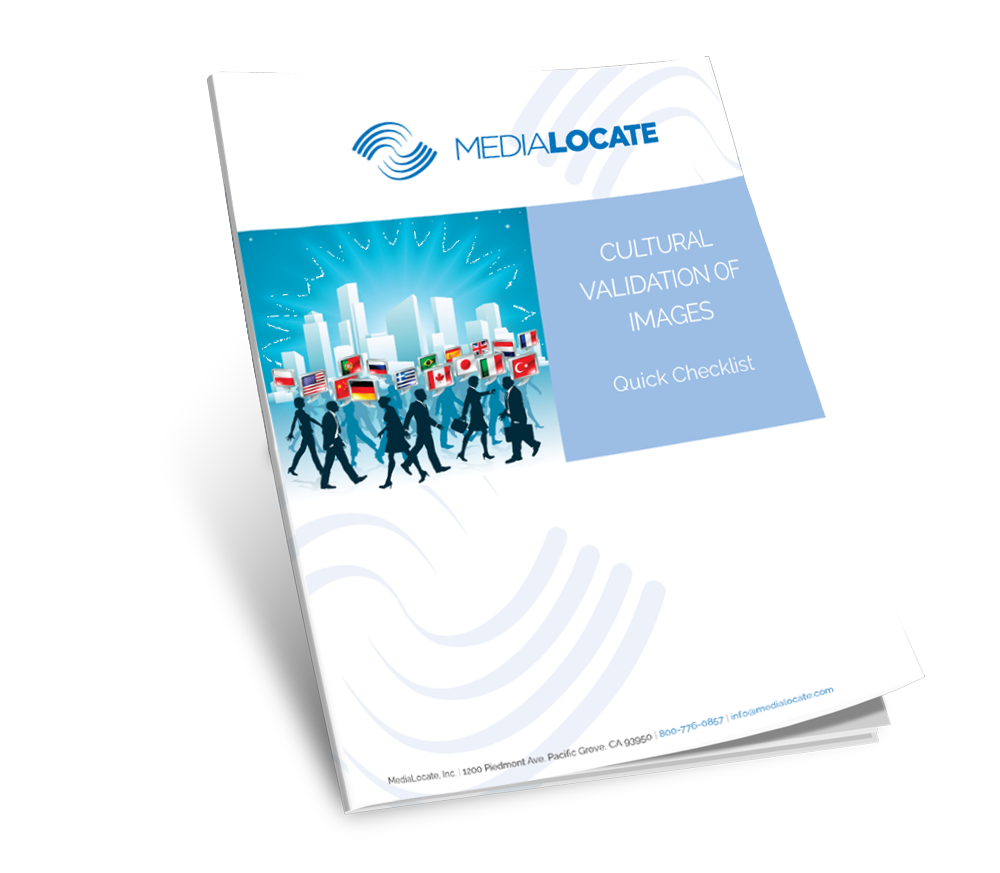 Stay in the Know
Sign up for the latest MediaLocate news.