Quick Reference Guide for Banner Localization
GLOBAL SUCCESS! Is Your Website Ready?
---
Download Our Free Web Banner Localization Guide Before Your Next Website Launch.
Web banner ads are an important part of any company's online marketing efforts. Banners help promote a company's brand, can lead to substantial sales increases, and can be tailored to specific markets and demographics.
A banner promoting a new car in the United States may contain images, wording, and overall design elements that are custom-tailored to the US market, whereas an international banner ad may look completely different, even if it is helping to sell the same product.
It's all about Click-Through Rates (CTR): The more people click on your banner ads, the higher your sales potential.
The big question here is this: how can you ensure that your international web banner ads drive the same, or similar, CTR as your domestic web banner ads?
Take a moment now and download the Quick Reference Guide to Banner Localization to learn what pitfalls to avoid when creating your banners in the first place.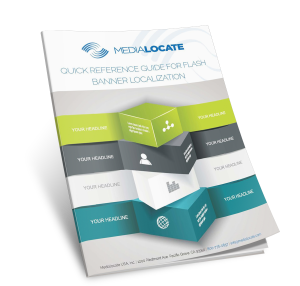 OUR BLOG: ONE WORLD
March 30, 2018
Is complete push-button localization imminent or hyped? With the fast pace of innovation in the language services industry, what should globally expanding companies look for and on what kind of localization provider should they place their bets? Or will the need for language services providers soon disappear altogether? To get an insider perspective read the […]
FREE guides
How well does your branding travel?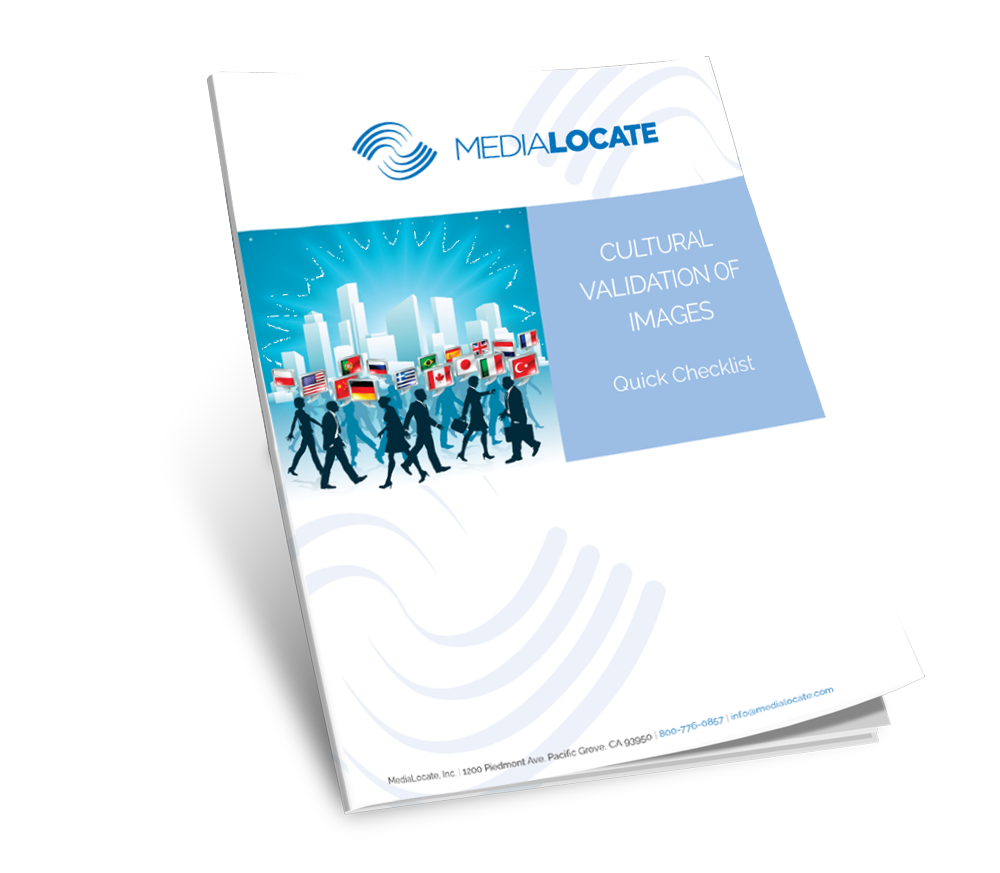 Stay in the Know
Sign up for the latest MediaLocate news.