Quick Reference Guide for Banner Localization
GLOBAL SUCCESS! Is Your Website Ready?
---
Download Our Free Web Banner Localization Guide Before Your Next Website Launch.
Web banner ads are an important part of any company's online marketing efforts. Banners help promote a company's brand, can lead to substantial sales increases, and can be tailored to specific markets and demographics.
A banner promoting a new car in the United States may contain images, wording, and overall design elements that are custom-tailored to the US market, whereas an international banner ad may look completely different, even if it is helping to sell the same product.
It's all about Click-Through Rates (CTR): The more people click on your banner ads, the higher your sales potential.
The big question here is this: how can you ensure that your international web banner ads drive the same, or similar, CTR as your domestic web banner ads?
Take a moment now and download the Quick Reference Guide to Banner Localization to learn what pitfalls to avoid when creating your banners in the first place.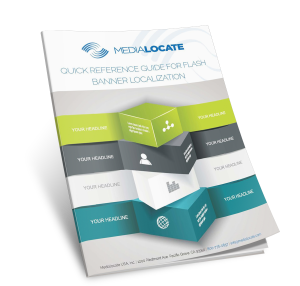 OUR BLOG: ONE WORLD
January 8, 2019
Best Language Selection for Global Markets: Where and How Should You Invest? Guest blog post by Ben Cornelius, former Language Intelligence and Globalization Director at Adobe, VMware, and PayPal When asking "What languages should I localize into for the greatest benefits?" the short (albeit frustrating) answer is most often, "it depends". It's true: Communication is key […]
FREE guides
How well does your branding travel?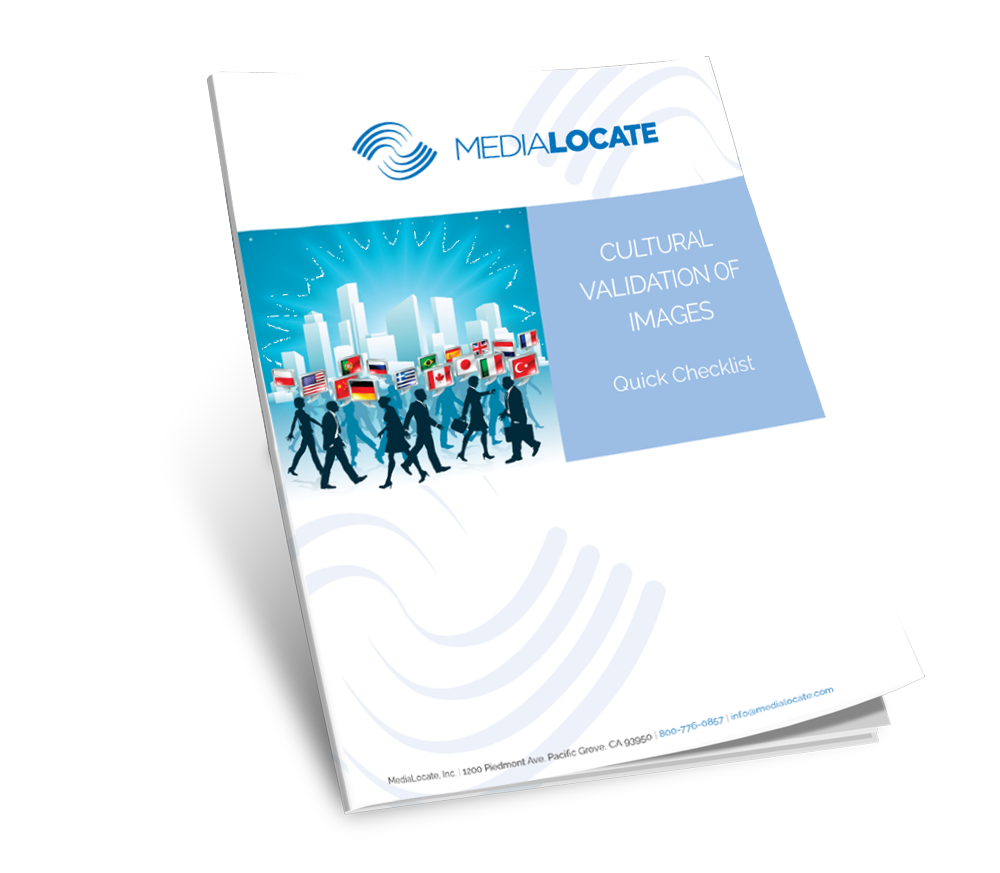 Stay in the Know
Sign up for the latest MediaLocate news.