Quick Reference Guide for Banner Localization
GLOBAL SUCCESS! Is Your Website Ready?
---
Download Our Free Web Banner Localization Guide Before Your Next Website Launch.
Web banner ads are an important part of any company's online marketing efforts. Banners help promote a company's brand, can lead to substantial sales increases, and can be tailored to specific markets and demographics.
A banner promoting a new car in the United States may contain images, wording, and overall design elements that are custom-tailored to the US market, whereas an international banner ad may look completely different, even if it is helping to sell the same product.
It's all about Click-Through Rates (CTR): The more people click on your banner ads, the higher your sales potential.
The big question here is this: how can you ensure that your international web banner ads drive the same, or similar, CTR as your domestic web banner ads?
Take a moment now and download the Quick Reference Guide to Banner Localization to learn what pitfalls to avoid when creating your banners in the first place.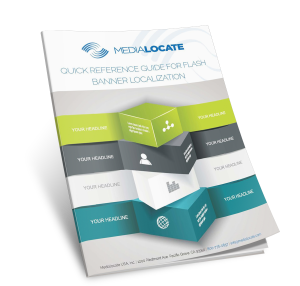 OUR BLOG: ONE WORLD
February 21, 2019
MediaLocate Vendor Manager Leona Zacek (left) and Senior Account Manager Mimi Moore (right) met with TILM students seeking internships and full-time positions. The Language Industry's Premier Job Recruiting Fair On Friday, February 15, 2019 MediaLocate participated in the Middlebury Institute of International Studies (MIIS) Annual Translation, Interpretation and Localization Management (TILM) Career Fair in Monterey, […]
FREE guides
How well does your branding travel?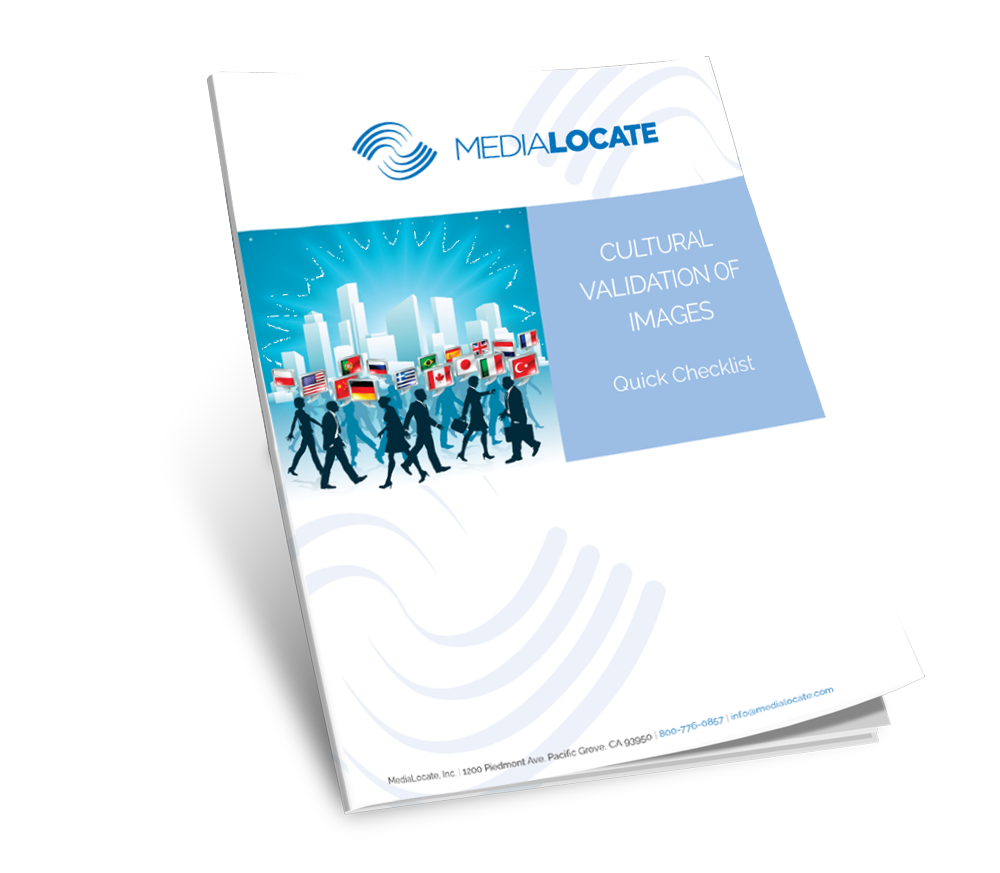 Stay in the Know
Sign up for the latest MediaLocate news.