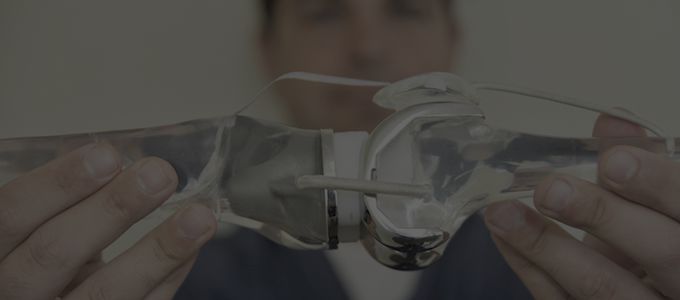 Accurate, compliant, and life-saving.
It's technical, it's critical, and it can change lives. We know – we translate it on a daily basis.
Medical devices
Meeting international regulatory requirements for localized medical devices can be tricky. Our expert medical translation team will ensure that your packaging labels and supporting documentation are technically accurate, correctly classified, and fully compliant with each country's regulatory requirements.
Pharmaceutical
MediaLocate works with translators and reviewers who have extensive backgrounds in the industry and our translation quality process is ISO 13485 certified, for the design and manufacture of – or services related to – Medical Devices.
Clinical research
We work closely with Clinical Research Organizations (CROs) to ensure that your survey instruments are culturally valid, technically accurate, and fully complaint with the target medical regulatory bodies.
Medical interpreting
Our CMI-certified medical interpreters work everywhere from hospitals, to doctors' offices, to disaster sites, and from and into the main spoken languages needed in the US as well as most of the lesser-known languages and different variants of sign language.
OUR BLOG: ONE WORLD
May 24, 2018
What you need to know… What is GDPR? Customers, consumers, and users can now enjoy more transparency into how their data is being used, thanks to Europe's new General Data Protection Regulation or GDPR. The regulation affects any businesses that handle or transmit personal information of individuals inside the European Union. Effectively, not just companies […]
FREE guides
How well does your branding travel?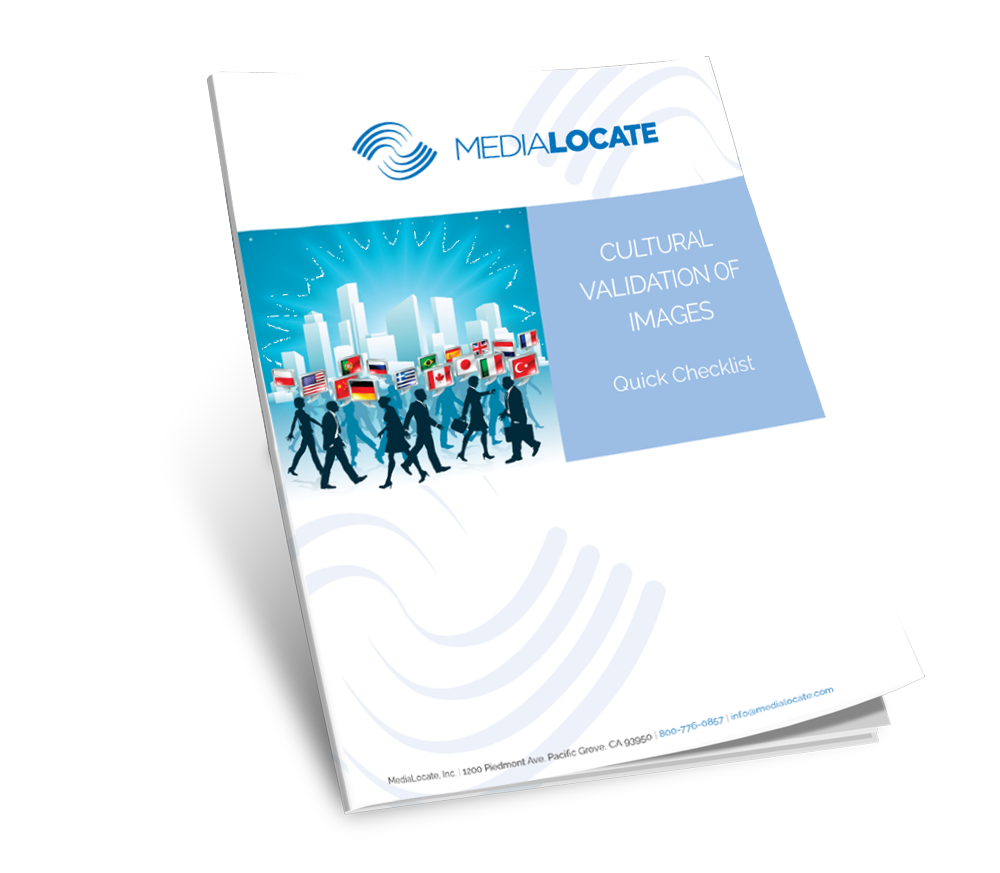 Stay in the Know
Sign up for the latest MediaLocate news.