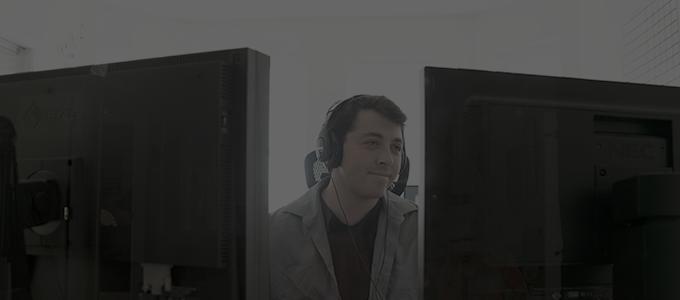 You give us the audio, we'll give you the text.
Say what? If you were there but didn't get it all down, it's ok, we did.
Legal and business transcription
Meeting minutes, depositions, presentations, and at-the-scene discussions can all happen very fast and with lots of distractions. We will clear things up for you to tell you what was discussed, so you can go on with your regular business.
Foreign-language transcription
Confused about the words you hear in songs, movies, phone calls, and recordings? Don't worry, we'll take out the guesswork and provide you with the written version, exactly as it was spoken.
Interviews
While you focus on asking and answering questions during job interviews, newscasts, or Q&As with new business partners, we'll focus on taking down all that was said so that you can review it all at your leisure.
OUR BLOG: ONE WORLD
July 14, 2017
…remaining in the Top 25 in North America (#22) and moving up 3 spots to #82, worldwide.  In its "Who's Who in Language Services and Technology: 2017" report, the market research firm Common Sense Advisory states, "Tens of thousands of providers around the globe work with hundreds of thousands of professional linguists to deliver services […]
FREE guides
How well does your branding travel?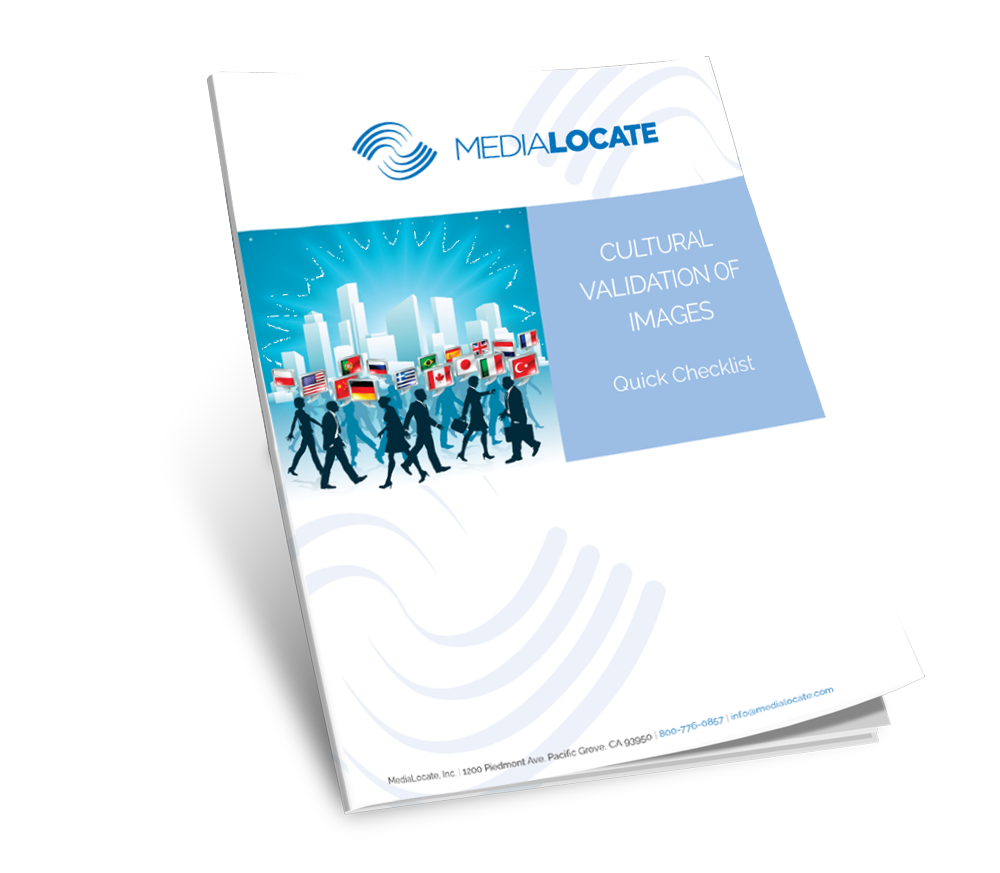 Stay in the Know
Sign up for the latest MediaLocate news.