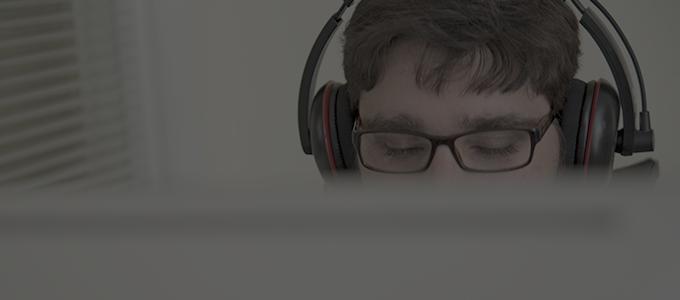 We are your extended team…
How large and fast do you need to grow and expand your capabilities? We will work with you to become your extended team, wherever and whenever you need to scale up or down.
Terminology management
Ensuring a convincing, correct, and consistent global voice, from start to finish
Localization quality assurance (LQA) management
Reducing errors in your global product by handling the testing, reporting, prioritizing, and linguistic fixes
Translation review management
Building the perfect balance between feedback and efficiency and managing all of the steps in between
Internationalization (I18n) consulting and engineering
Setting you on the right path with localization readiness consulting, training, and hands-on engineering
Localization tools development
Empowering your team to work smart with state-of-the-art custom tools and technologies
Localization Staffing
Growing your team and capabilities, from tiny to huge, without the hassle
OUR BLOG: ONE WORLD
February 14, 2018
Looking for ways to stretch your localization budget? Here are 7 money-saving tips to get the most out of your globalization dollars: In the habit of sending PDFs? Clients can help their localization service provider by supplying the source files from which a final document or video was created. Although very useful for reference, PDFs […]
FREE guides
How well does your branding travel?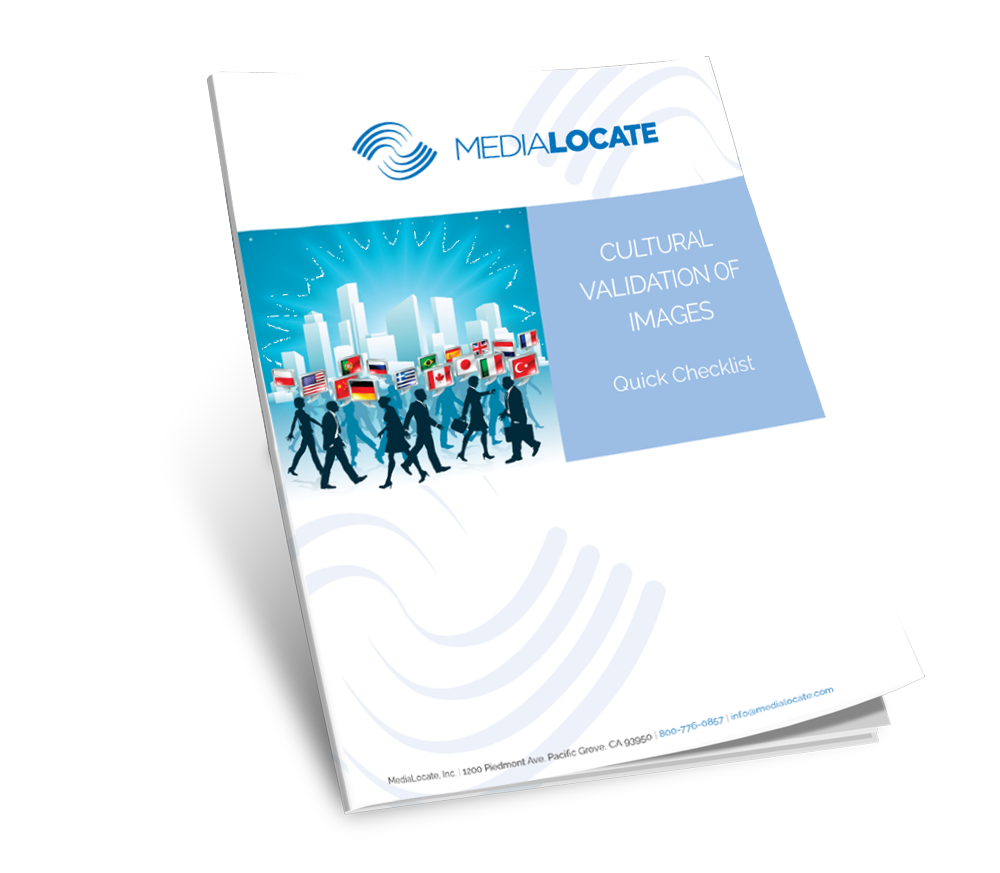 Stay in the Know
Sign up for the latest MediaLocate news.