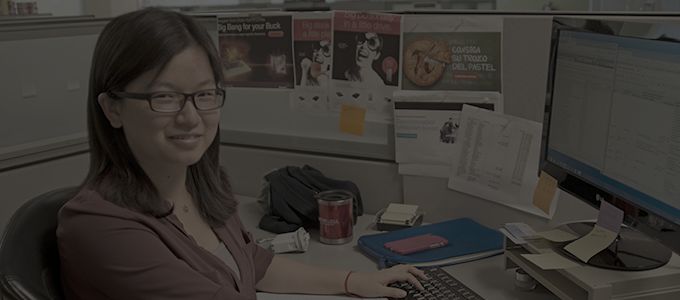 MediaLocate is a different kind of localization company and a great place to work because our operations are centered on smart growth.
Our goal is not to expand as fast as possible, but rather to focus on consistently delivering high-quality translations coupled with outstanding customer service. We are passionate about what we do, and this is reflected in our high employee retention record and excellent client satisfaction levels. We have assembled some of the finest talent in the business, and are always receptive to new qualified linguists, project managers, multimedia specialists, developers and engineers to share and grow our success!
In-House Positions:
Human Resources
Attn: Ilge Karancak
hr@medialocate.com
Freelance Positions:
Vendor Management
Attn: Leona Zacek
vm@medialocate.com
Current Positions Available:
Account Manager
Position: Full time Employee
PRIMARY DUTIES AND RESPONSIBILITIES
Managing assigned clients
Growing existing accounts through the sale of additional translation services and technology solutions
Identifying major new divisions and opportunities within existing accounts
Creating and implementing customized sales strategies
Regular client contact with some travel required
KNOWLEDGE, SKILLS, ABILITIES
Background in localization or in a Customer Service role required
Prior experience in project management/engineering/account management preferred
A motivated self-starter that can immediately build and develop client relationships to facilitate access to senior management levels
Ability to discuss, present, communicate (written and verbally) and negotiate at all levels of a prospect/client.
Ability to understand, analyze and document customer requirements in detail
A second language is desirable
Three references from accomplished or related industry professionals required
EDUCATION AND EXPERIENCE
Requires a Bachelor's degree, preferably in business, marketing, language or communications
Experience in key accounts management and/or Customer Service.
Minimum of 3-5 years of active Customer Service experience essential
Translation/Localization Project Manager
Position: Full time Employee
MediaLocate, Inc. is seeking a Translation/Localization Project Manager to manage projects including localization documentation, website translation, multimedia and interpretation projects. Develop and organize projects strategies, staff resources and coordinate the activities of in-house staff, contract translators, editors, proofers and interpreters assigned to the project. The TLPM is also responsible for overview of completed projects and arranges for delivery of the final product to the clients.
Minimum Requirements: MS translation/interpretation, One year of experience.
OUR BLOG: ONE WORLD
January 8, 2019
Best Language Selection for Global Markets: Where and How Should You Invest? Guest blog post by Ben Cornelius, former Language Intelligence and Globalization Director at Adobe, VMware, and PayPal When asking "What languages should I localize into for the greatest benefits?" the short (albeit frustrating) answer is most often, "it depends". It's true: Communication is key […]
FREE guides
How well does your branding travel?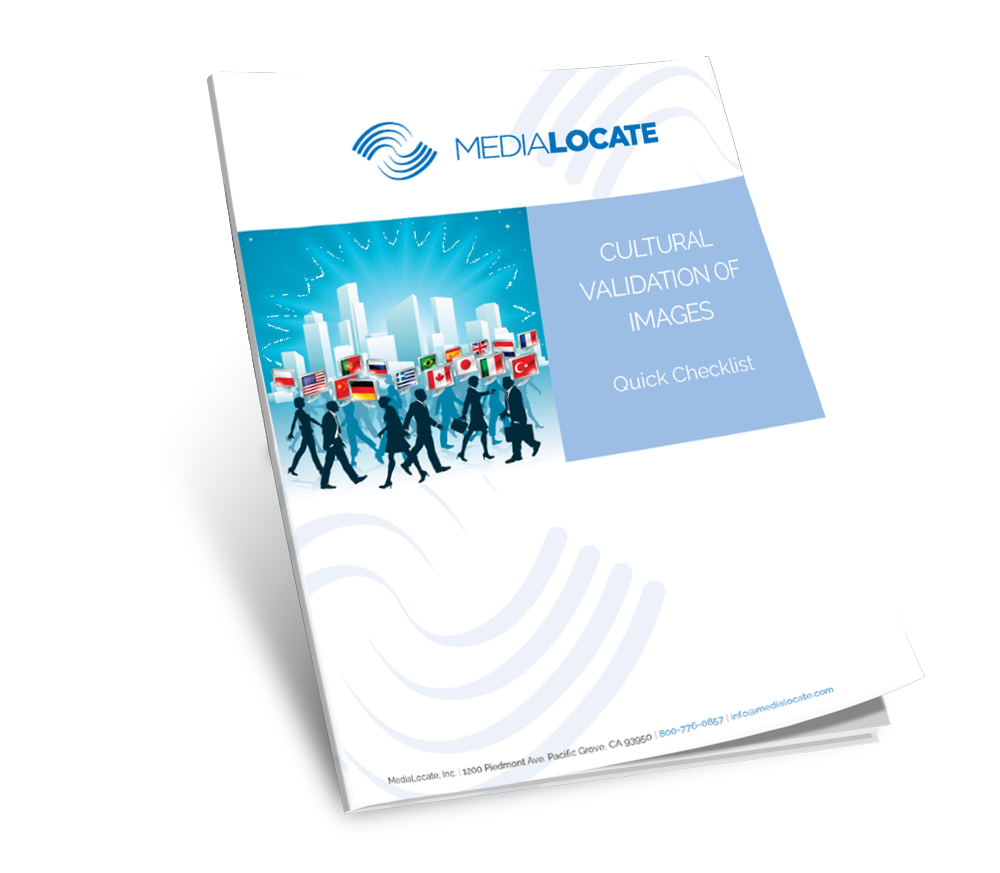 Stay in the Know
Sign up for the latest MediaLocate news.