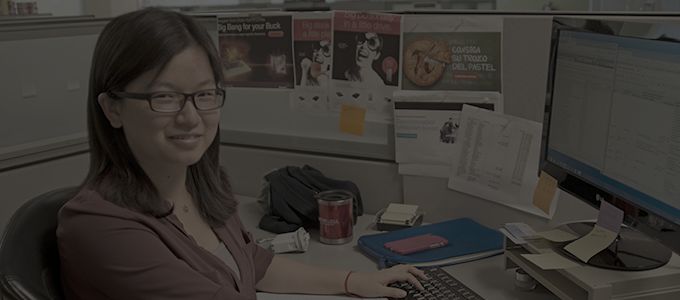 MediaLocate is a different kind of localization company and a great place to work because our operations are centered on smart growth.
Our goal is not to expand as fast as possible, but rather to focus on consistently delivering high-quality translations coupled with outstanding customer service. We are passionate about what we do, and this is reflected in our high employee retention record and excellent client satisfaction levels. We have assembled some of the finest talent in the business, and are always receptive to new qualified linguists, project managers, multimedia specialists, developers and engineers to share and grow our success!
There are currently no vacancies available. If you wish to be considered for any future positions, please send your CV to : hr@medialocate.com
OUR BLOG: ONE WORLD
February 21, 2019
MediaLocate Vendor Manager Leona Zacek (left) and Senior Account Manager Mimi Moore (right) met with TILM students seeking internships and full-time positions. The Language Industry's Premier Job Recruiting Fair On Friday, February 15, 2019 MediaLocate participated in the Middlebury Institute of International Studies (MIIS) Annual Translation, Interpretation and Localization Management (TILM) Career Fair in Monterey, […]
FREE guides
How well does your branding travel?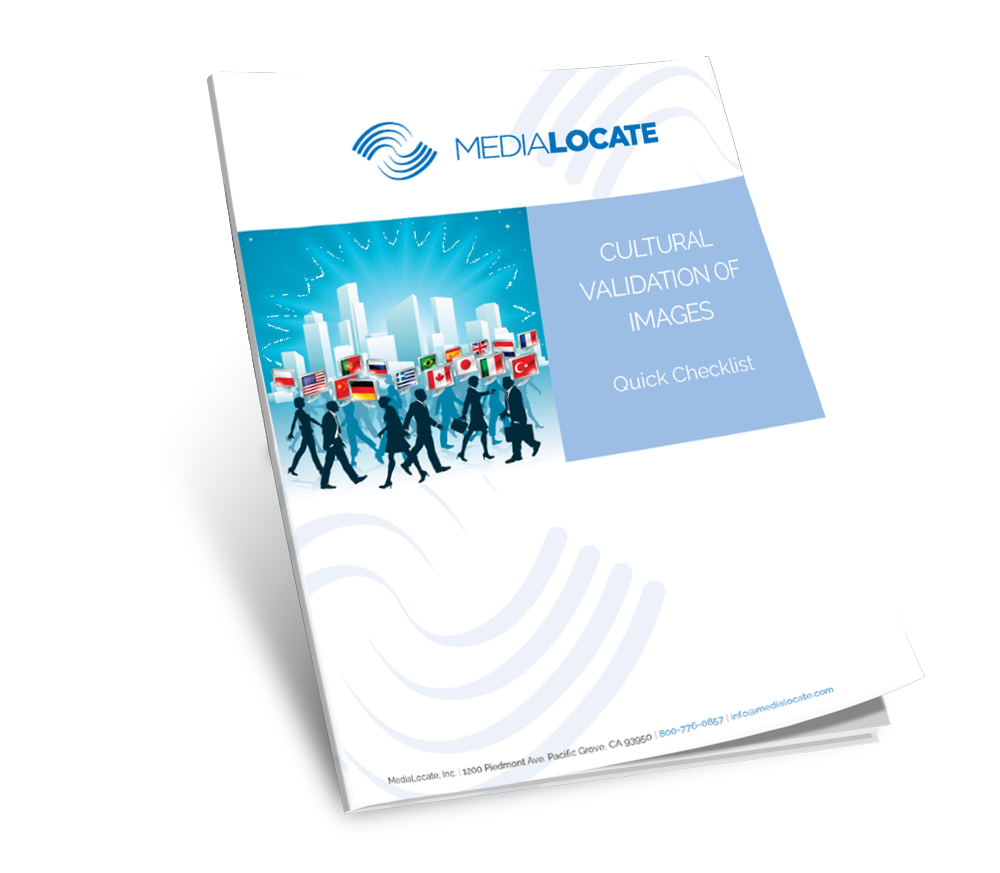 Stay in the Know
Sign up for the latest MediaLocate news.