More Languages. More Markets. More Success.
MYMEDIALOCATE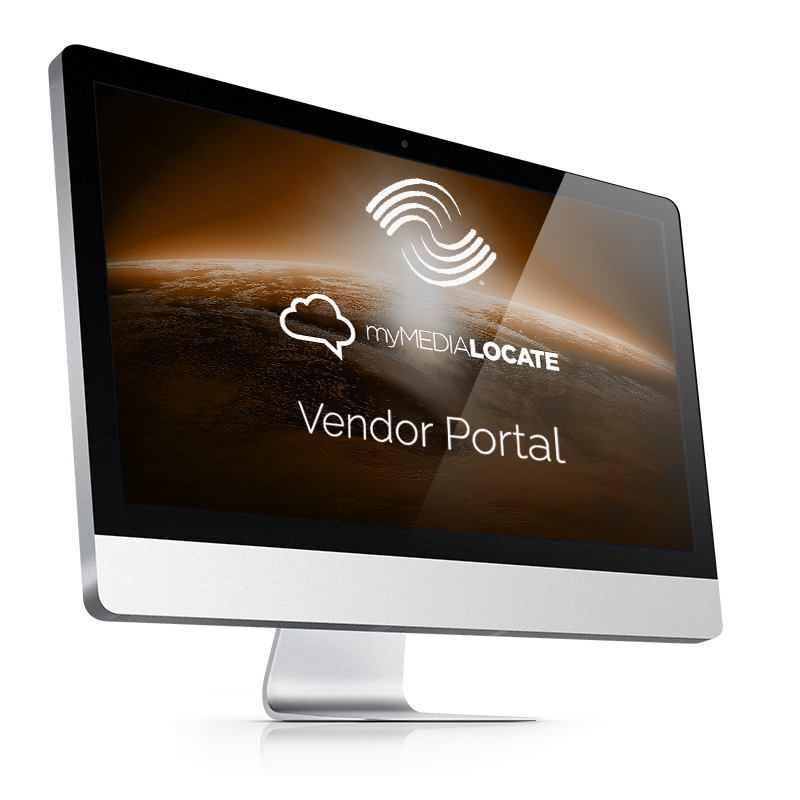 Vendor Portal
The Vendor Portal allows MediaLocate vendors to see purchase orders and submit their invoices in one place. Vendors can log into the Vendor Portal to:
Check the projects for which they received a purchase order.
e-sign their purchase orders and create their invoices.
View payment amounts.
Update their contact information.
Contact us with questions.
Open Vendor Portal