More Languages. More Markets. More Success.
STRATEGIC PARTNER
Managed Services
To be effective, your globalization process needs to be structured, robust, and scalable. Our strategic consultation services help your organization examine and strengthen all three of these areas.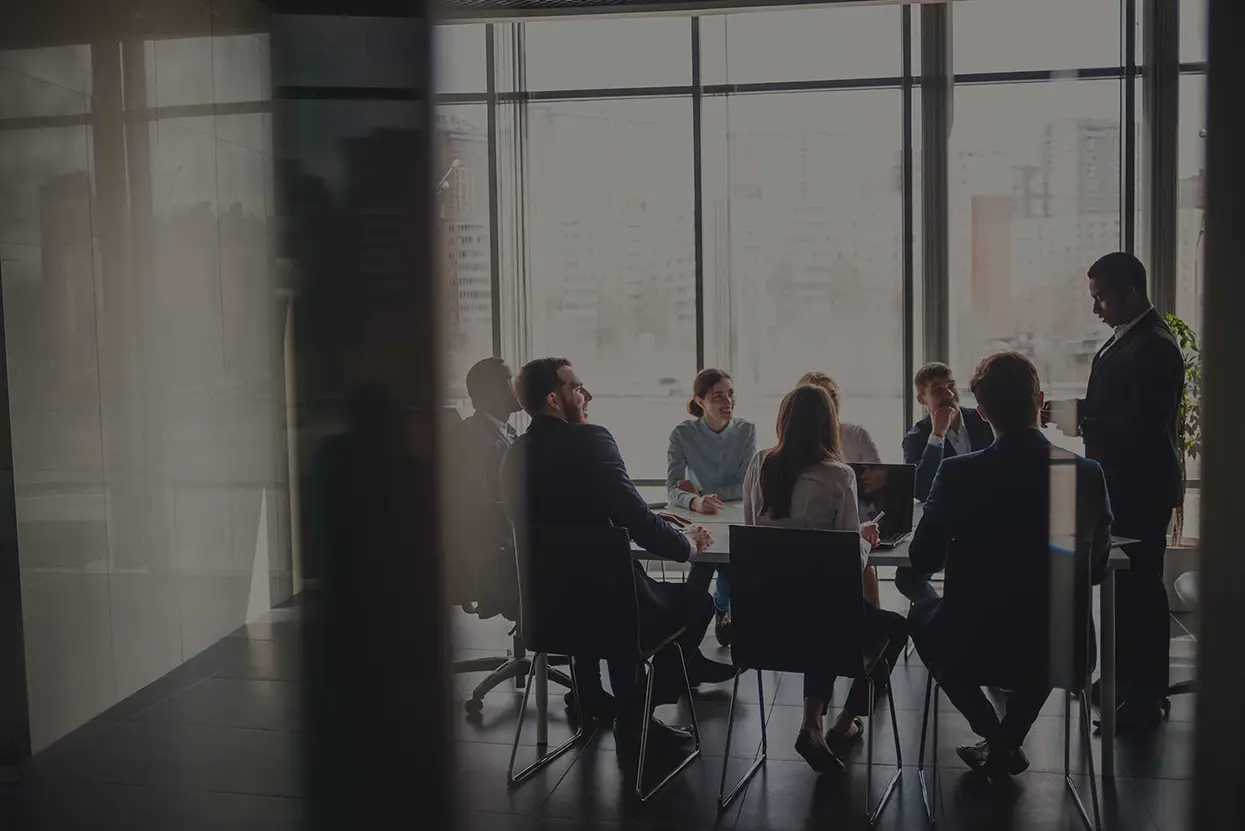 Terminology management
Ensuring a convincing, correct, and consistent global voice, from start to finish.
Localization tools development
Empowering your team to work smart with state-of-the-art custom tools and technologies.
Translation review management
Building the perfect balance between feedback and efficiency and managing all of the steps in between.
Localization quality assurance (LQA) management
Reducing errors in your global product by handling the testing, reporting, prioritizing, and linguistic fixes.
Internationalization (I18n) consulting and engineering
Setting you on the right path with localization readiness consulting, training, and hands-on engineering.
Localization Staffing
Growing your team and capabilities, from tiny to huge, without the hassle.