More Languages. More Markets. More Success.
STRATEGIC PARTNER
Tech Strategy
We can also help you set up your content management systems and processes to handle multiple languages, versioning, automated translation hand-offs, reviews, updates, and publishing.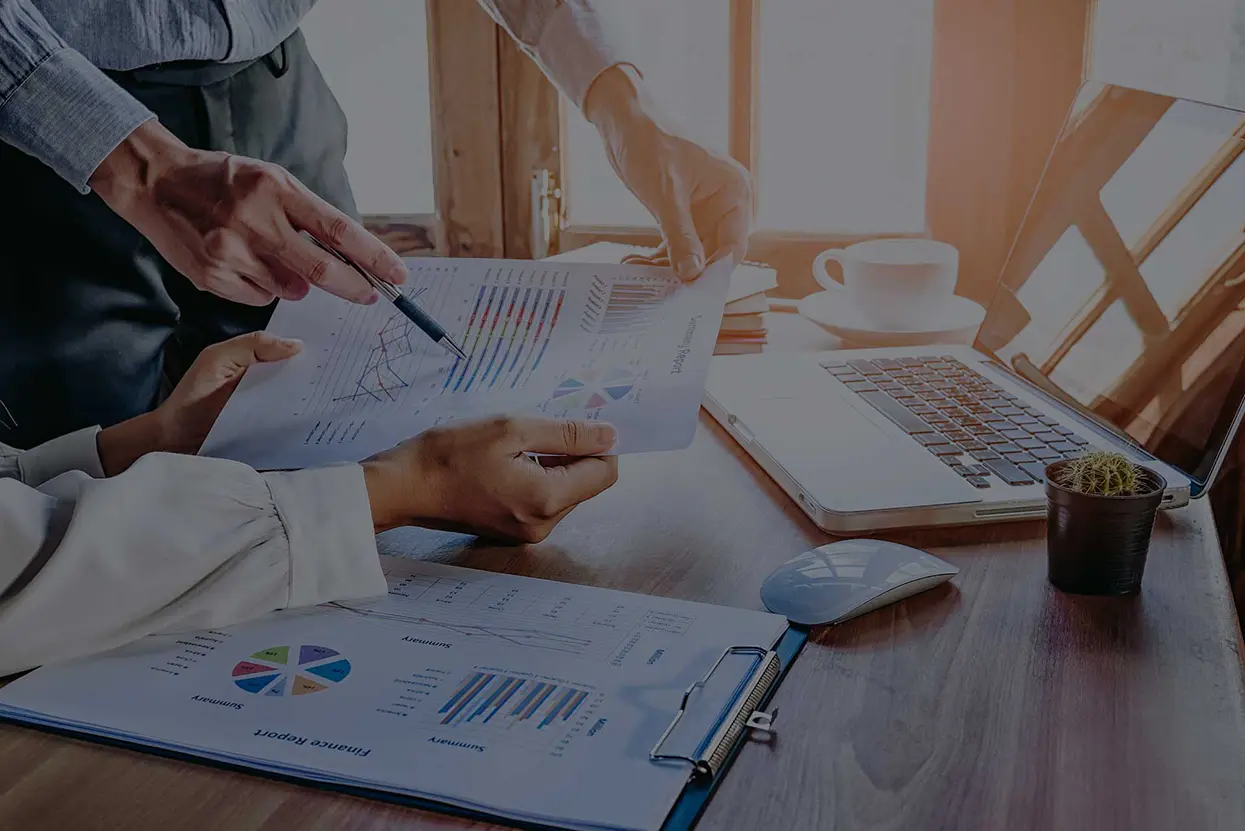 Content Management Systems (CMS) consulting
Gathering requirements, vetting shortlisted providers, offering selection guidance based on longstanding expertise.
Workflow automation
Adapting, designing, developing and customizing processes to maximize efficiencies.
Machine Translation (MT) evaluation and deployment
Assessing needs, evaluating training data, recommending and building MT engines, and continually evaluating output.
Translation Management Systems (TMS) consulting
Providing needs assessment, recommending suitable systems, building seamless connections.
Content optimization
Evaluating existing content, training writers, authoring translation-friendly content, and ensuring maximum localization ROI.