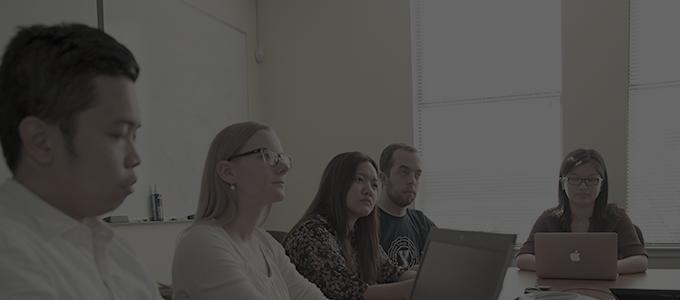 We've got you covered.
From your new web presence, to that automotive patent, to the license agreement, to the marketing brochure, to the clinical trial, MediaLocate has been providing high quality translation and localization services to our customers for over 25 years.
See below how we can help you sell and promote your products and services overseas…
OUR BLOG: ONE WORLD
March 16, 2017
Client satisfaction surveys… and the verdict is? Once a quarter we survey around 30 of our top customers. They are mostly comprised of large enterprise accounts, strategic partnerships and unique localization programs.  This helps us take the pulse of our key growth customers:  their needs, their satisfaction, and their pain points. While we service and […]
FREE guides
How well does your branding travel?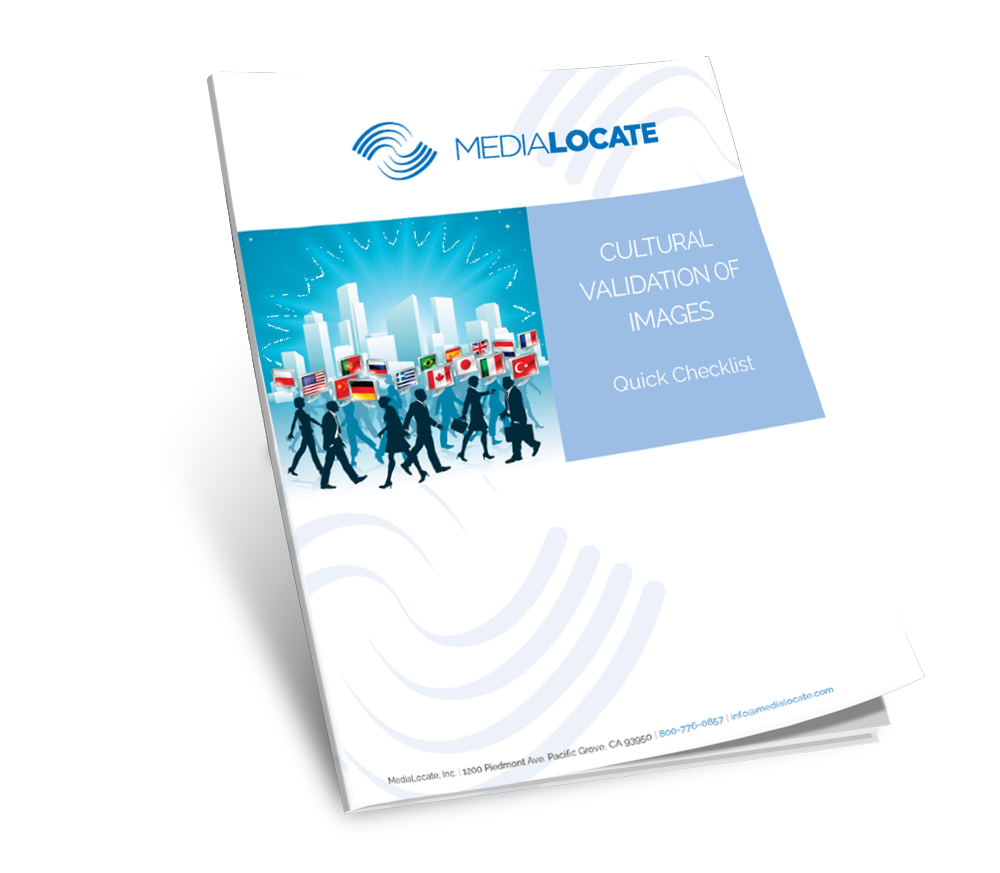 Stay in the Know
Sign up for the latest MediaLocate news.